Call 24/7
Certified Techs
2 HR Service Window
Service All Brands
No After Hours Fees
Financing Available
Quality repairs and timely service guaranteed.
We are the only heating, cooling and plumbing company that can guarantee to have you back up and running within 24 hours of your call more than 95% of the time. Read our full Comfort Pledge to learn about everything we do to guarantee your comfort.
Avoid the frost and unnecessary cost.
Winter is known to wreak havoc on homes. Now is the perfect time to call for a plumbing and furnace maintenance check to ensure you and your wallet stay comfortable.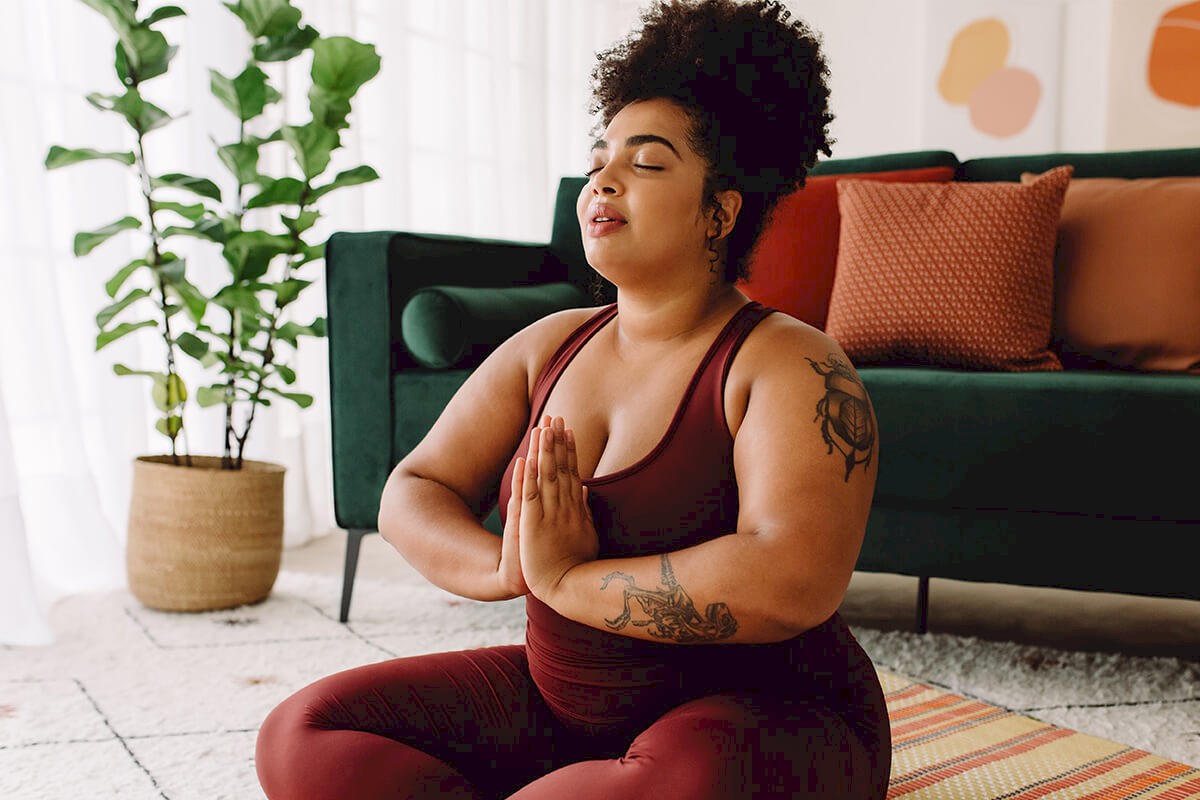 Comfort Can't Wait
Prevent costly repairs, ensure your system operates at peak efficiency, and is ready for any weather. The Comfort Club membership helps you save hundreds on parts and labor if you do need a repair.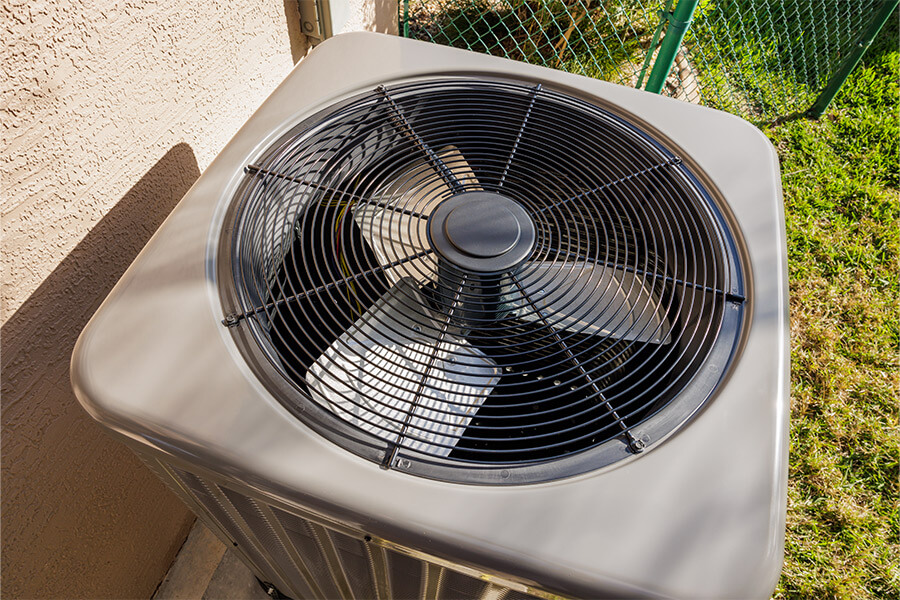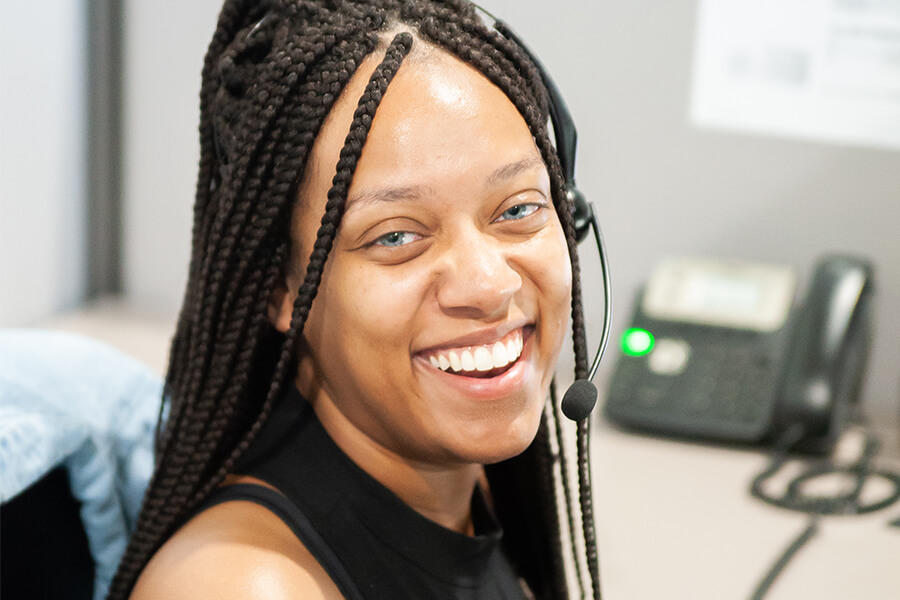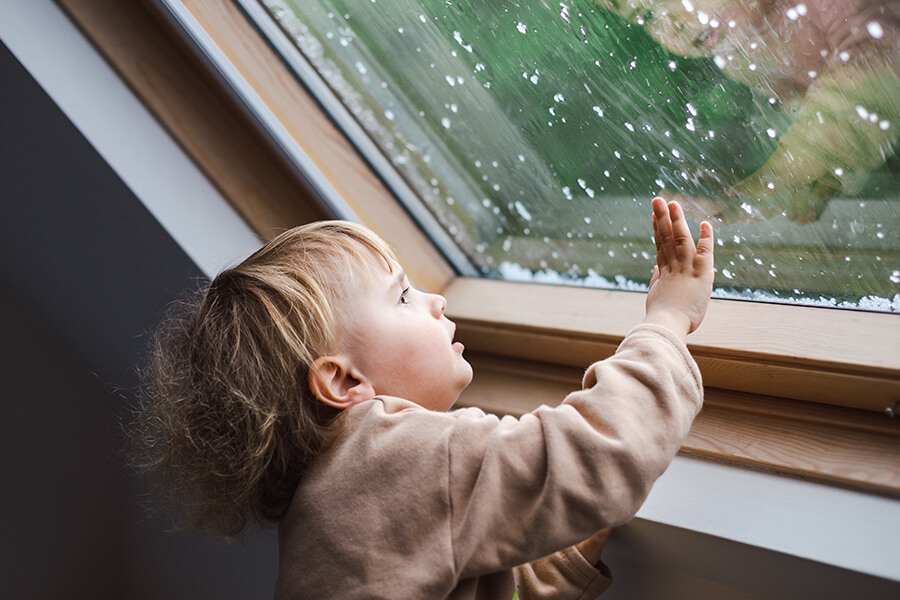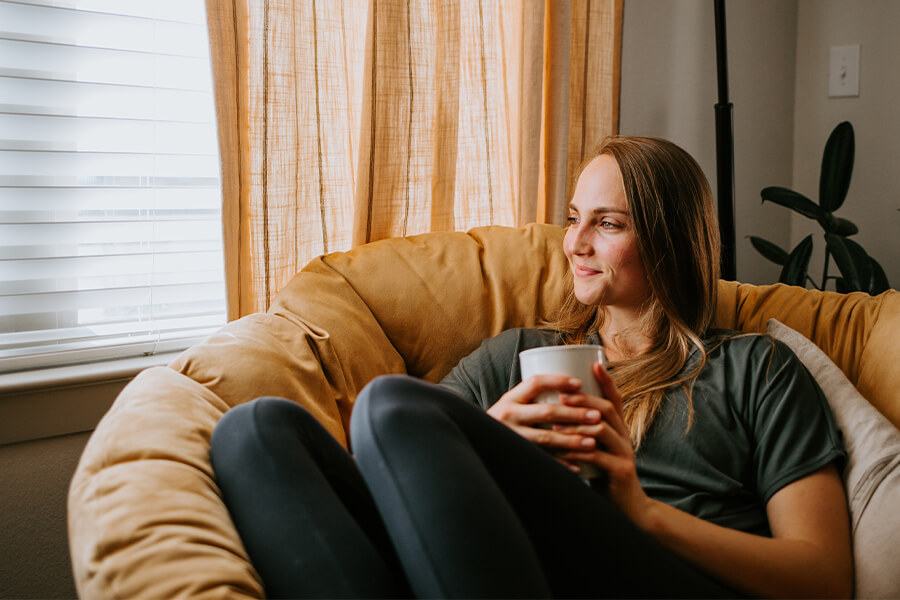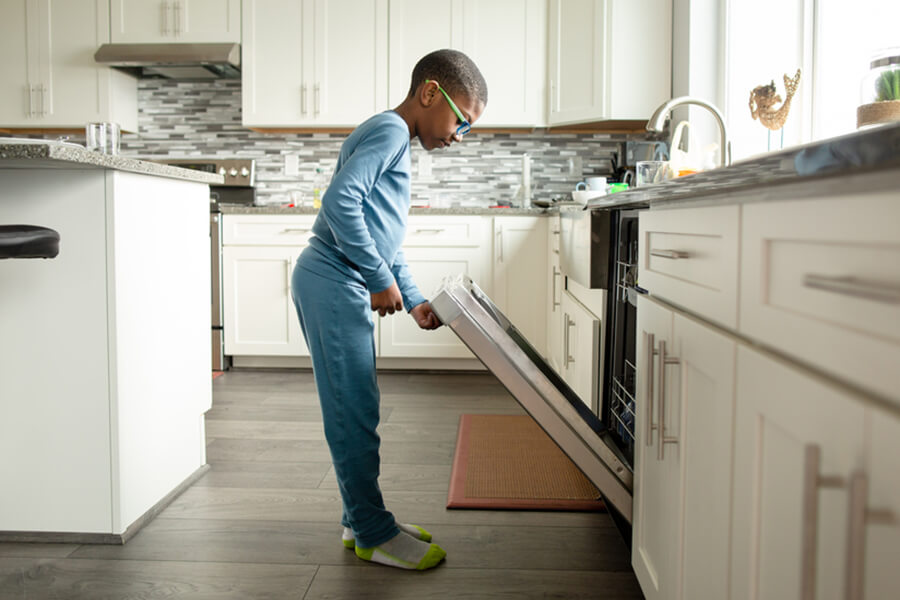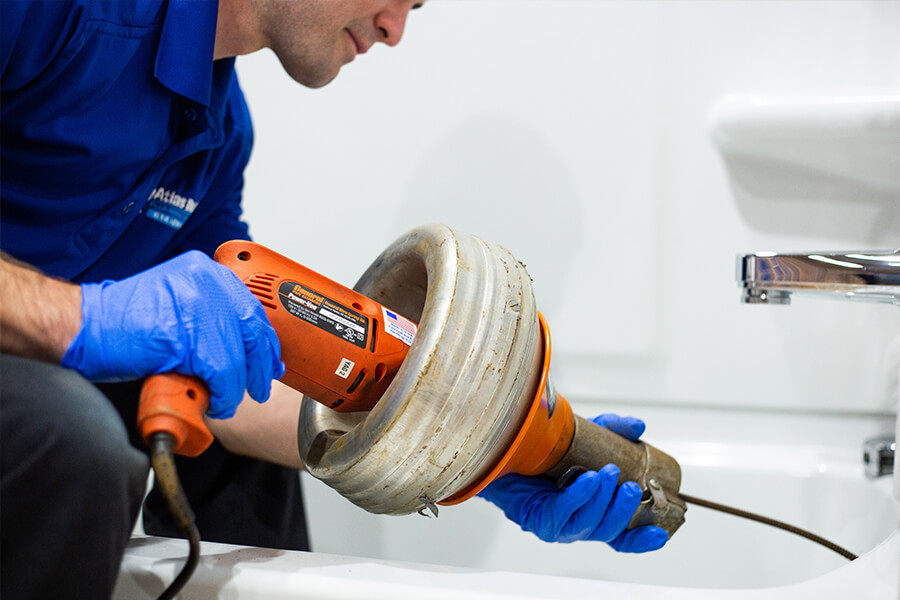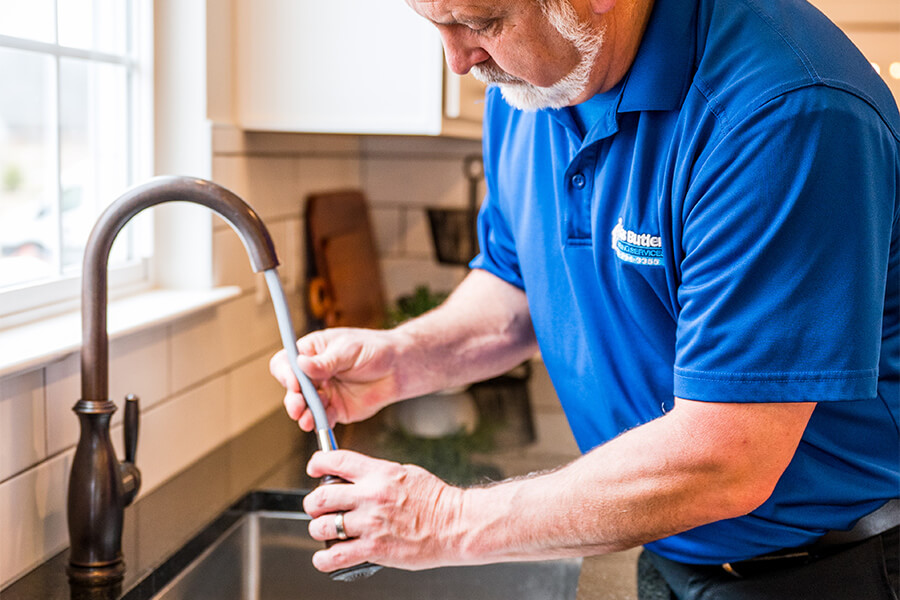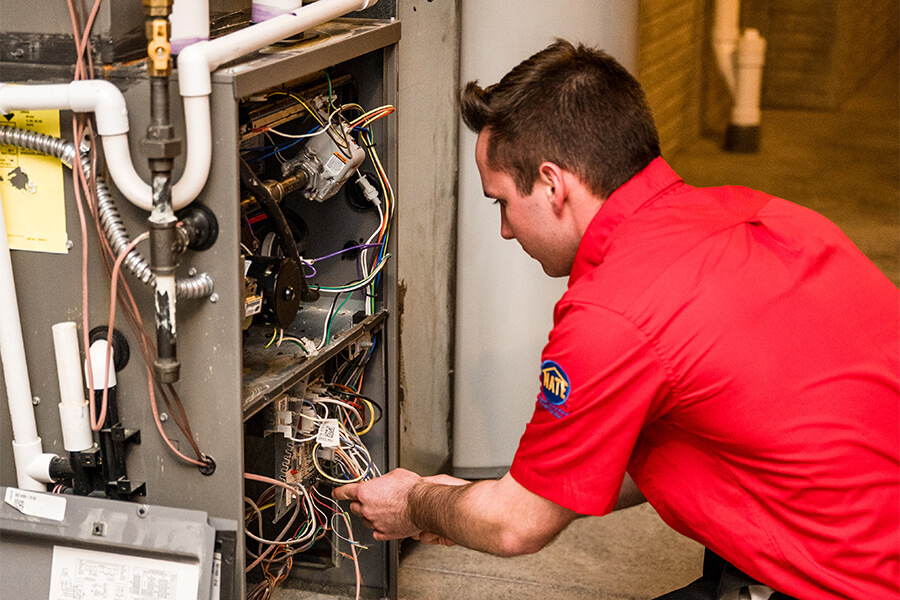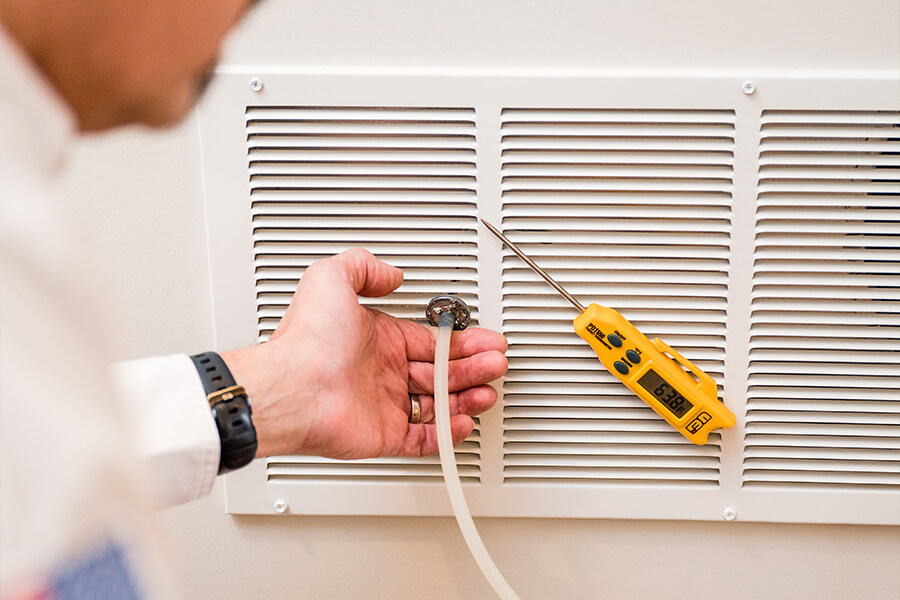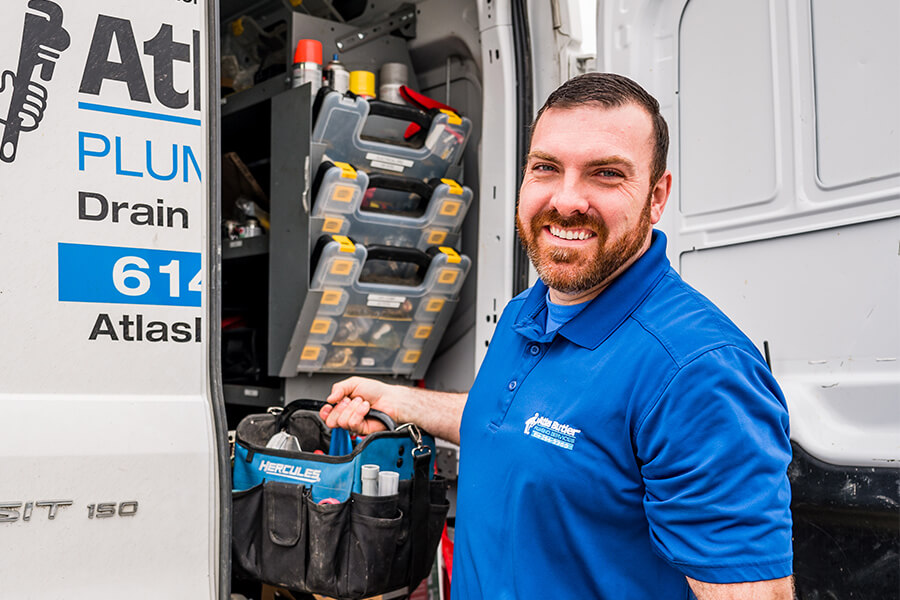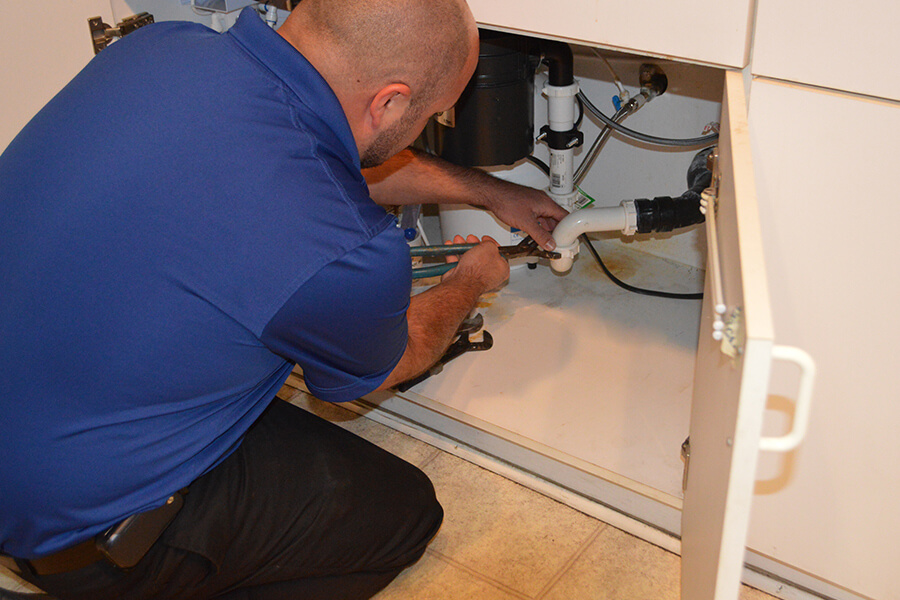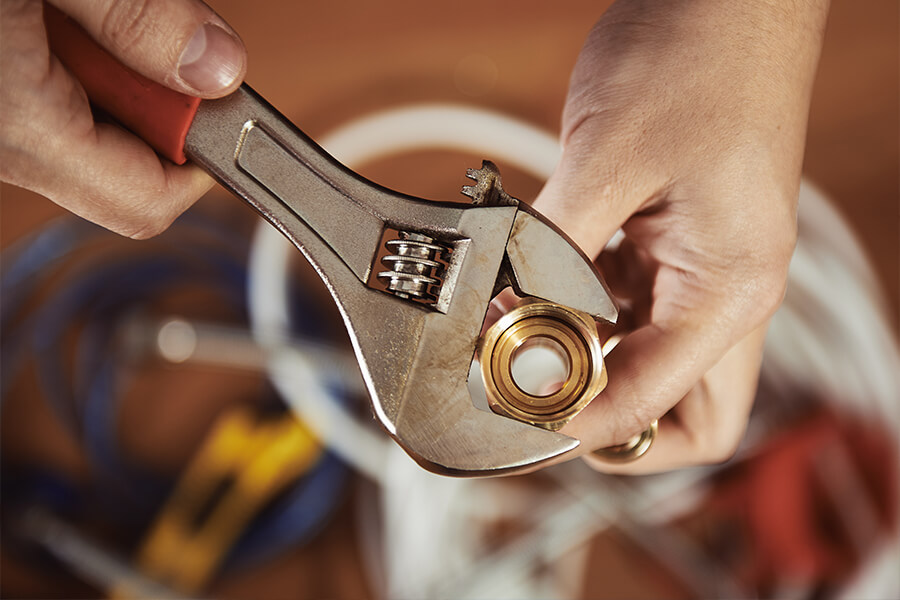 Heating, cooling, plumbing and promising futures.
We have immediate job openings in Columbus, Ohio, and are seeking talented people committed to a rewarding, long-term career.