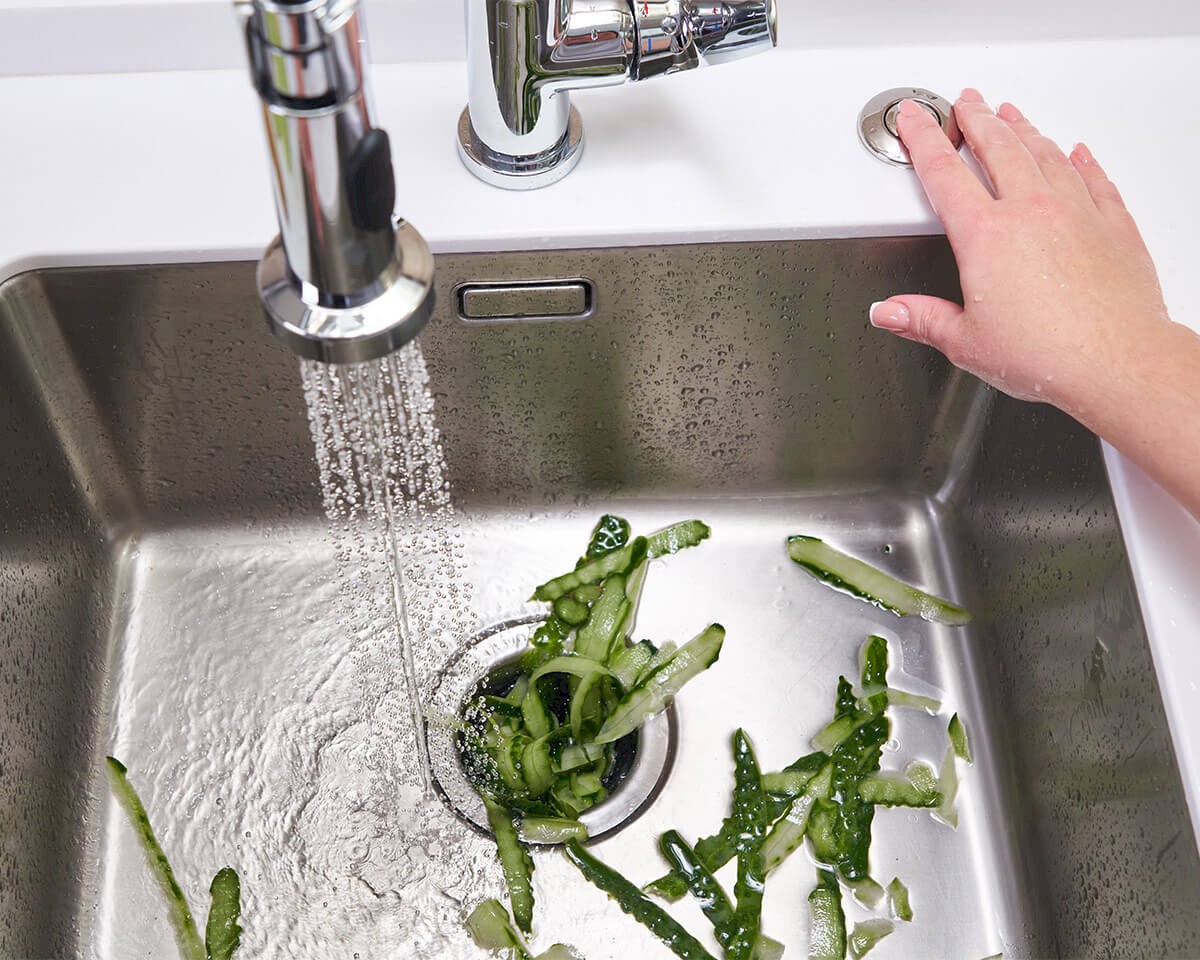 Garbage Disposals
Everyone knows that dreaded feeling of when a foul smell or strange noise is coming from the garbage disposal. While some believe that a quick drain cleaning product will do the trick, that's not always the case. Sometimes it is best to have your garbage disposal issues checked out by an expert—that's where we come in.
Installation
Garbage disposals can be tricky to install. Our technicians have the skills and expertise needed to successfully install your new garbage disposal. Our techs ensure that your new appliance will operate correctly, won't leak, and will reduce the chances of a plumbing emergency.
Repair or Replacement
One of our licensed plumbers can take a look at your disposal and determine if the clog can be cleared. If it is seized up, most times the object can be cleared and flushed down the drain or removed. If the motor isn't working, we would recommend replacement.
Garbage Disposal Tips
Using your garbage disposal correctly is the best way to ensure a long life for your appliance. Visit our blog to find the list of things you should never put down your disposal/kitchen drain and other plumbing tips.
Call 24/7
Certified Techs
2 HR Service Window
Service All Brands
No After Hours Fees
Financing Available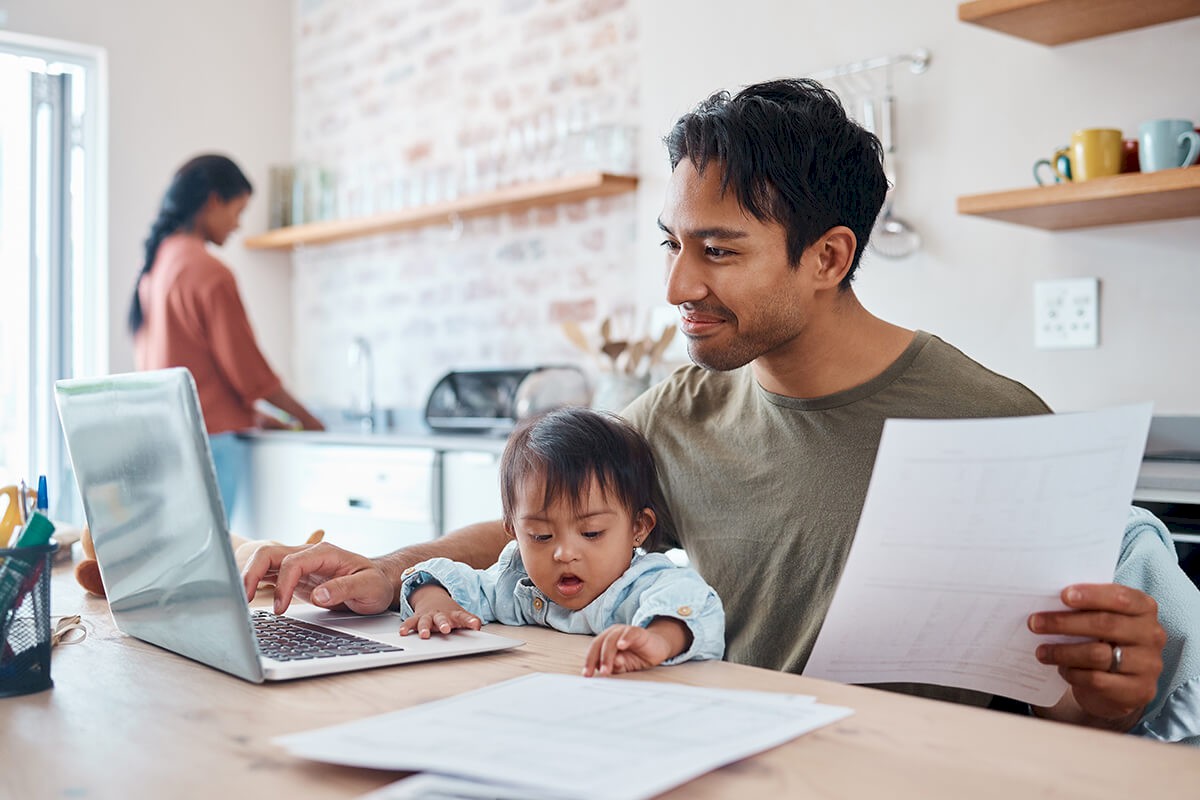 Financing Available
Find out if you qualify for financing to ensure your home is comfortable and your cost is manageable.