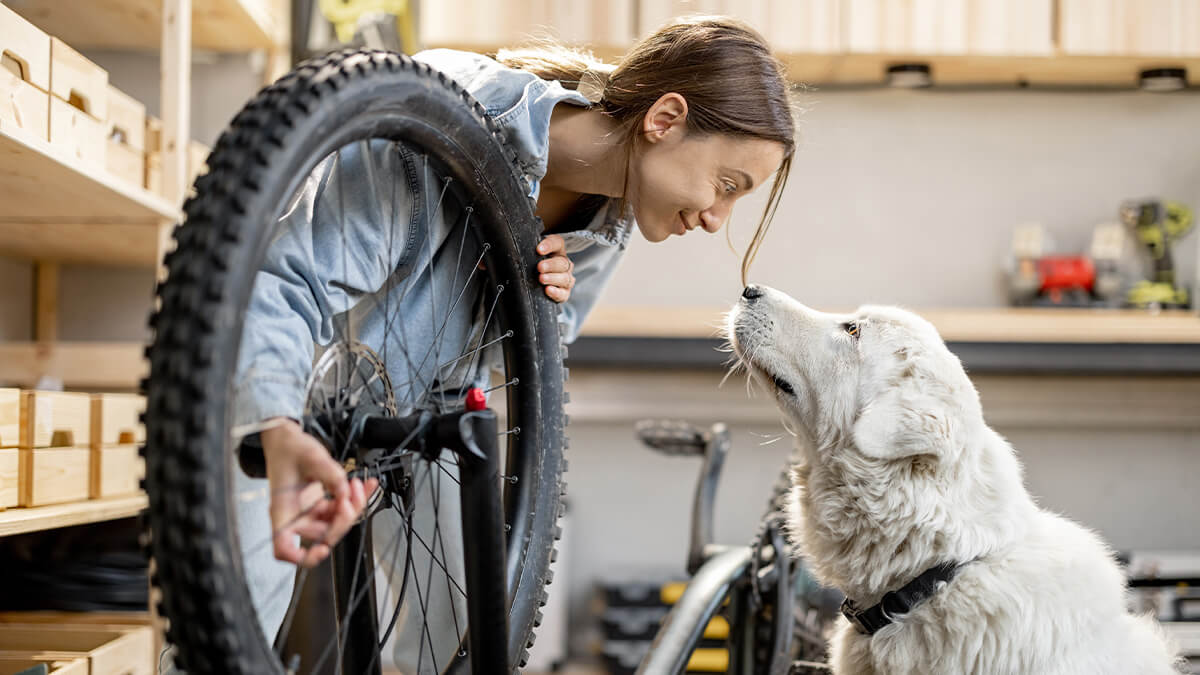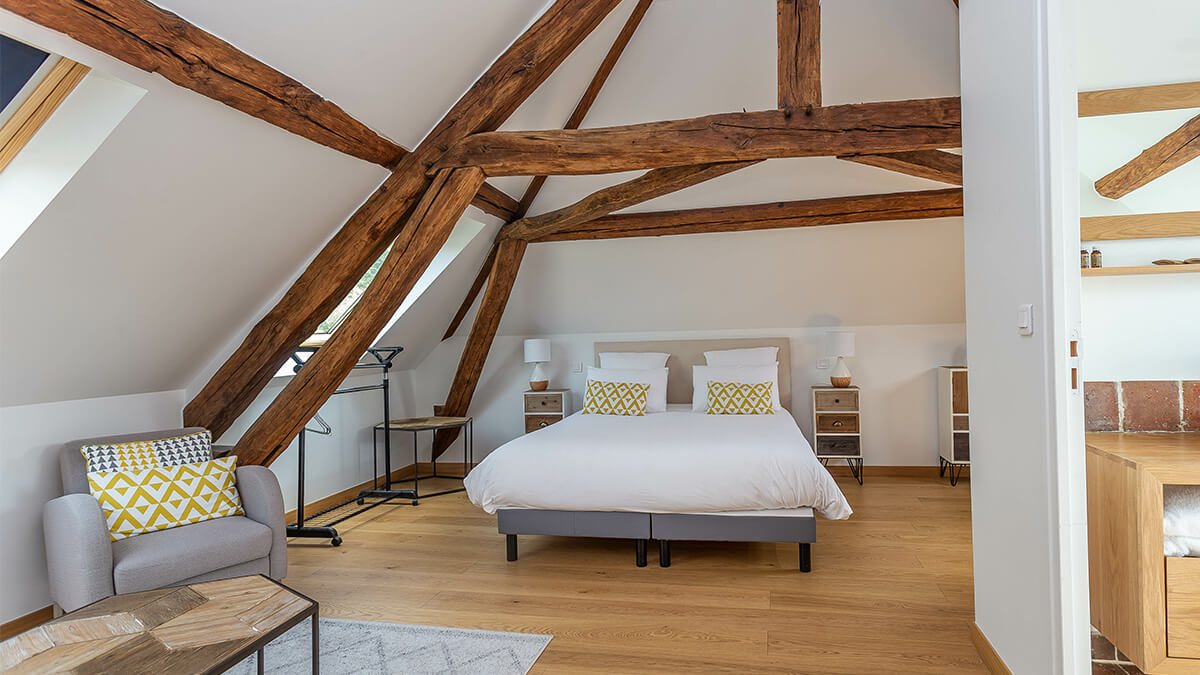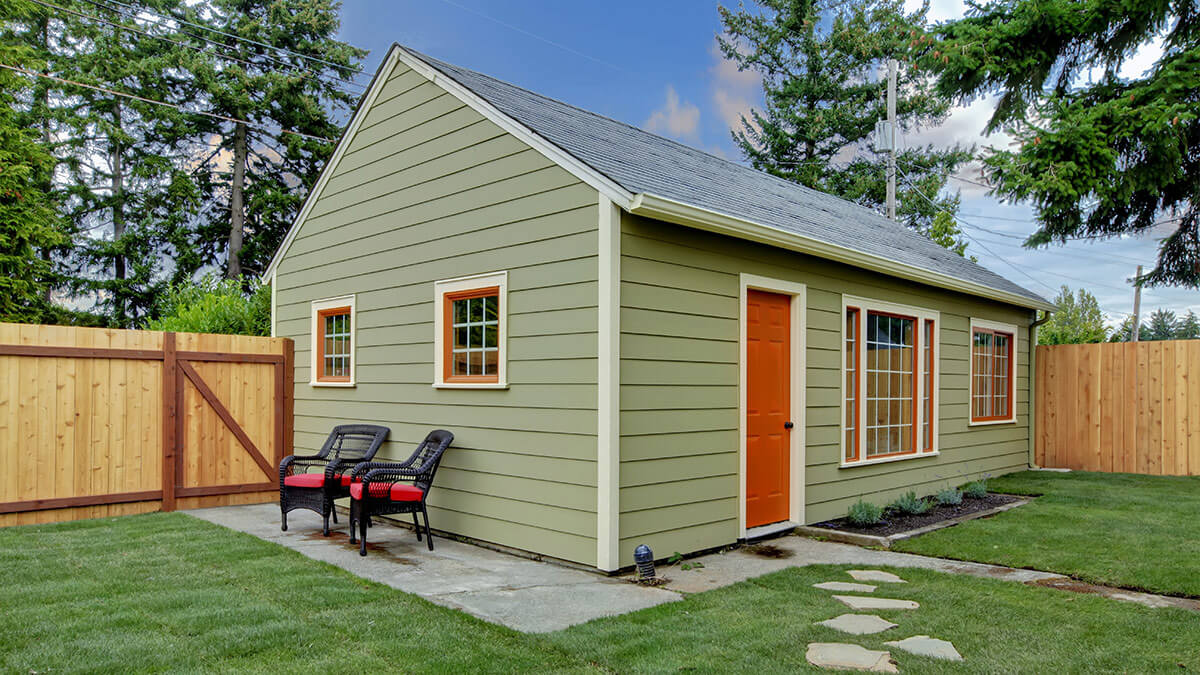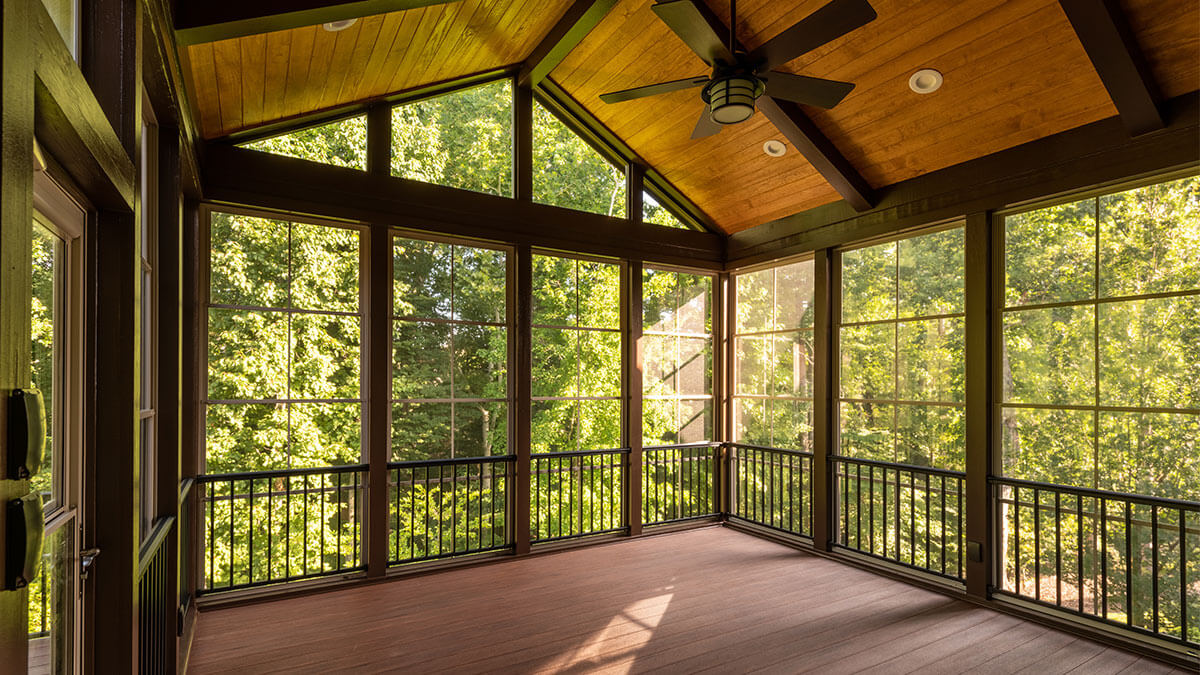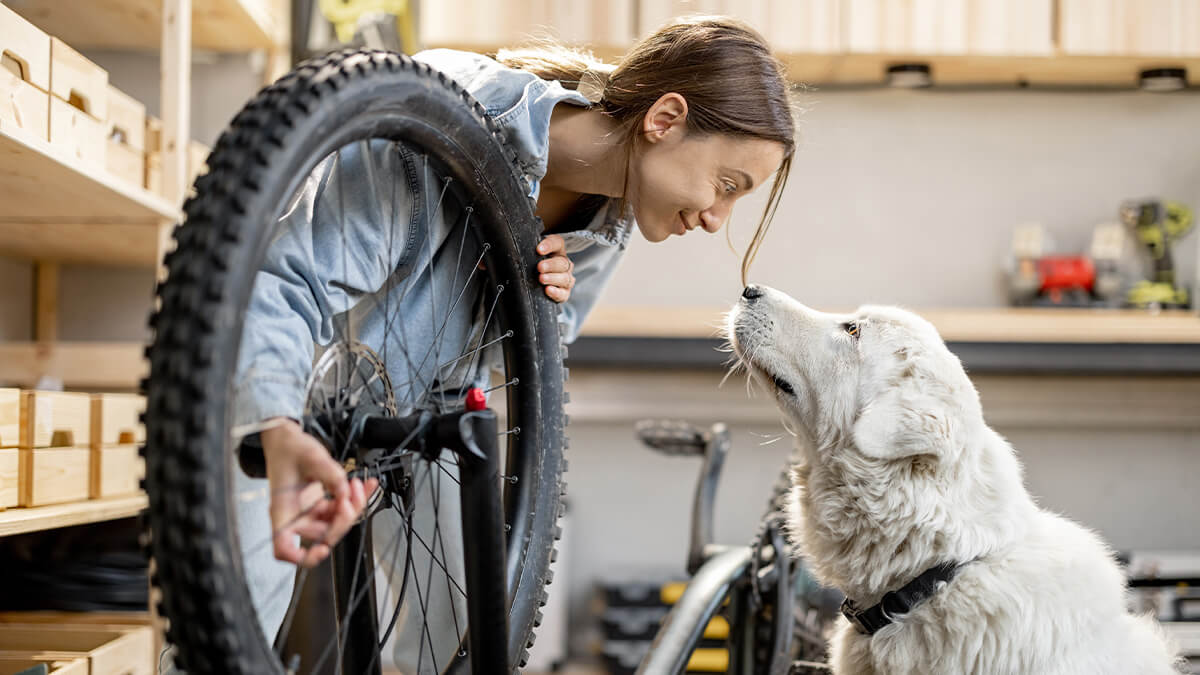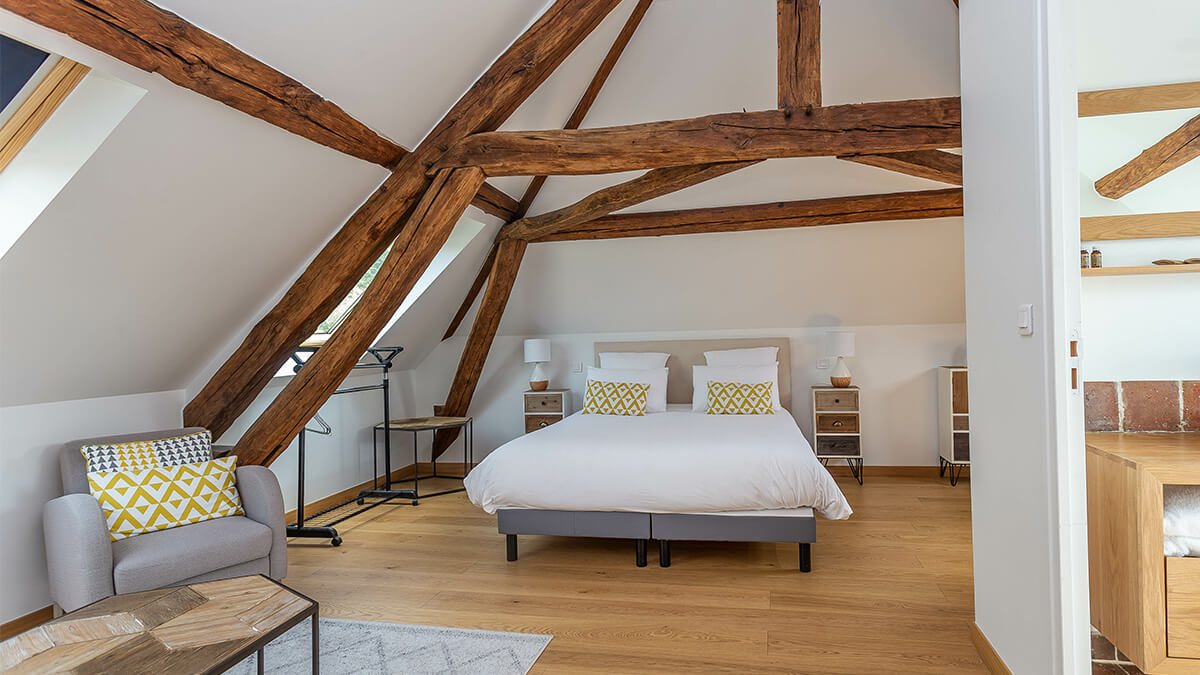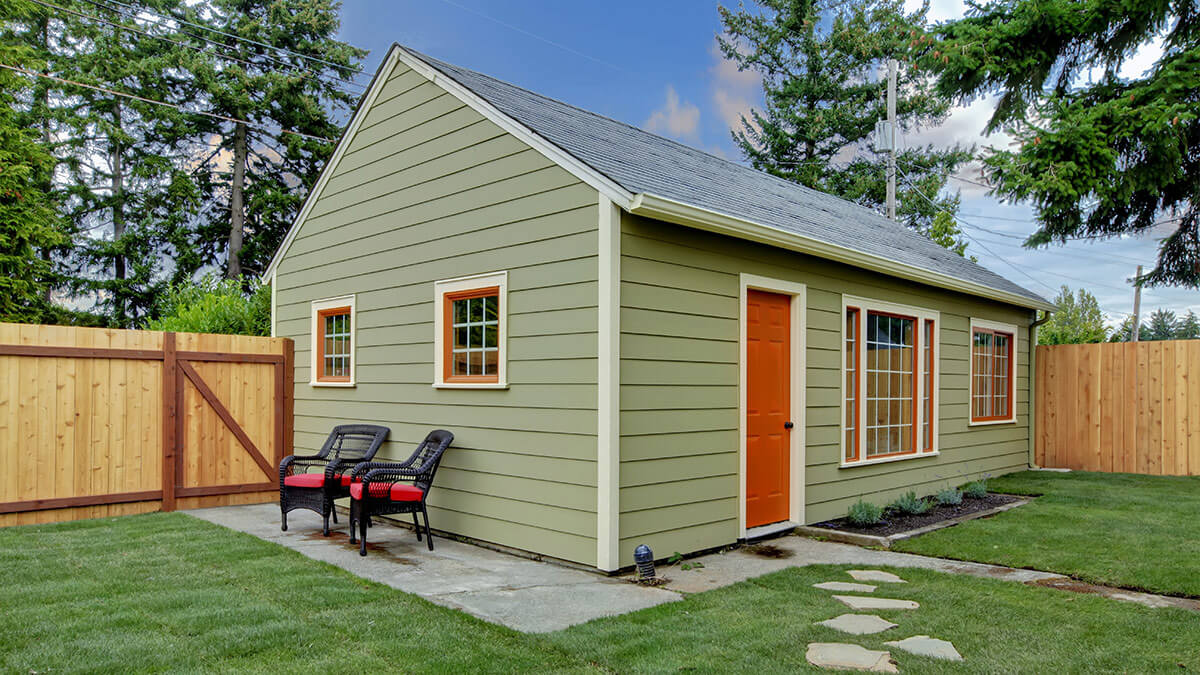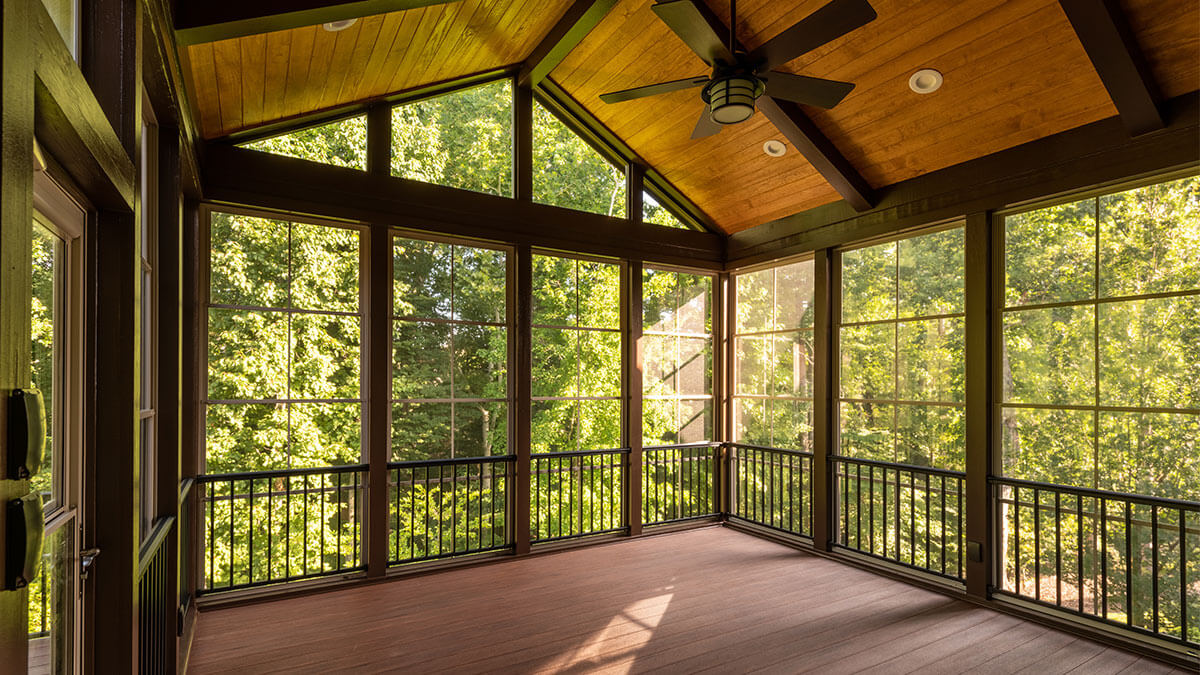 Ductless Split Systems
A ductless split system is a hyper-efficient heating and cooling unit that doesn't need air ducts to operate. These systems provide a flexible solution making those hard-to-reach areas climate-controlled and comfortable throughout the year.
Easily Installed Anywhere
Ductless split systems are installed high on a wall and out of the way. The outdoor part of the unit can be installed as far as 50 feet away to be out of view and away from the street.
Improve Air Quality
Ductless split systems come equipped with high-performance air filters. These help to eliminate pollen, dirt, dust, and other pollutants. Filters should be cleaned every 30 days, depending on the use of the system, and annual maintenance by an HVAC professional is highly recommended.
Benefits
Efficient
Cost-effective
Environmentally friendly
Improve air quality
Reduce greenhouse gasses
Cutting-edge technology
Help eliminate pollen
Help eliminate dirt and dust
Help eliminate pollutants
What's best for your home?
Schedule an appointment with an Atlas Butler Comfort Advisor to find the right solution to keep you and your family comfortable.

Call 24/7
Certified Techs
2 HR Service Window
Service All Brands
No After Hours Fees
Financing Available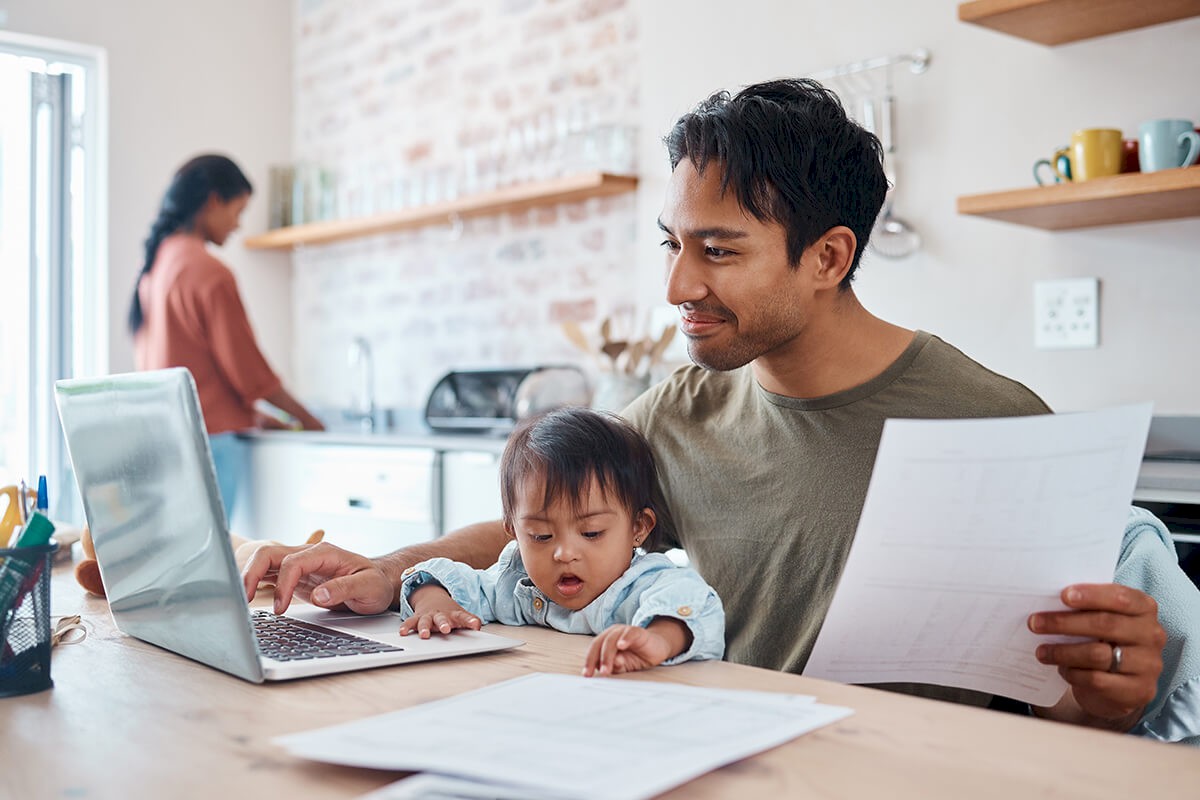 Financing Available
Find out if you qualify for financing to ensure your home is comfortable and your cost is manageable.