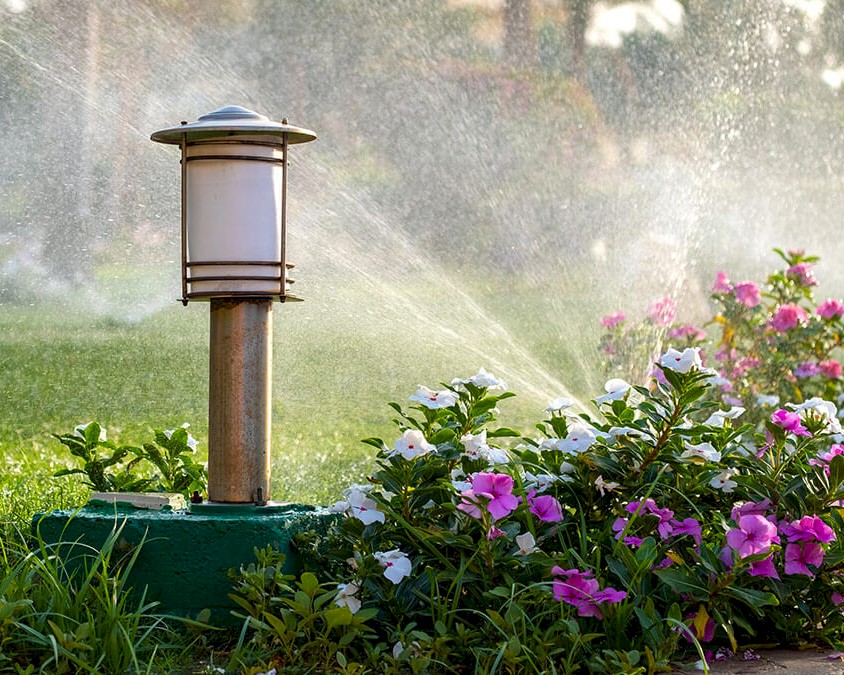 Backflow Testing Services: Protect Clean Water Lines
Annual testing of backflow prevention devices ensure that they are functioning properly.
Backflow Prevention and Testing
Backflow is when contaminated water has reversed flow from your property and entered your city's clean water lines. This is typically caused by a significant change in water pressure, such as a burst water main, that draws water back out of your building, business, or home, carrying potential pollutants.
Regular backflow testing at your water main is mandatory in many municipalities throughout Central Ohio – especially if you have an irrigation system – to prevent contaminants from entering public drinking water. Our skilled technicians install backflow prevention devices and perform thorough tests on existing equipment to ensure that the water in your lines stays put.
Whether required by city ordinance or simply for proactive maintenance, schedule an annual backflow test or installation of a backflow preventer and Atlas Butler can help you avoid cross-contamination and any costly violations to your city's codes.
What Sets Us Apart:
Certified Technicians: Our trained technicians are certified in backflow testing, ensuring accurate assessments and reliable solutions.
Transparent Process: Our professional technicians are available to answer your questions and provide any guidance on maintaining water safety.
Rapid Response: We understand the importance of well-operating facilities. You don't have to worry about waiting with our Two-Hour Service Window Guarantee. And our trucks are fully stocked with nearly all the parts required to quickly fix the problem.
Up Front Pricing: We keep you informed at every step, explaining the problem, the recommended solution, and then provide you with an estimate for the project—not per hour. And we are happy to provide a second opinion on other estimates free of charge.
From plumbing and drain cleaning to sump pumps and water heaters, our experienced technicians keep things flowing. Whether you need maintenance, repairs, or replacements, we have the solution.
The Atlas Butler Comfort Pledge
We are the only heating, cooling and plumbing company that can guarantee to have you back up and running within 24 hours of your call more than 95% of the time.
Read our full Comfort Pledge to learn about everything we do to guarantee your comfort.
Call 24/7
Certified Techs
2 HR Service Window
Service All Brands
No After Hours Fees
Financing Available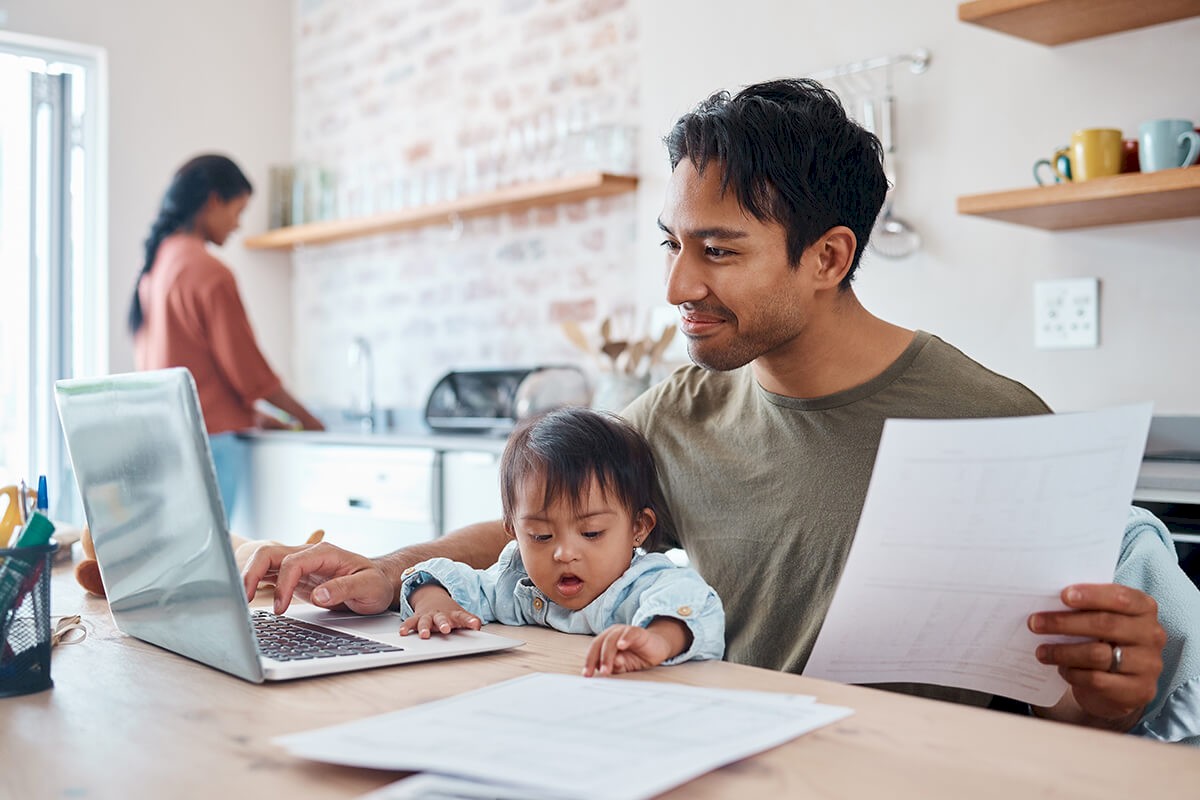 Financing Available
Find out if you qualify for financing to ensure your home is comfortable and your cost is manageable.