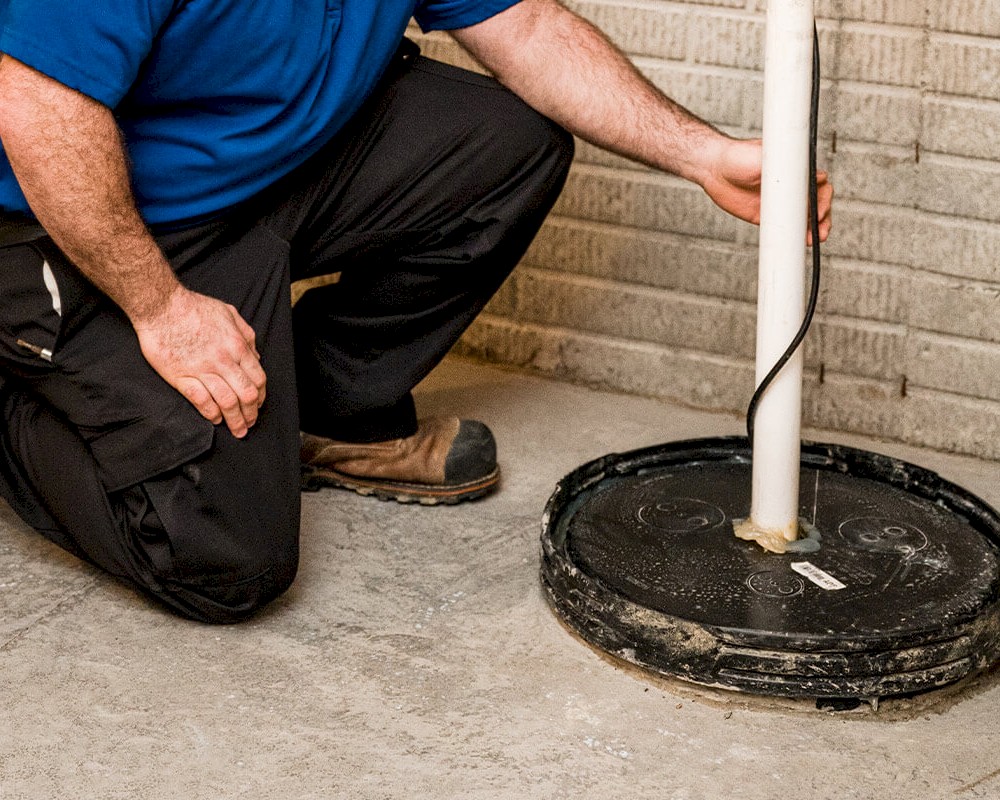 Sump Pumps
Many Central Ohio homes are equipped with spacious basements. That's why it's a smart decision to ensure you have a working sump pump system to keep your home safe.
Maintenance, Installation & Repairs
A flooded basement after a rainstorm can happen when a sump pump isn't working properly. Scheduling maintenance on a regular basis can help ensure your sump pump is running effectively and efficiently. If you do have an emergency, Atlas Butler has the tools and products to repair any breaks or damage. Whether you need major sump pump repairs or need to replace your existing sump pump, you can count on Atlas Butler.
Sump Pump Services:
Installation
Repair
Sump pump replacement
And more
The Atlas Butler Comfort Pledge
We are the only heating, cooling and plumbing company that can guarantee to have you back up and running within 24 hours of your call more than 95% of the time.
Read our full Comfort Pledge to learn about everything we do to guarantee your comfort.
Call 24/7
Certified Techs
2 HR Service Window
Service All Brands
No After Hours Fees
Financing Available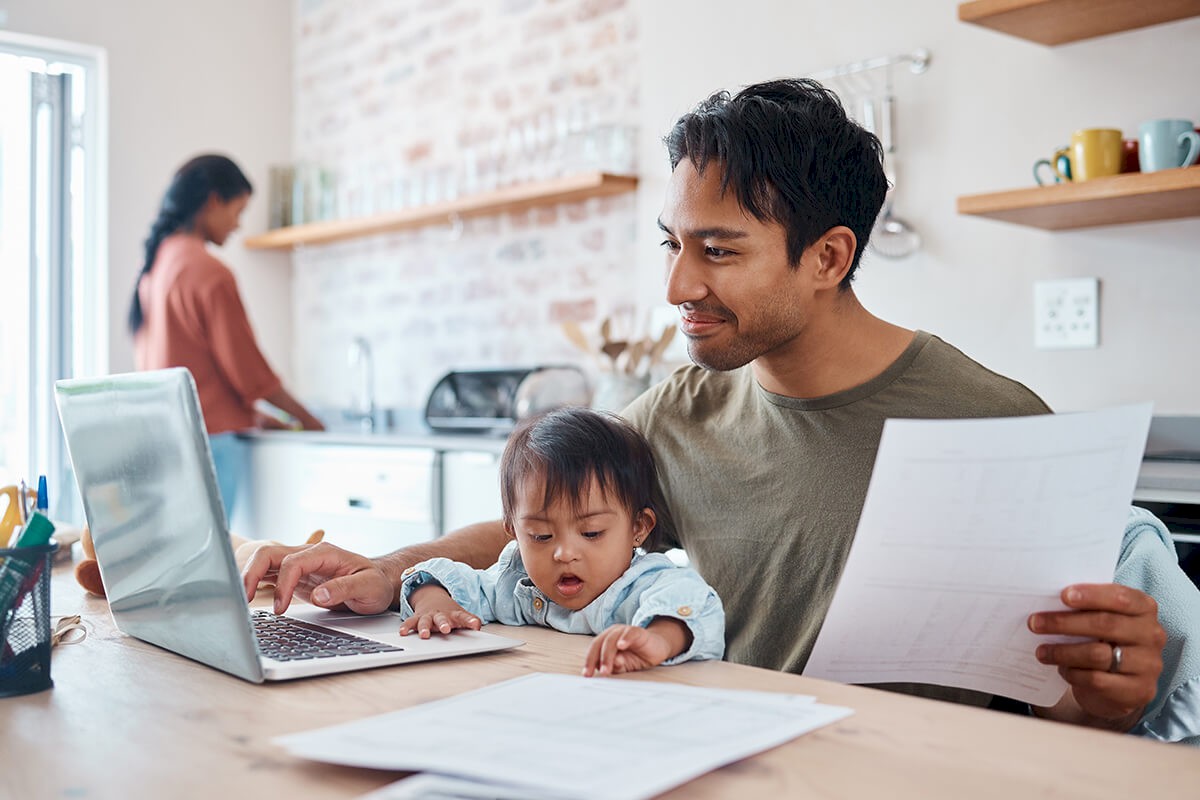 Financing Available
Find out if you qualify for financing to ensure your home is comfortable and your cost is manageable.