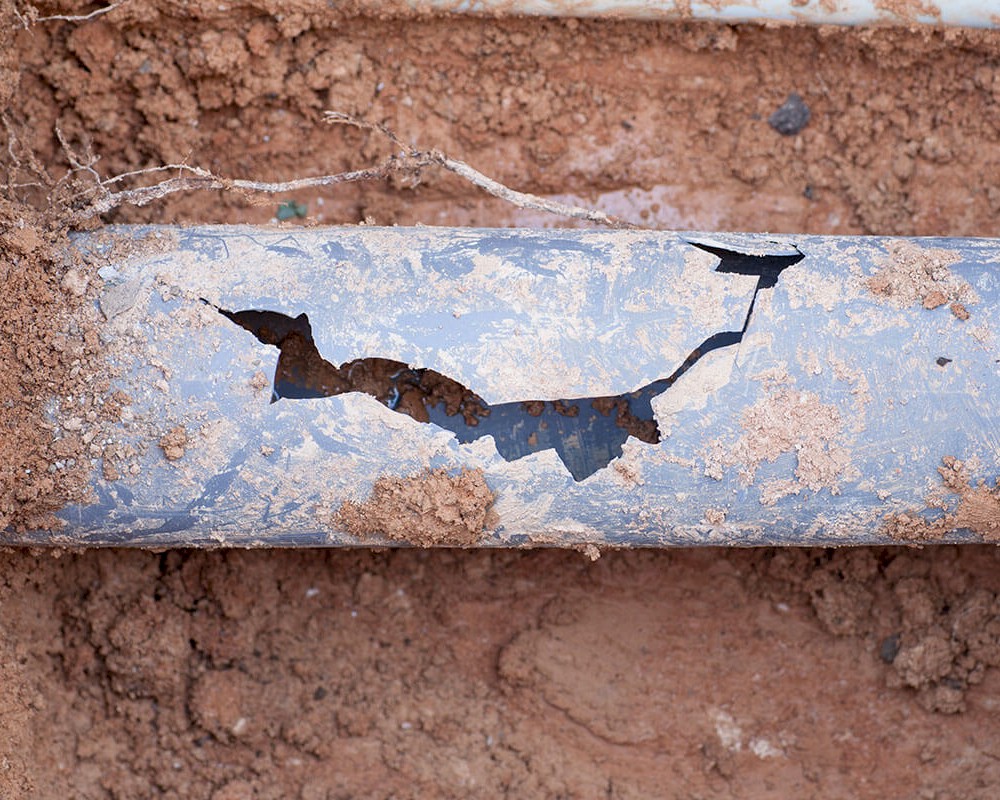 Reliable Sewer Line Repair: Your Solution to Seamless Plumbing
Experience hassle-free plumbing with Atlas Butler's sewer line repair.
Restoring Functionality with Professional Sewer Line Repair
A damaged or broken sewer line can lead to costly problems, from foul odors to a sewage backup in your house. Atlas Butler specializes in sewer line repair services, including excavation, trenchless line repairs, and sewer line patching. Our team of certified, licensed professionals will start with a camera inspection to diagnose the problem.
We know Central Ohio, so we'll follow your local codes and get any and all necessary permits. From tree root invasions to cracks and collapses, our sewer line repair solutions address a variety of problems to restore your plumbing system.
What Sets Us Apart:
Specialized Expertise: Our experienced technicians and installers are well-versed in sewer line repair and replacement techniques, ensuring accurate diagnoses and effective solutions.
Advanced Technology: We use cutting-edge technology, including camera inspection tools, to pinpoint the exact location and extent of the sewer line issue.
Customized Solutions: Every sewer line problem is unique. Our technicians develop personalized repair plans that address the specific needs of your plumbing system.
Up Front Pricing: We keep you informed at every step, explaining the problem, the recommended solution, and then provide you with an estimate for the project – not per hour. And we are happy to provide a second opinion on other estimates free of charge.
From plumbing and drain cleaning to sump pumps and water heaters, our experienced technicians keep things flowing. Whether you need maintenance, repairs, or replacements, we have the solution.
The Atlas Butler Comfort Pledge
We are the only heating, cooling and plumbing company that can guarantee to have you back up and running within 24 hours of your call more than 95% of the time.
Read our full Comfort Pledge to learn about everything we do to guarantee your comfort.