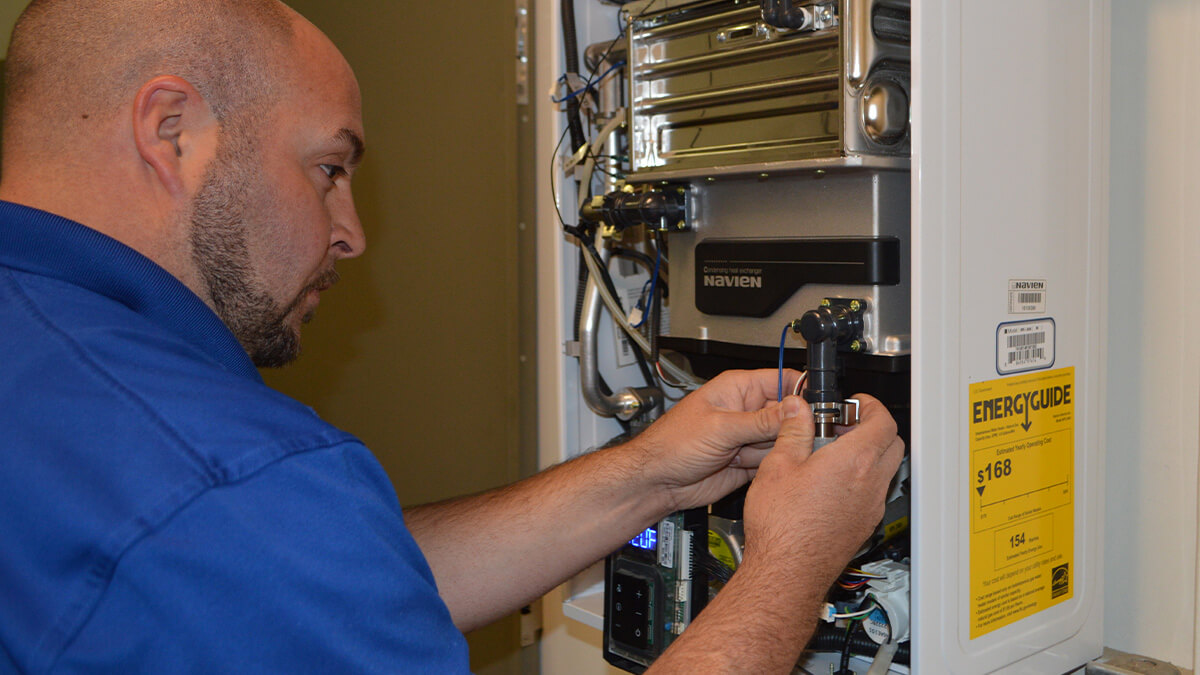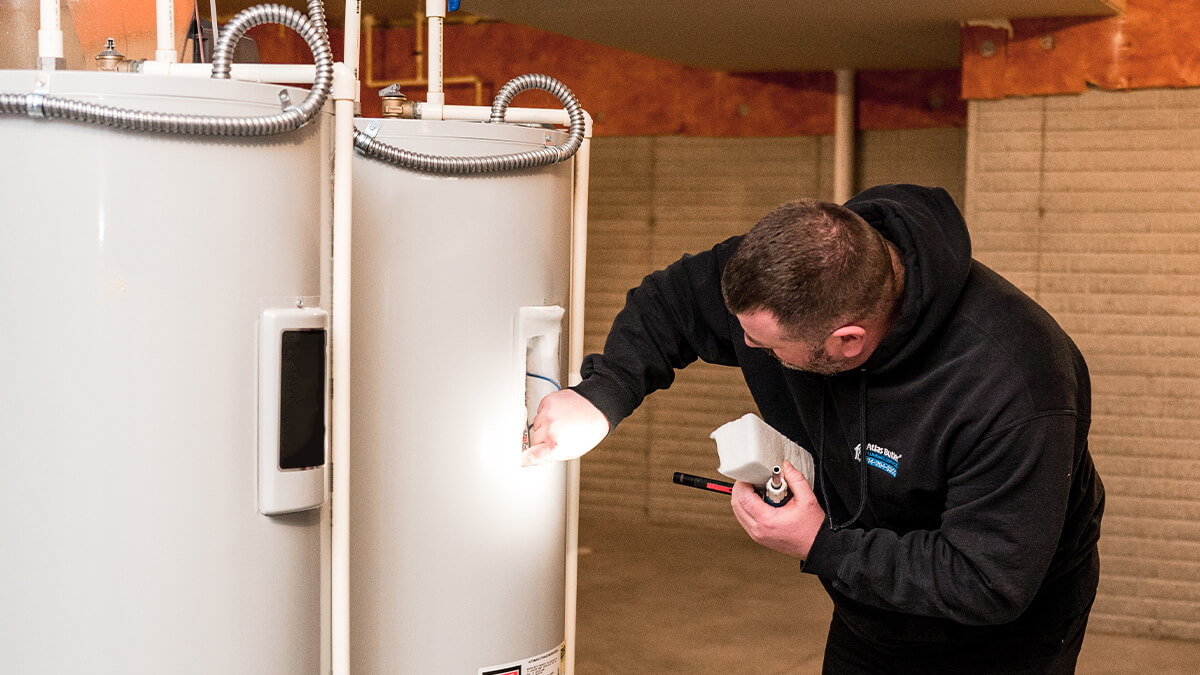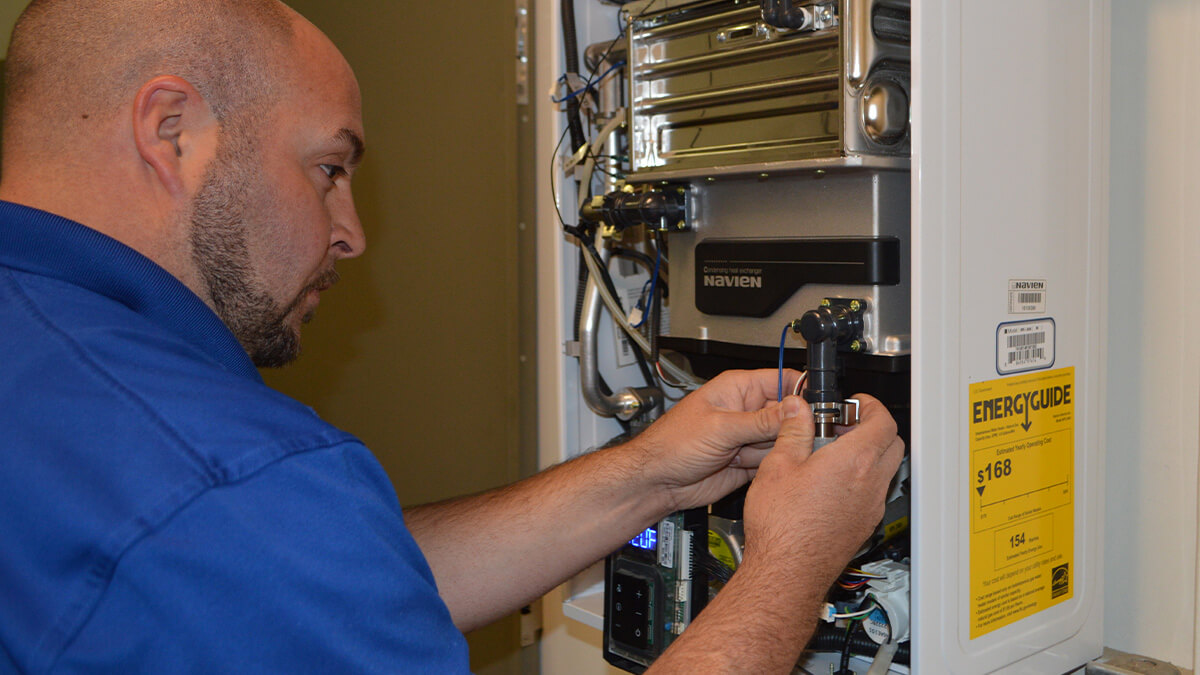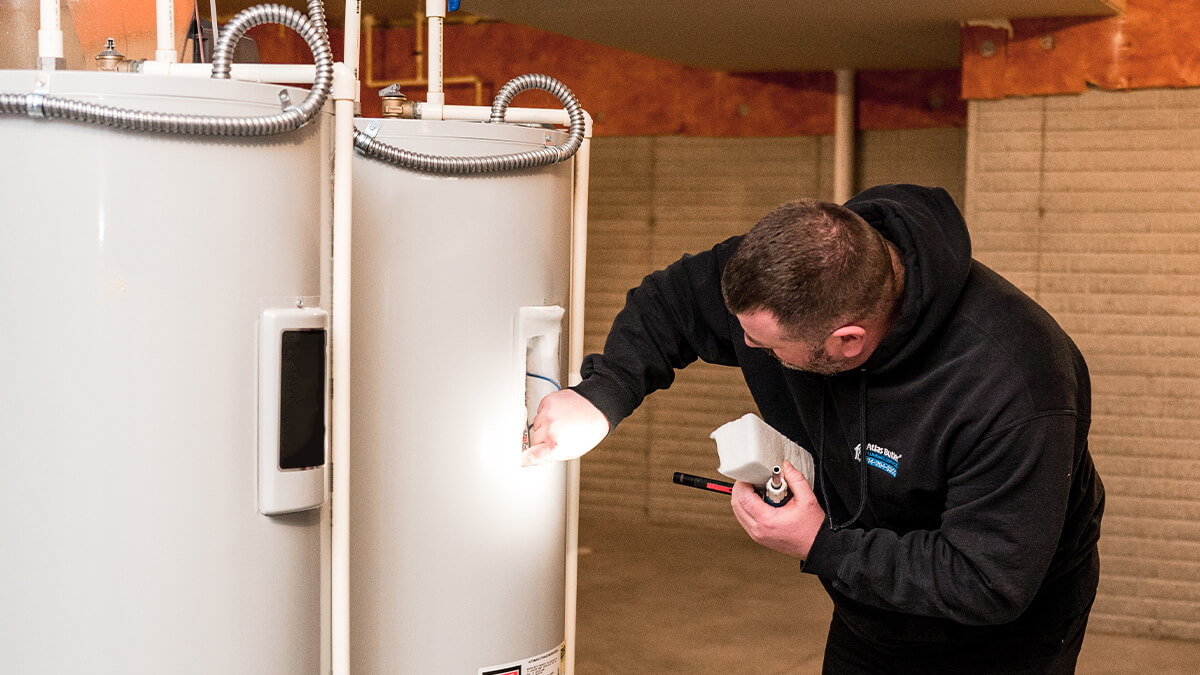 Water Heaters
Sinks, dishwashers, laundry, and baths are a few areas in the home that use hot water. Those comforts are created with water heaters. So when one starts acting up, it can interfere with your daily routines.
Maintenance & Repairs
The average life of a water tank is between 7-10 years. Scheduling maintenance on a regular basis can help ensure your water heater is running effectively and efficiently. If you do have an emergency, Atlas Butler has the tools and products to repair any breaks or damage.
Replacement
If you need to replace your existing water heater, you can count on Atlas Butler. Our plumbing experts service and install all kinds of gas and electric water heaters, including both tank and tankless models. Our technicians can help you find the hot water solution for your home.
We install and service all kinds of water heaters:
Tankless
Gas
Electric
ENERGY STAR Qualified
What's best for your home?
Schedule an appointment with an Atlas Butler Service Technician to find the right solution to keep you and your family comfortable.

Call 24/7
Certified Techs
2 HR Service Window
Service All Brands
No After Hours Fees
Financing Available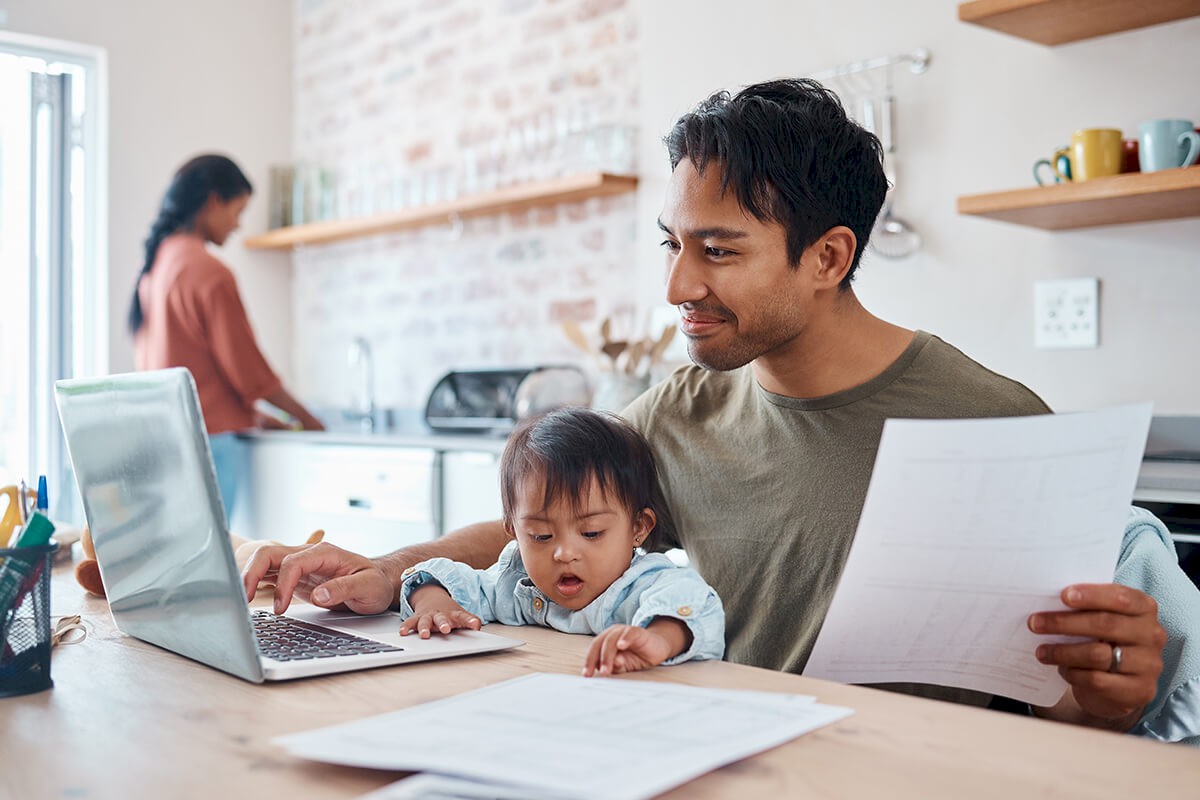 Financing Available
Find out if you qualify for financing to ensure your home is comfortable and your cost is manageable.