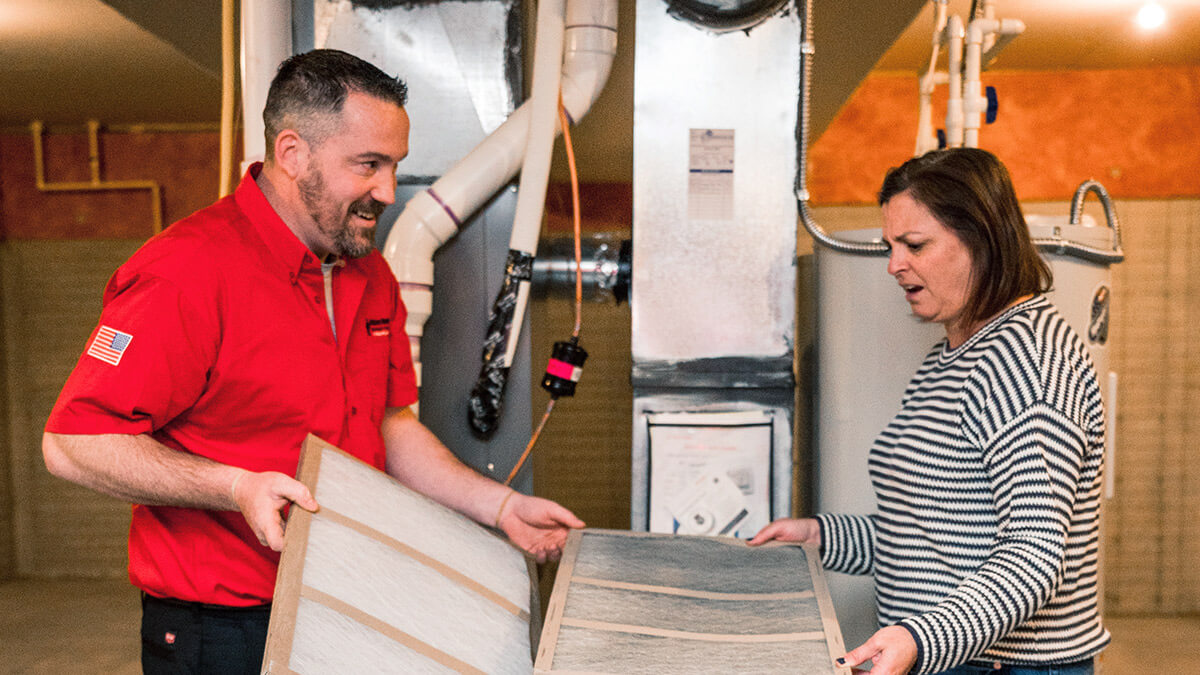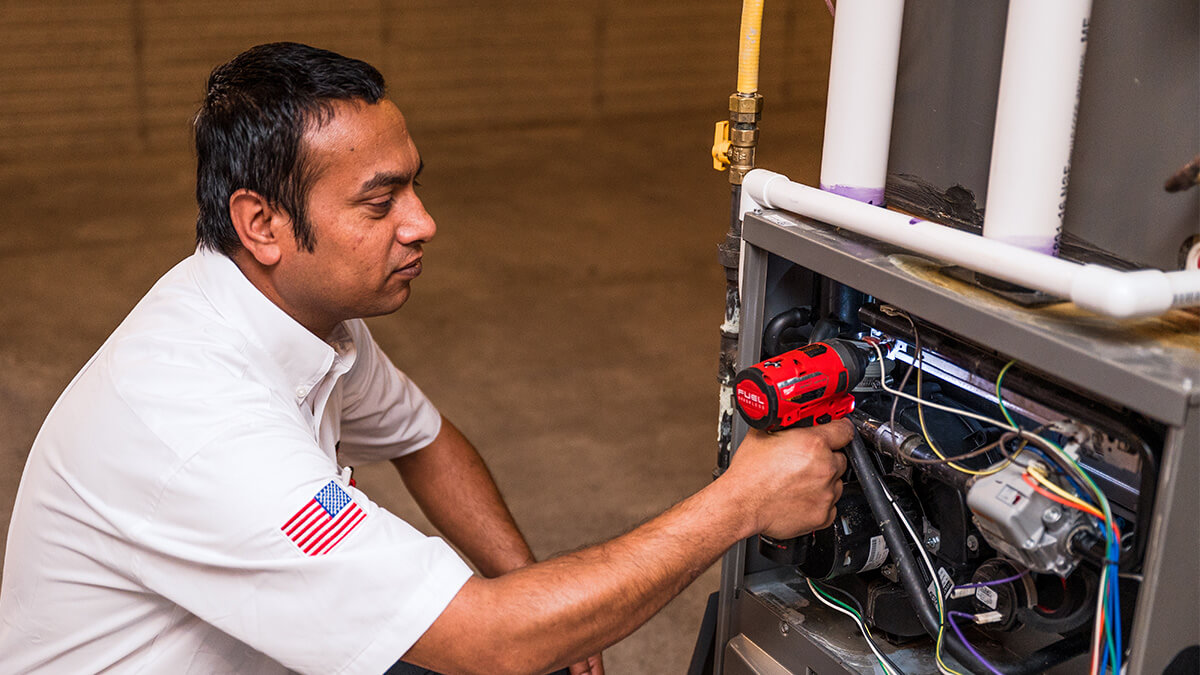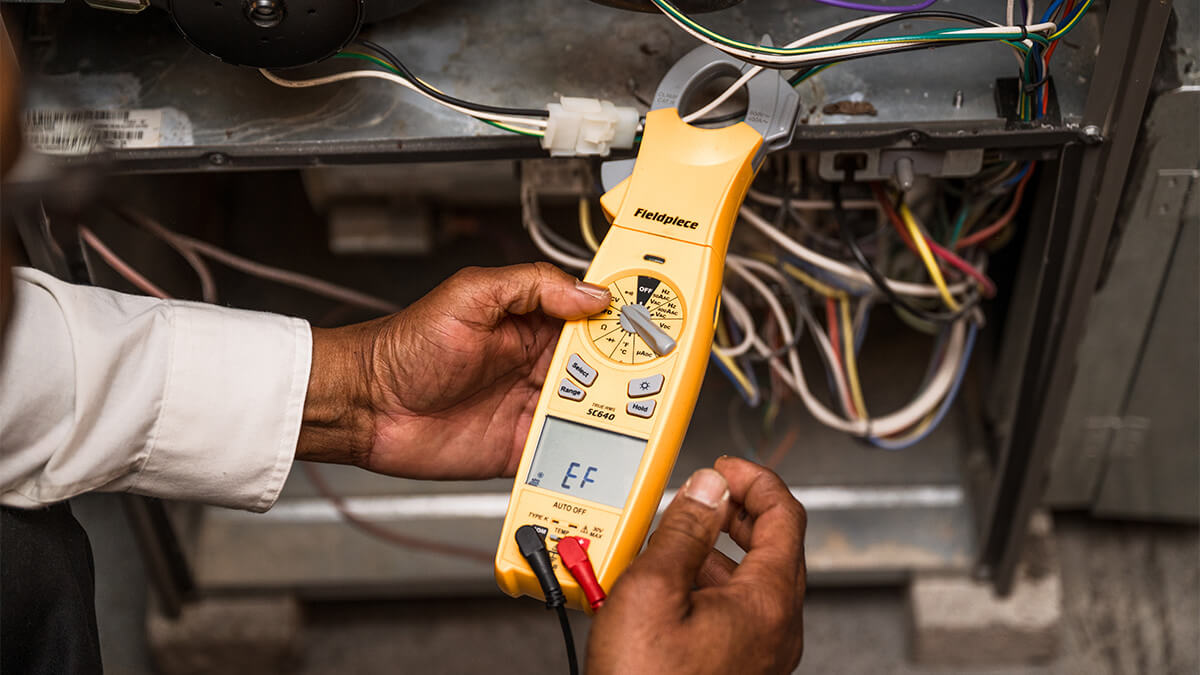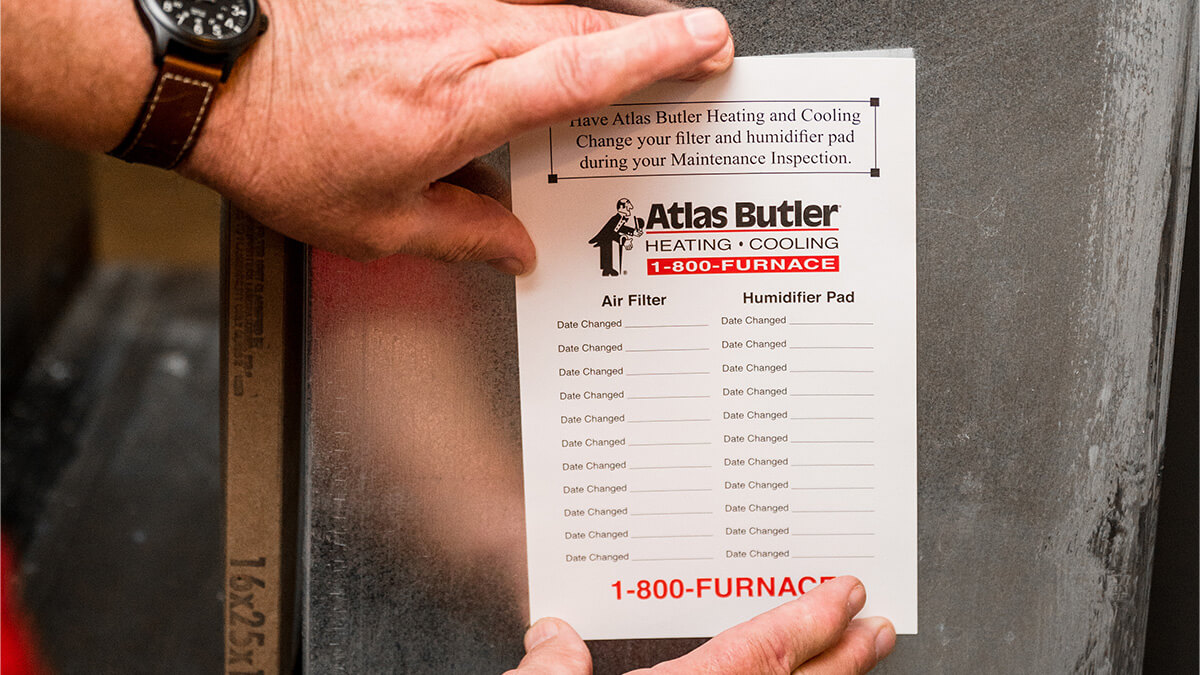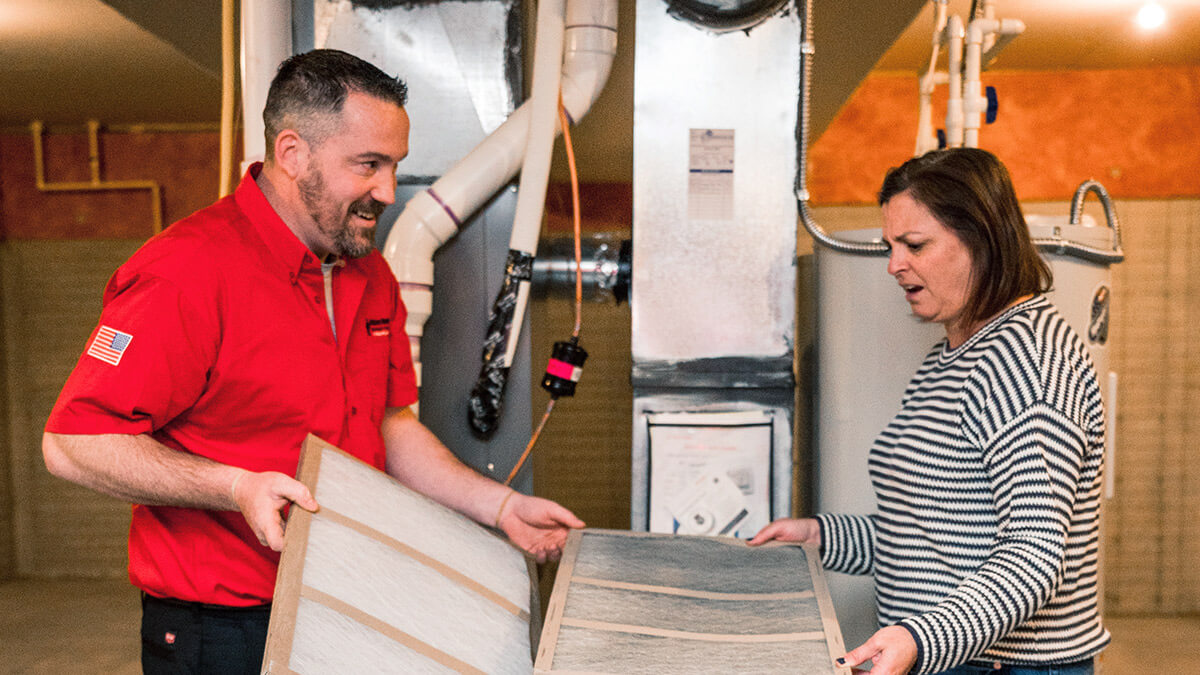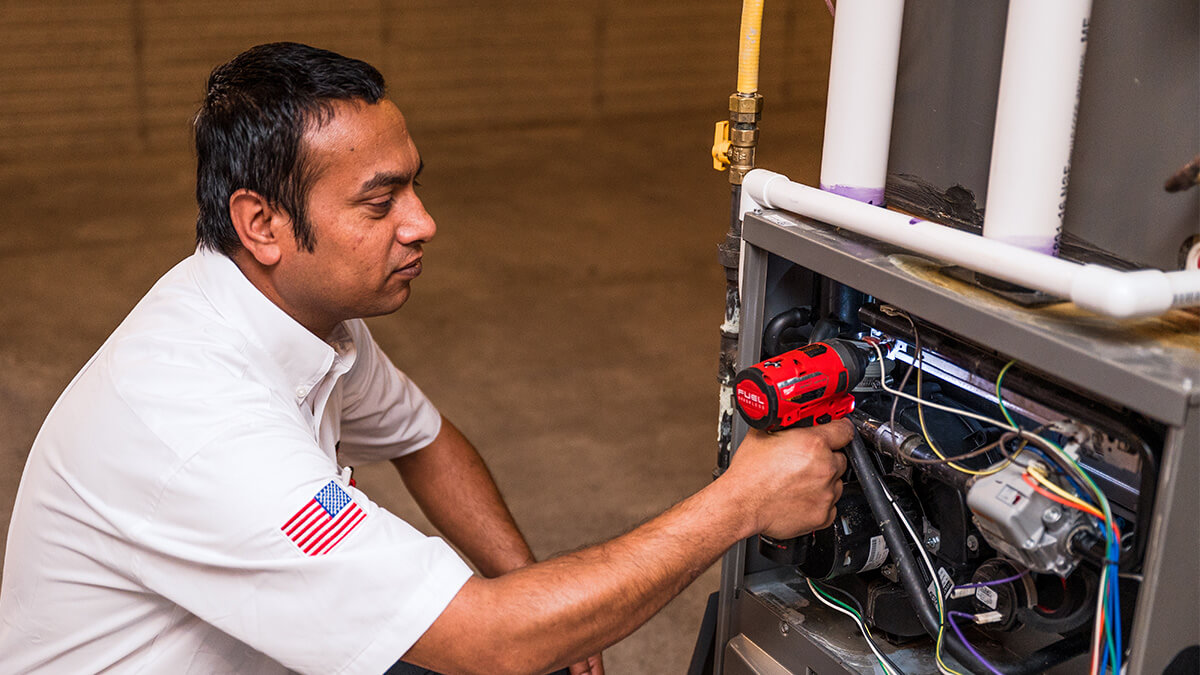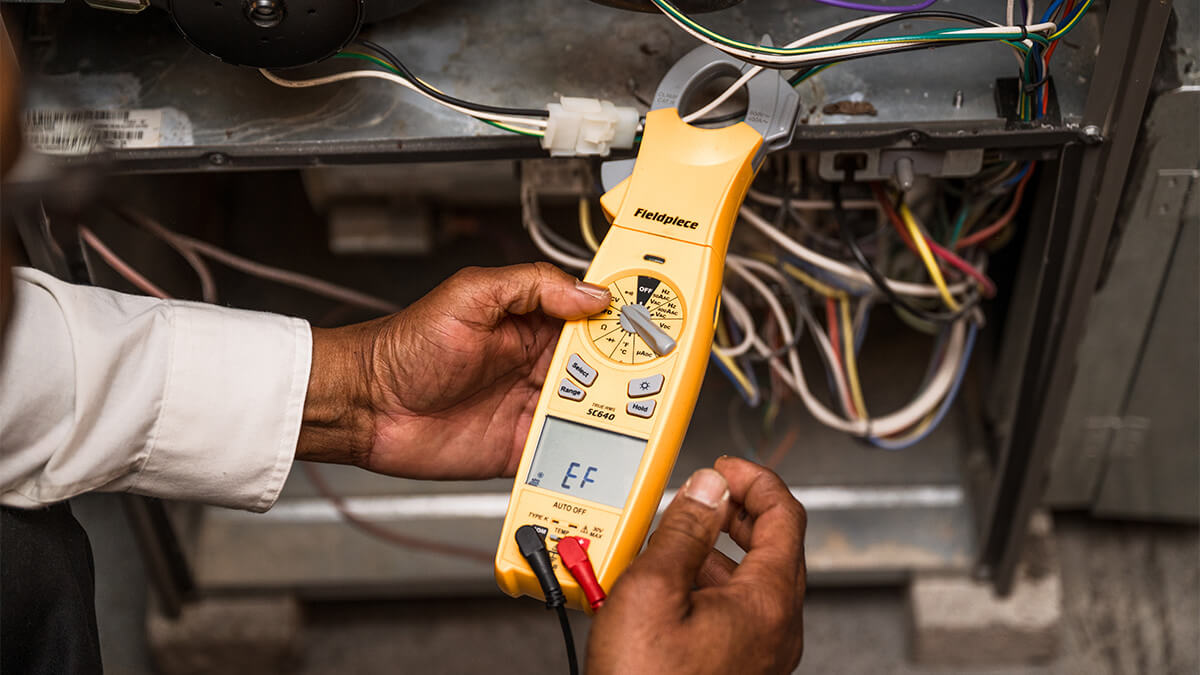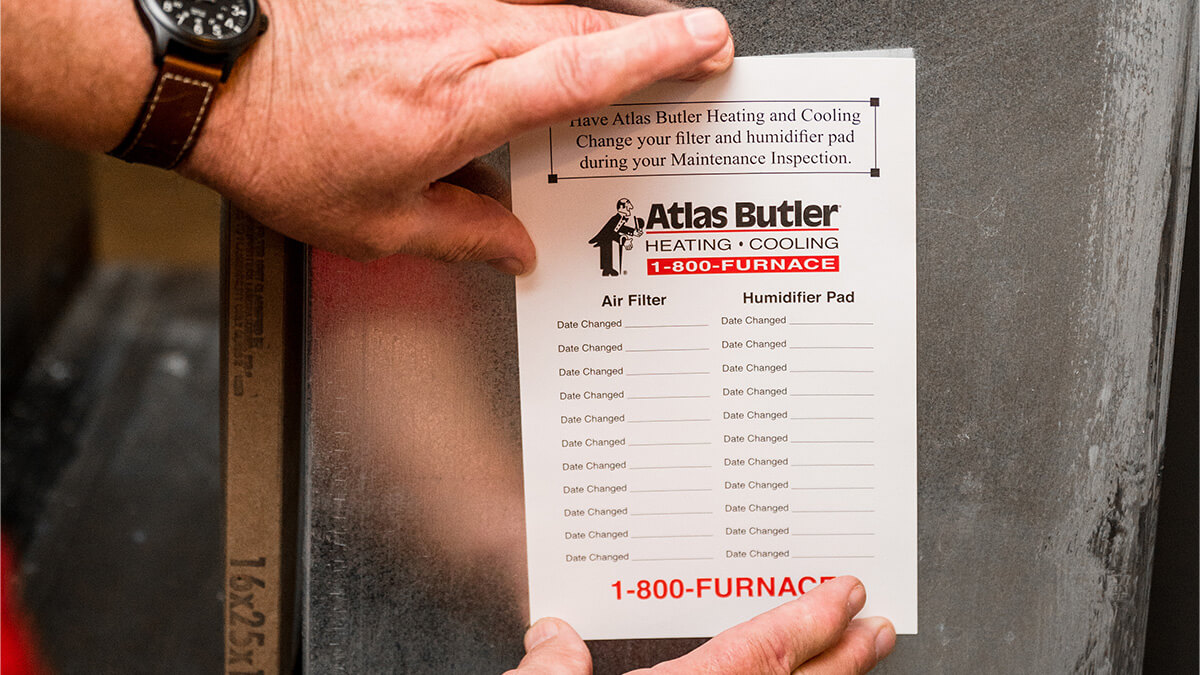 Furnaces
Just like a car, your furnace needs maintenance from time to time to ensure the system is operating safely and efficiently. The HVAC pros at Atlas Butler provide furnace maintenance, repairs and replacements in Central Ohio to keep your home warm throughout the winter months.
Installation & Service
Our technicians are experienced and reliable professionals that can install and repair any kind and any brand of furnace.
We Service All Types of Furnaces:
Electric
Natural Gas
LP Gas
Maintenance
Our furnace techs will test the components of your furnace, make sure the inside is clean and free of debris and moisture, and test that the furnace fires up when communicating with the thermostat. Scheduling a furnace maintenance in the Fall will ensure a stress-free and warm home all winter long.
Service Includes:
Thermostat operation inspection
Filter inspection
Blower motor inspection
Blower wheel inspection
Burners inspection
Electrical connection inspection and tightening
Safety controls inspection
And more
The Atlas Butler Comfort Pledge
We are the only heating, cooling and plumbing company that can guarantee to have you back up and running within 24 hours of your call more than 95% of the time.
Read our full Comfort Pledge to learn about everything we do to guarantee your comfort.
Thermostats
We offer a variety of digital thermostats for your furnace and air conditioning units. Our specialists can work with you to analyze the best thermostat for your home to ensure you're always comfortable inside, no matter what the weather is outside.
Call 24/7
Certified Techs
2 HR Service Window
Service All Brands
No After Hours Fees
Financing Available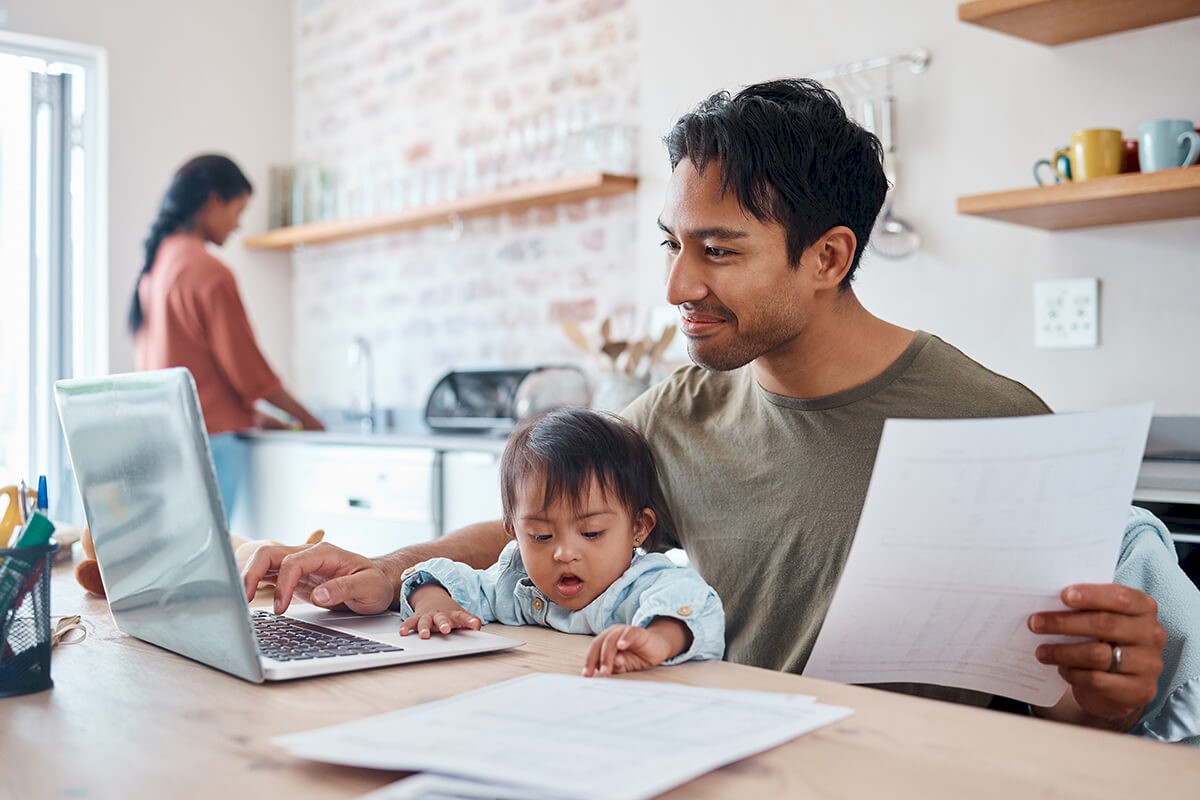 Financing Available
Find out if you qualify for financing to ensure your home is comfortable and your cost is manageable.
View Our Current Heating & Cooling Special Offers
Save on your Heating & Cooling Service calls with these special offers from Atlas Butler.