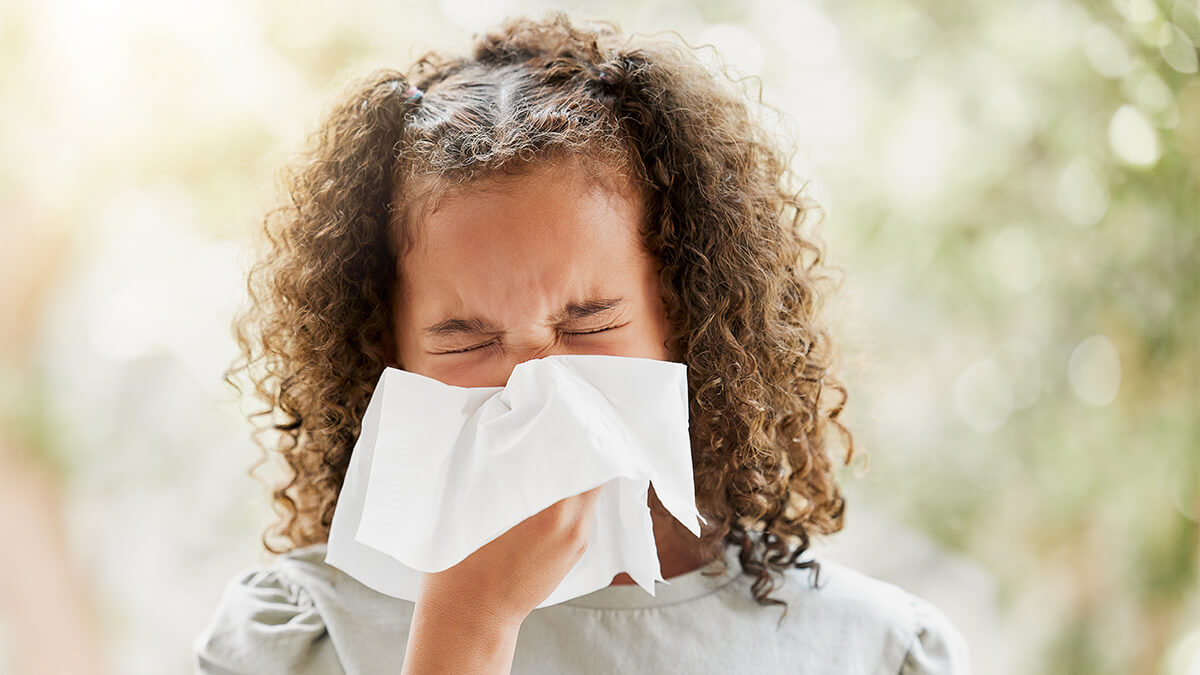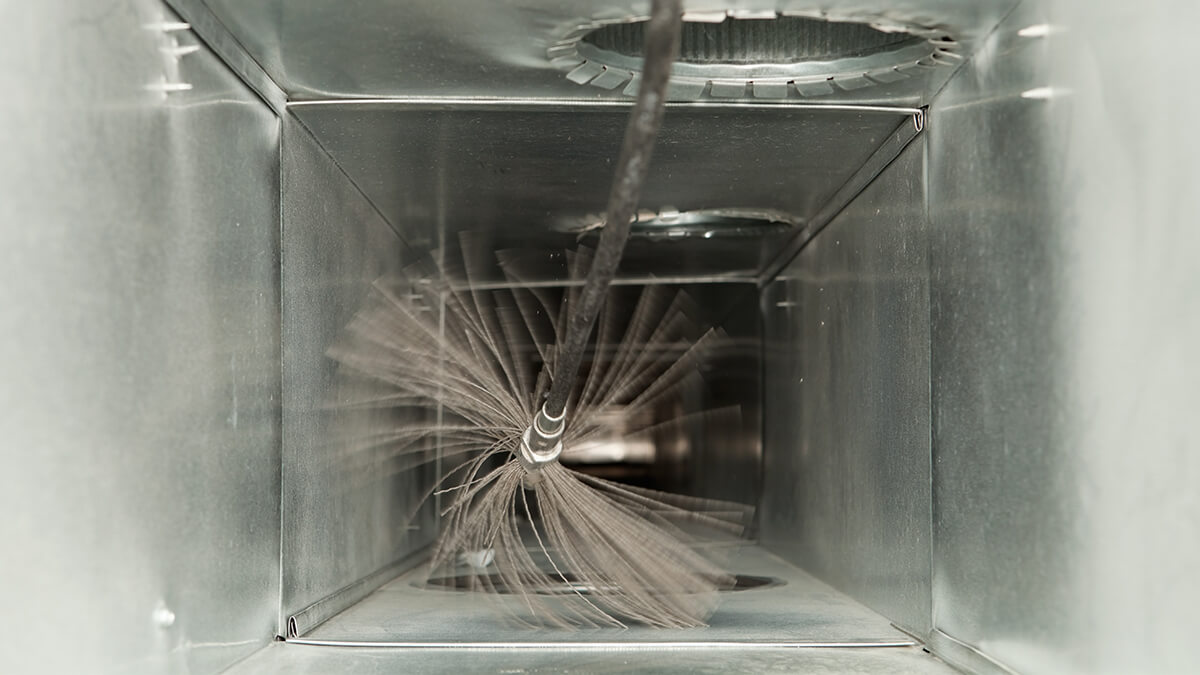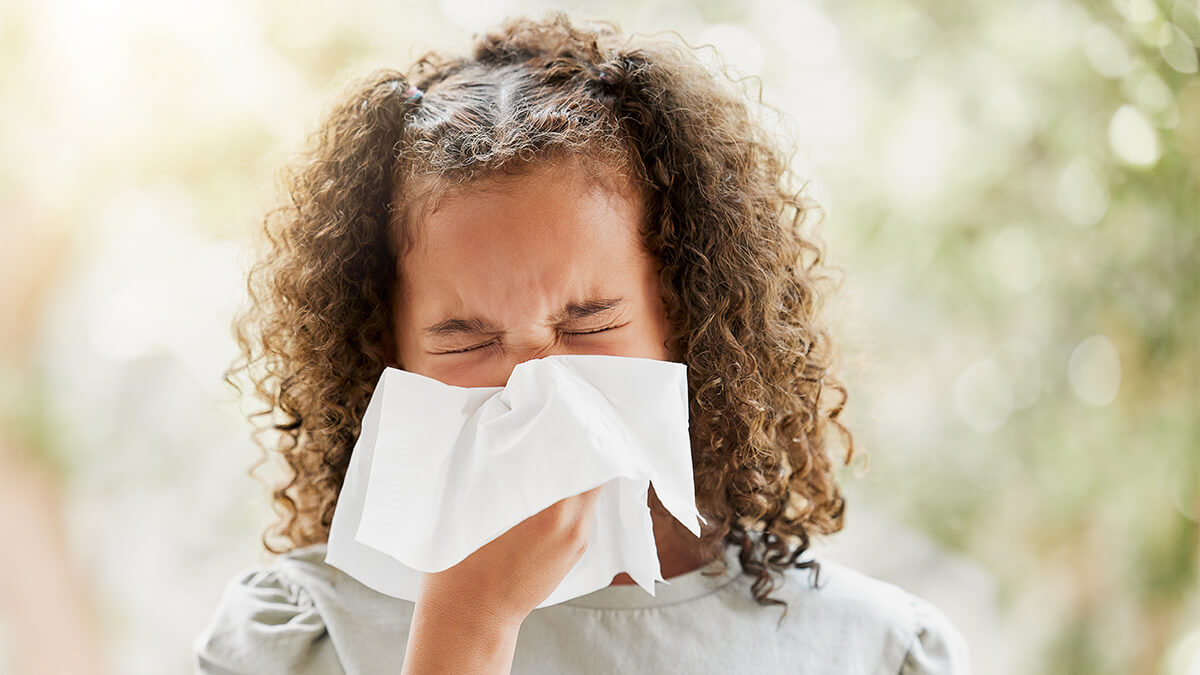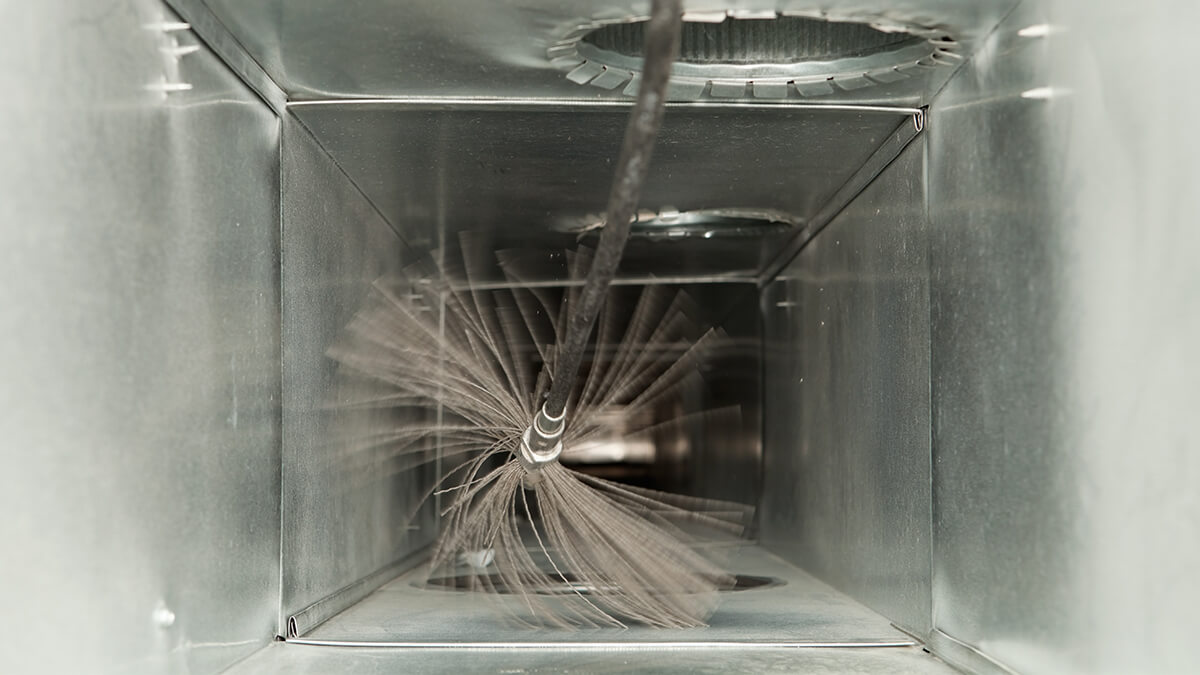 Clean Air Solutions
Cleaning the air in your home brings huge benefits to your health and well being. It reduces airborne toxic compounds, removes bacteria and viruses, and increases the level of oxygen in the air.
Duct Cleaning
Your body can deal with many airborne particles, but your overall health and comfort can be improved when you live in an environment with clean, healthy air. Duct cleaning can reduce dust and improve air quality.
iWAVE Air Purifier
iWAVE Products are easily installed in your HVAC equipment and create a healthy home environment by helping to eliminate a wide variety of particles containing viruses, allergens, dust and odors without producing harmful by-products.
Whole-Home Humidifier
Maintaining the right level of humidity can make all the difference in how comfortable you feel in your home. Not only does it alleviate dry conditions, it helps to keep irritating airborne particles from circulating as easily.
Whole-Home Dehumidifier
A whole-home dehumidifier restricts the growth of household allergens like dust mites, mildew and mold. Keeping an ideal indoor humidity level can stop the growth of these allergens before they start and help to prevent some bacteria and virus growth.
HEPA Filtration Systems
High grade air filtration systems are designed to sterilize the air in your home.
UV Light
UV light can be installed in your home's HVAC equipment and has the ability to kill airborne bacteria and viruses.
Protect yourself from:
Second-hand smoke
Volatile organic compounds
Cleaning products
Paint fumes
Pesticides
Pet dander
Mold
What's best for your home?
Schedule an appointment with an Atlas Butler Service Technician to find the right solution to keep you and your family comfortable.

Call 24/7
Certified Techs
2 HR Service Window
Service All Brands
No After Hours Fees
Financing Available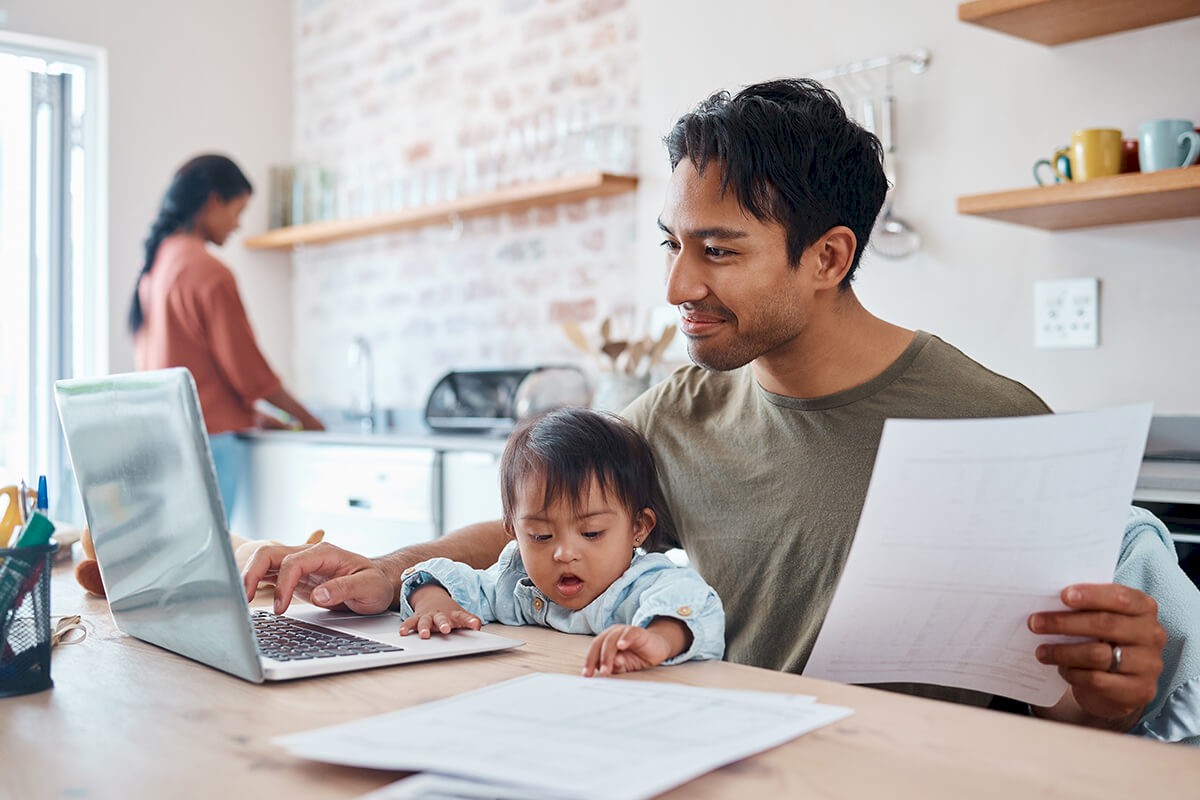 Financing Available
Find out if you qualify for financing to ensure your home is comfortable and your cost is manageable.