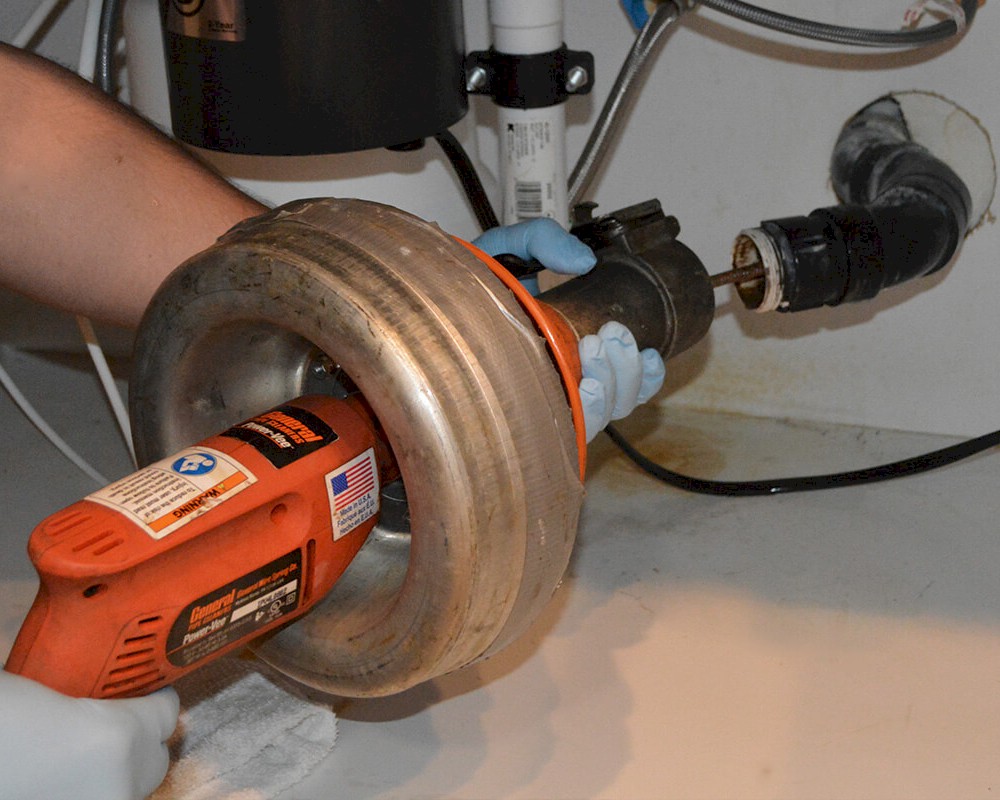 Reliable Sewer & Drain Cleaning & Repair Services
Regain Your Peace of Mind with Atlas Butler's Professional Drain and Sewer Cleaning and Repair Services
Professional Sewer and Drain Cleaning and Emergency Repairs
Our sewer and drain cleaning, rootering, and repair services are designed to tackle even the toughest plumbing clogs and line damage, ensuring your drains and sewer lines remain clear and your plumbing flows smoothly. Atlas Butler starts with a camera inspection to first diagnose a variety of drain and sewer problems.
Whether it's a minor blockage or a more complex drainage problem that needs new equipment installed, Atlas Butler specializes in drain cleaning and repairs with hydro jetting, rootering, cabling, descaling, pipe relining, excavation, trenchless replacement, and much more.
What Sets Us Apart:
Expert Technicians: Our skilled technicians have the experience to diagnose and resolve a wide range of drain problems efficiently.
Cutting-Edge Equipment: We utilize advanced tools and technology to ensure thorough cleaning and effective repairs, including "green" solutions like environmentally friendly drain cleaners and hydro jetting that uses high-pressure water to remove even the most stubborn blockages.
Up Front Pricing: We keep you informed at every step, explaining the problem, the recommended solution, and then provide you with an estimate for the project – not per hour. And we are happy to provide a second opinion on other estimates free of charge.
Prompt Response Time: We understand the urgency of sewer and drain issues. You don't have to worry about waiting with our Two-Hour Service Window Guarantee. And our trucks are fully stocked with nearly all the parts required to quickly fix the problem.
From plumbing and drain cleaning to sump pumps and water heaters, our experienced technicians keep things flowing. Whether you need maintenance, repairs, or replacements, we have the solution.
The Atlas Butler Comfort Pledge
We are the only heating, cooling and plumbing company that can guarantee to have you back up and running within 24 hours of your call more than 95% of the time.
Read our full Comfort Pledge to learn about everything we do to guarantee your comfort.