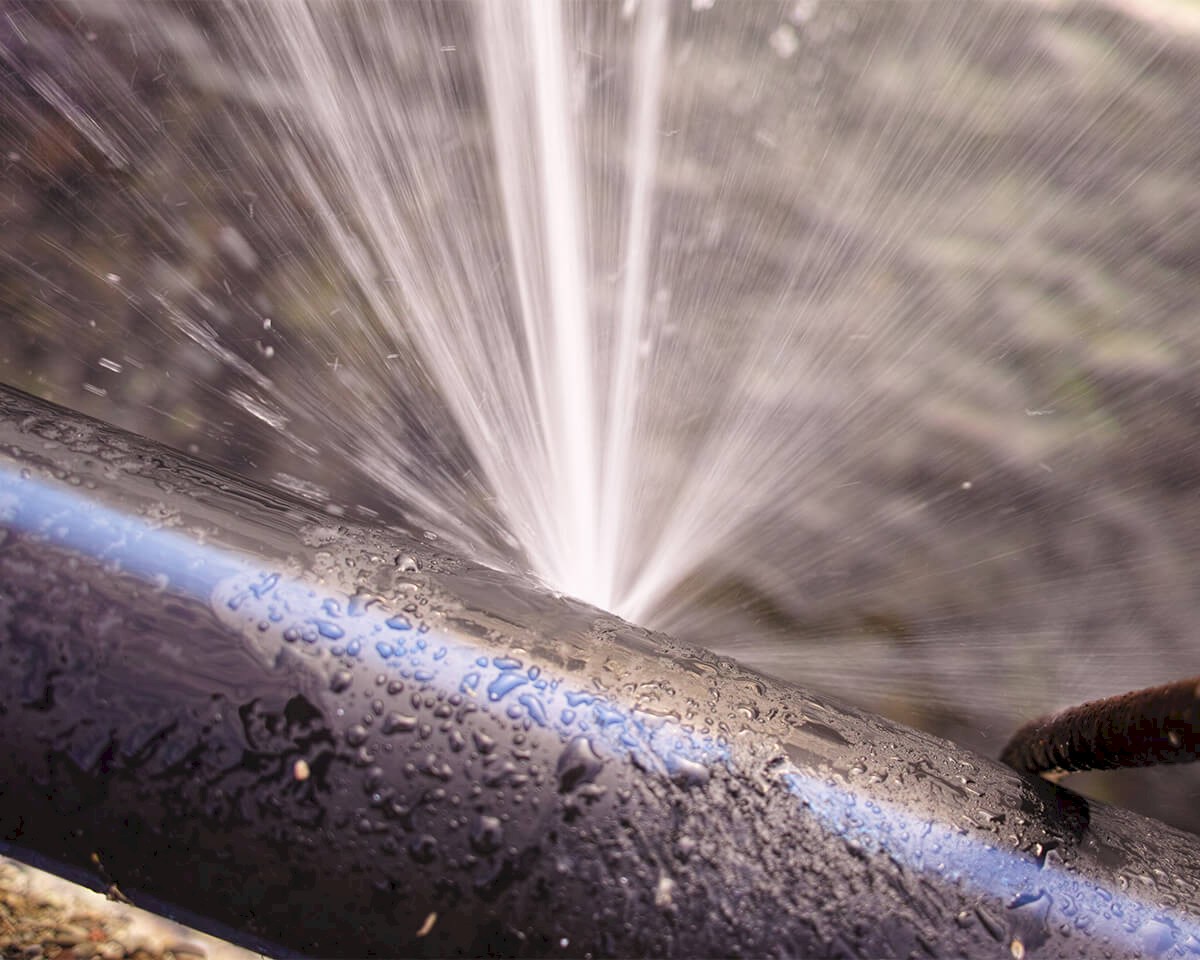 Leak Location Services
A mysteriously high water bill could be a sign of a leak. Even without visible water damage, you could have a slow leak underground. These leaks could eventually cause structural damage if not handled quickly and properly.
Atlas Butler plumbing specialists have been trained to use advanced equipment from Leaktronics to locate hidden leaks. We will locate those hard to find leaks for a flat fee with no trip charge, diagnose the problem, offer a detailed report of the problem, suggest solutions and provide a quote to make the necessary repairs.
Signs of a Possible Leak:
Soft or moist areas in the yard
Greener grass in one area
Moisture on the walls, ceiling or concrete slab
Musty smell or sewer smell
Moisture or cracks in foundation walls
Dripping sounds
With no water running in the home, check water meter to see if it's spinning
Look for dripping shower heads and faucets
Check around the water heater
Look for moisture around water meter
Check sump pump pit for excessive water
Water on the basement floor, sidewalks, or driveway
Call 24/7
Certified Techs
2 HR Service Window
Service All Brands
No After Hours Fees
Financing Available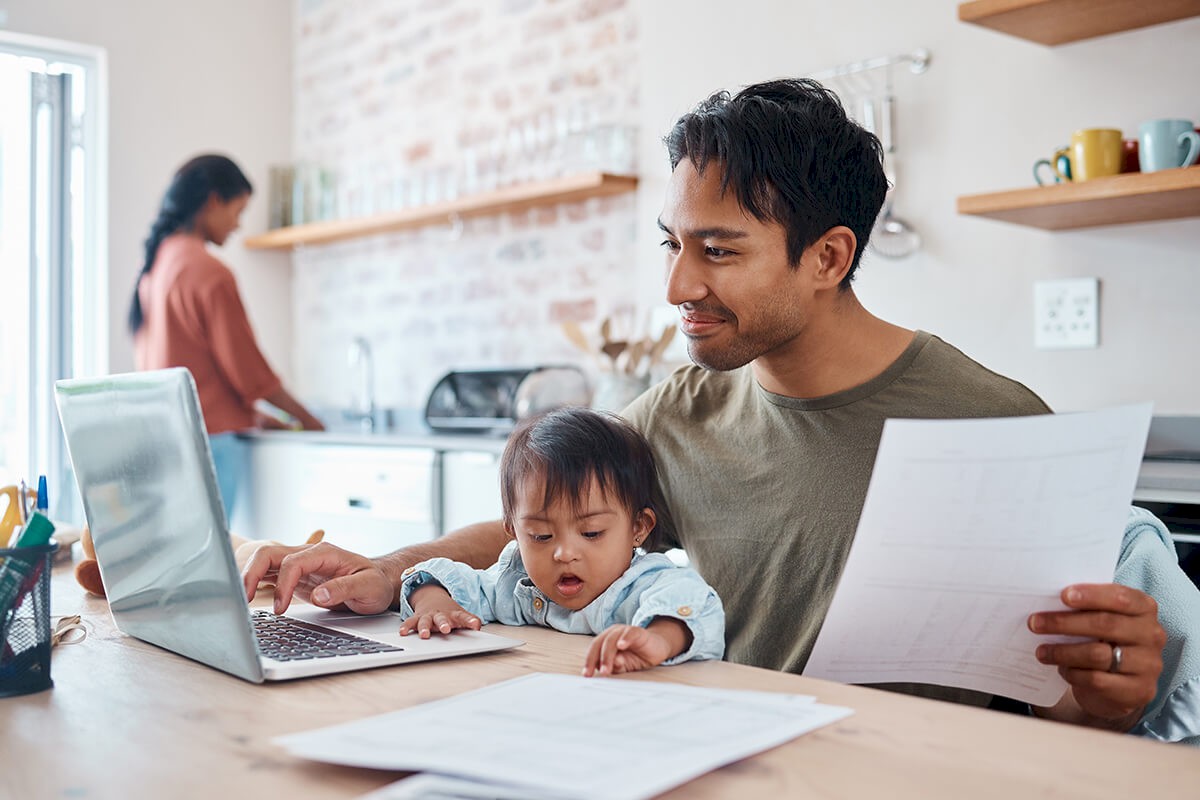 Financing Available
Find out if you qualify for financing to ensure your home is comfortable and your cost is manageable.