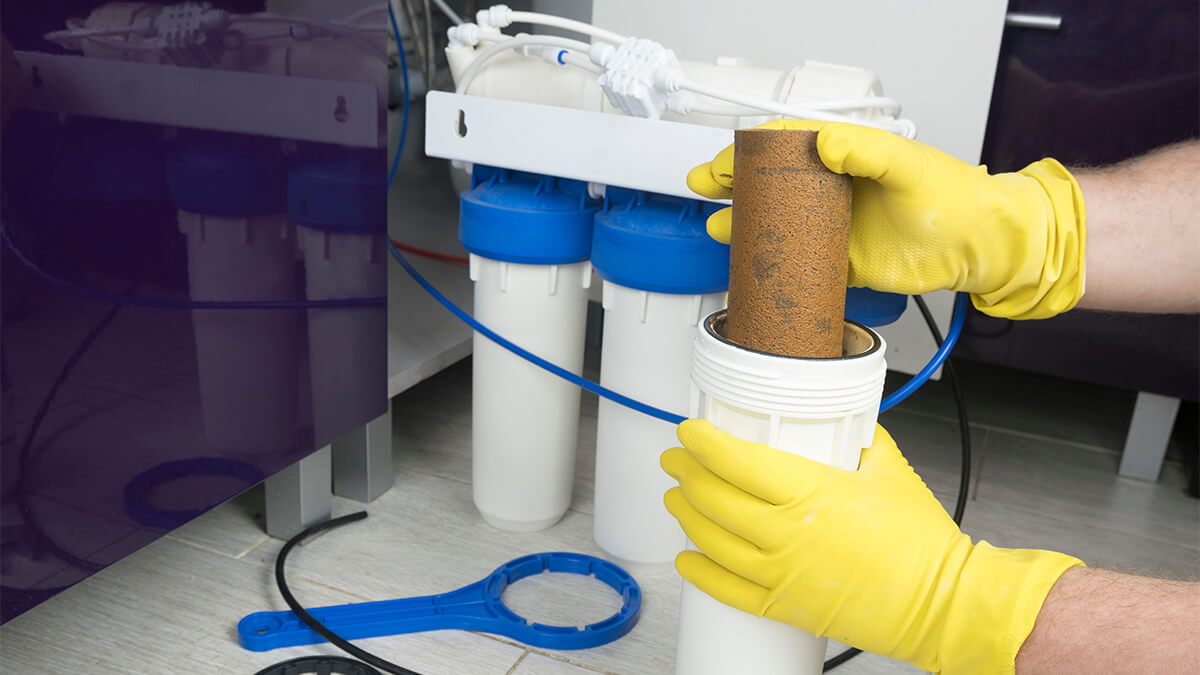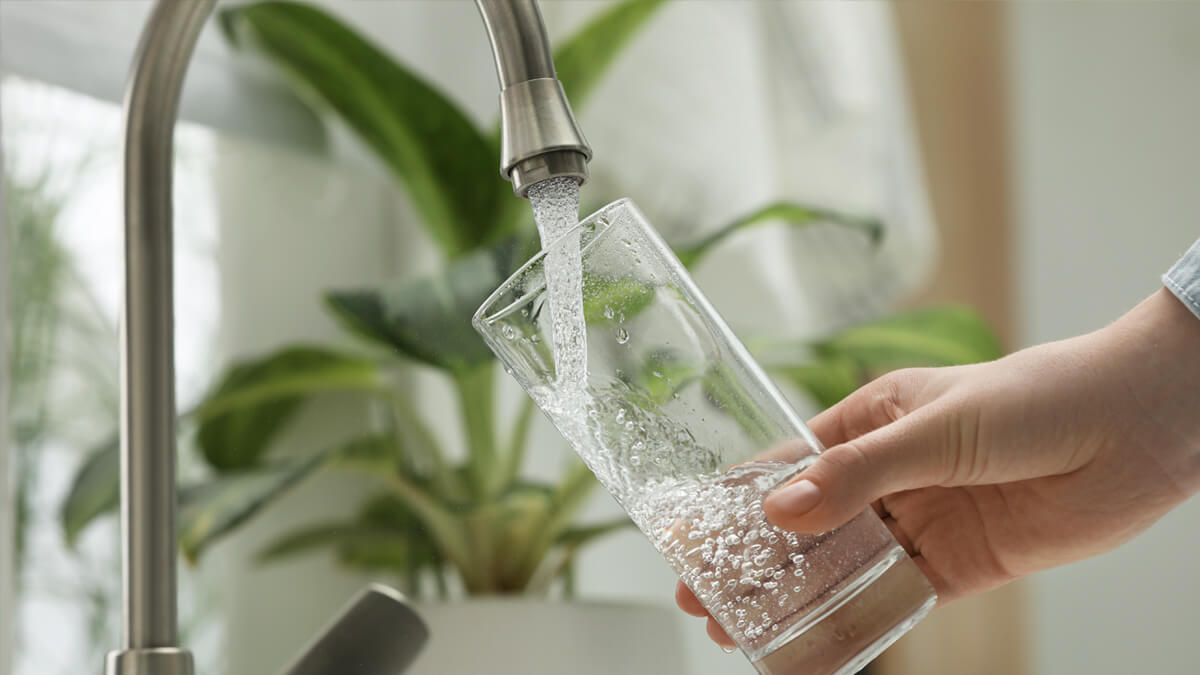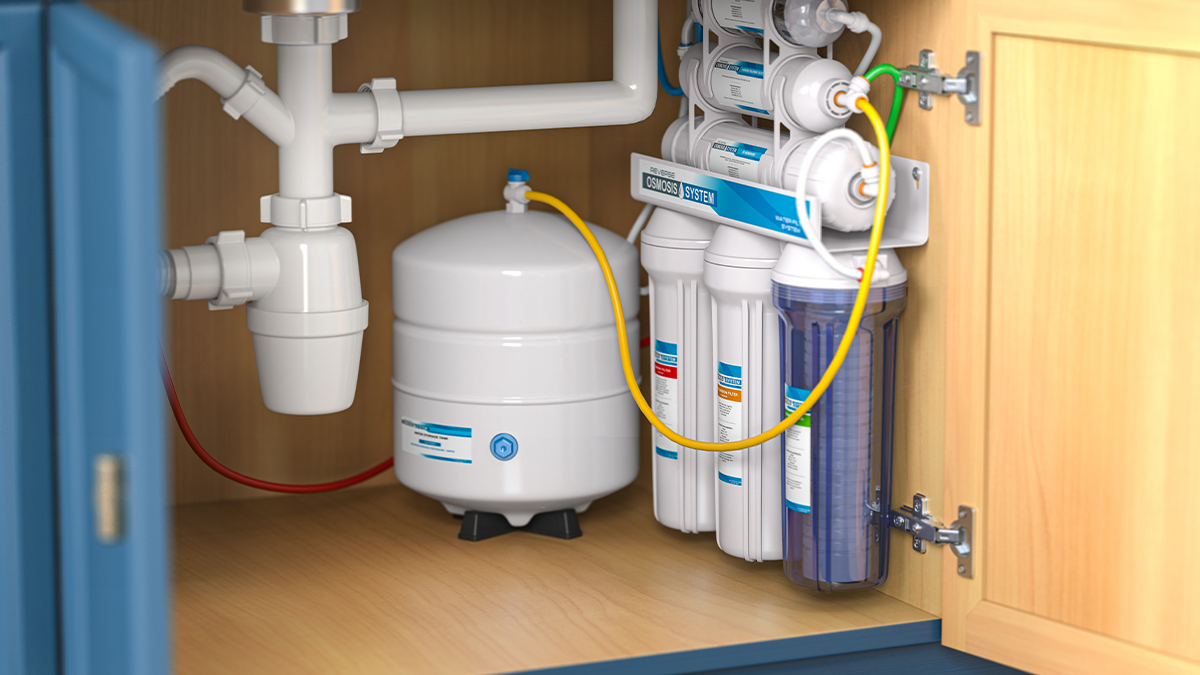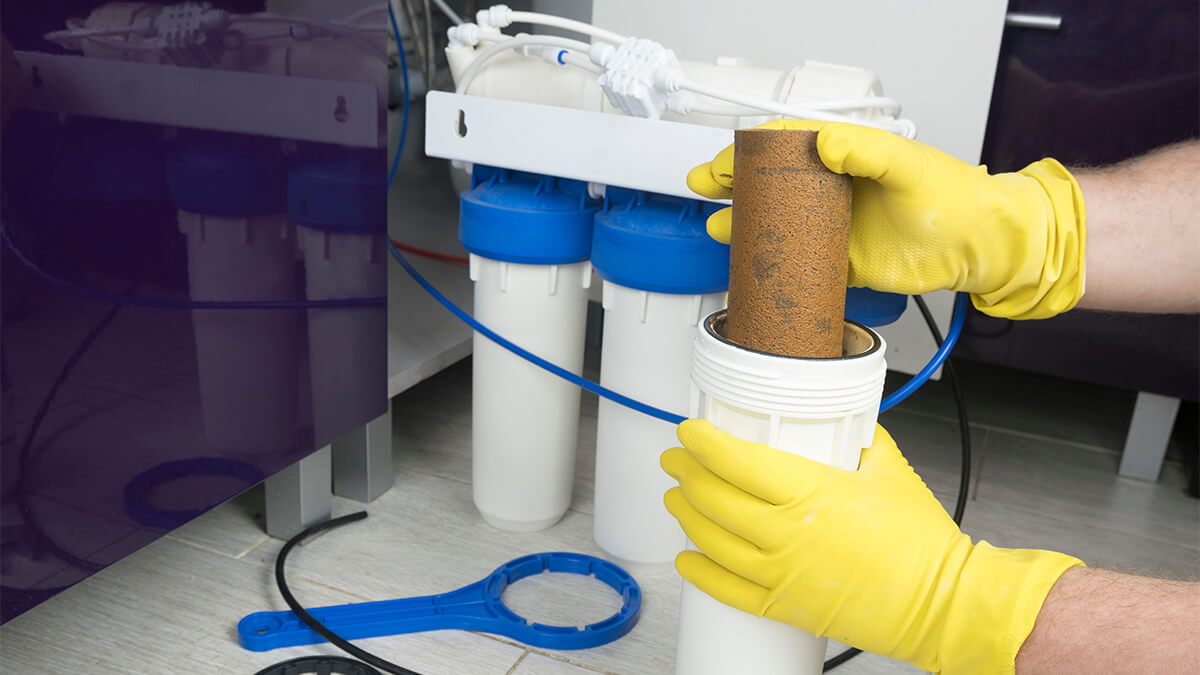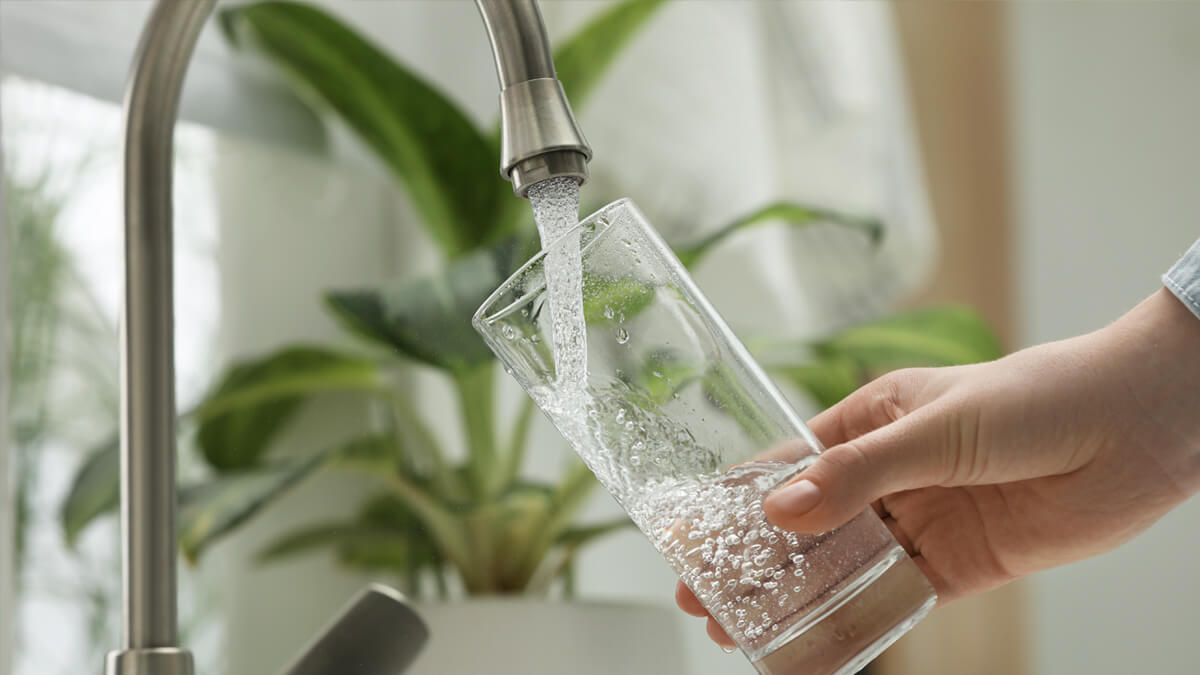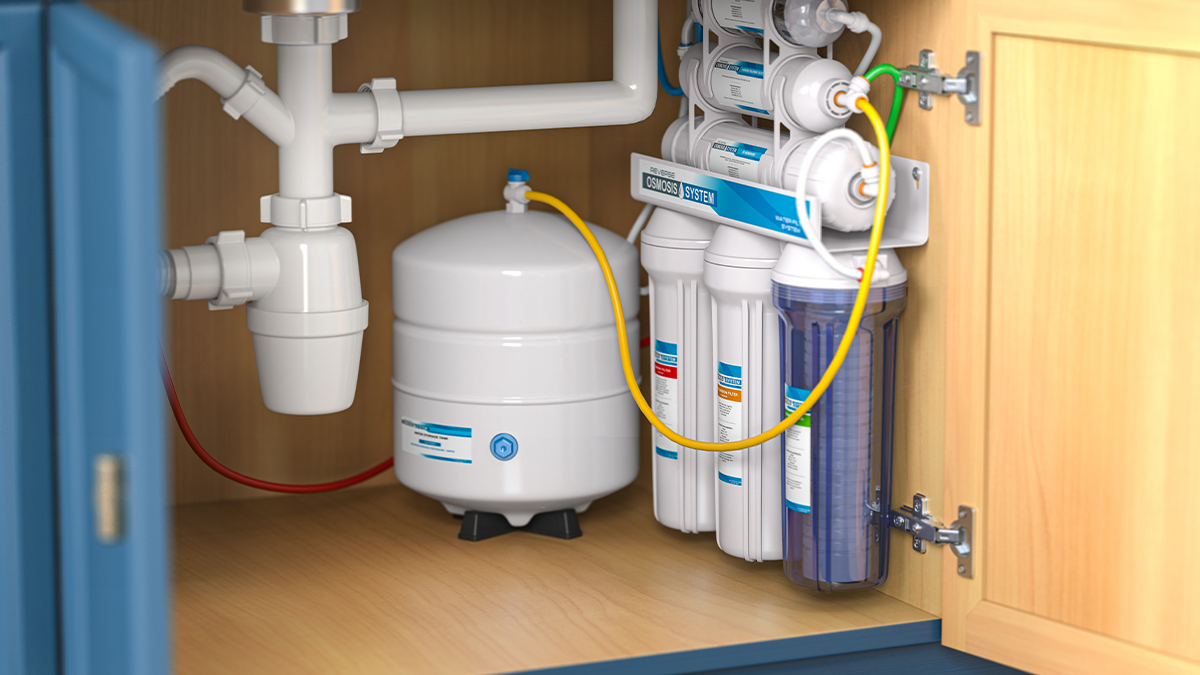 Water Purification Systems
Get cleaner, healthier water in your home by removing chlorine and other unhealthy substances with water purification systems. Our plumbing experts can address common water issues and help find the best solution for you and your home.
Softeners
Eliminate minerals that cause hard water.
Filtration Systems
Remove iron and sulfur without the use of harsh chemicals.
Reverse Osmosis Filters
Turn your tap water into bottled quality water.
Benefits
Improve water taste
Remove iron stains
Address odor issues
Reduce soap, shampoo and laundry detergent consumption
Promote cleaner dishes
Increase water heater efficiency
Extend the life of your home's plumbing fixtures
Remove sulfur smell
What's best for your home?
Schedule an appointment with an Atlas Butler Plumbing Expert to find the right solution to keep you and your family comfortable.

Call 24/7
Certified Techs
2 HR Service Window
Service All Brands
No After Hours Fees
Financing Available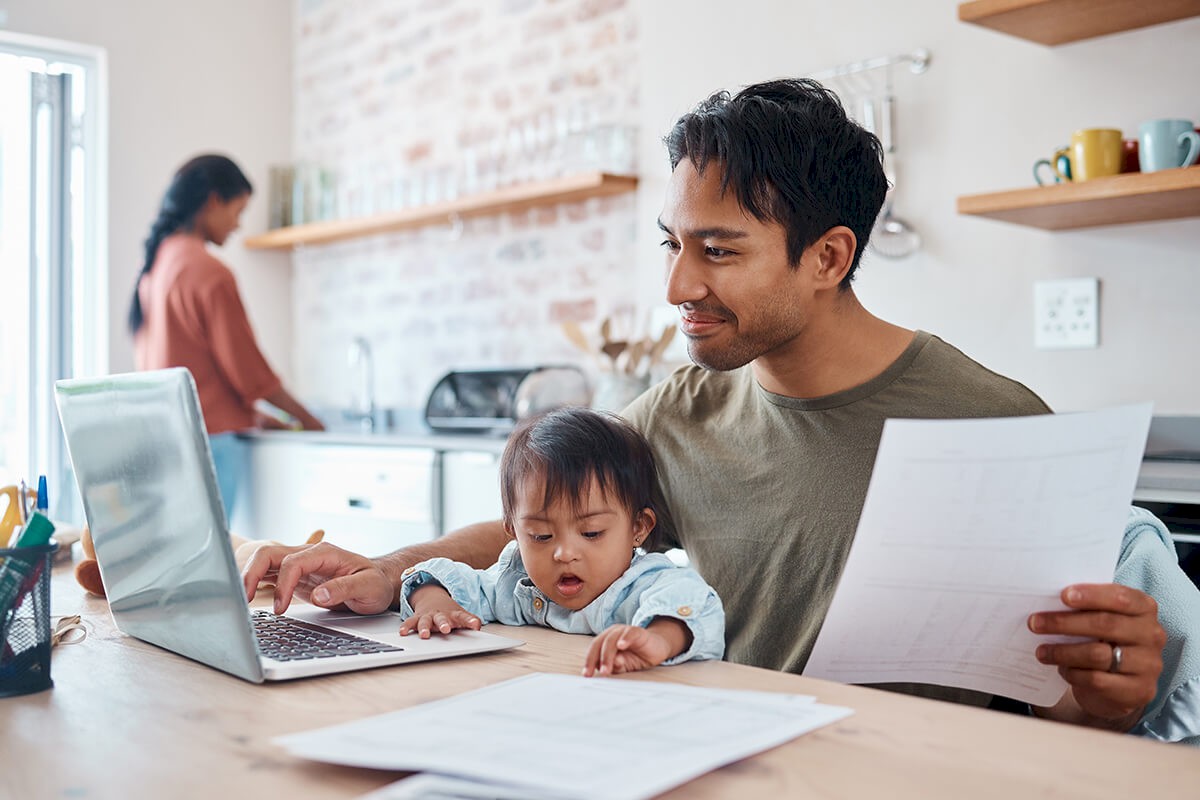 Financing Available
Find out if you qualify for financing to ensure your home is comfortable and your cost is manageable.