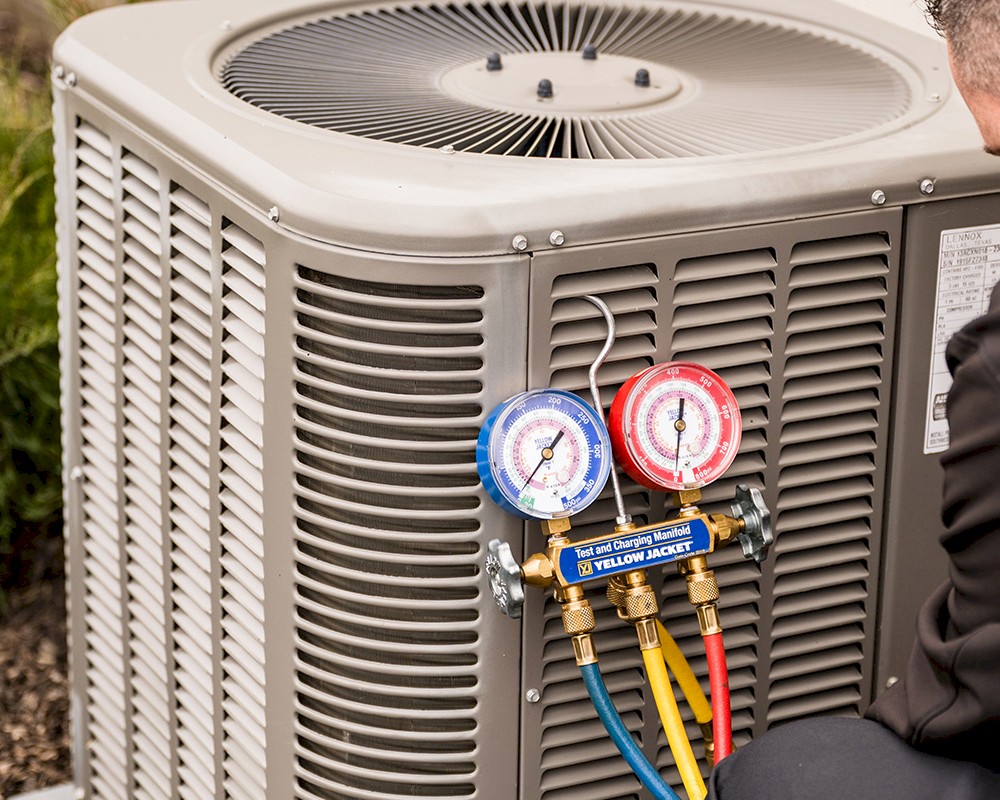 Keep Cool with Expert Air Conditioning Maintenance
Maintain peak performance with professional air conditioning maintenance.
Why Annual Air Conditioning Maintenance Matters
Consistent and efficient cooling and humidity control is essential for your comfort, especially during hot summer months. Atlas Butler specializes in air conditioning maintenance that's designed to extend the life of your A/C system and keep it running safely and at optimal performance. Annual air conditioning maintenance offers more than just comfort; it's a wise investment in your system's longevity and efficiency.
Our technicians perform comprehensive checks, clean the coils, and perform several other diagnostic evaluations to identify and address potential issues before they escalate. With annual maintenance, you'll enjoy better energy efficiency, lower utility bills, and fewer unexpected breakdowns.
What Sets Us Apart:
Experienced Technicians: Our trained professionals have years of experience in air conditioning maintenance, keeping all aspects of your A/C unit functioning optimally. Atlas Butler works on all brands of A/C equipment.
Thorough Inspections: We don't cut corners. Our technicians conduct precise inspections, identifying any hidden issues and addressing them promptly.
Benefits with the Comfort Club: Elite and Premier Comfort Club members get an annual A/C check-up and cleaning and refrigerant leak search to help make sure comfort will be there when it gets hot outside.
Top-Quality "Tune-Ups:" We perform precise tune-ups to optimize your air conditioner's drainage, air flow, and overall performance, ensuring it operates efficiently and provides consistent cool air all summer.
From heating and cooling to air purification, humidity solutions, and duct cleaning, our experienced technicians keep homes comfortable. Whether you need maintenance, repairs, or replacements, we have the solution.
The Atlas Butler Comfort Pledge
We are the only heating, cooling and plumbing company that can guarantee to have you back up and running within 24 hours of your call more than 95% of the time.
Read our full Comfort Pledge to learn about everything we do to guarantee your comfort.