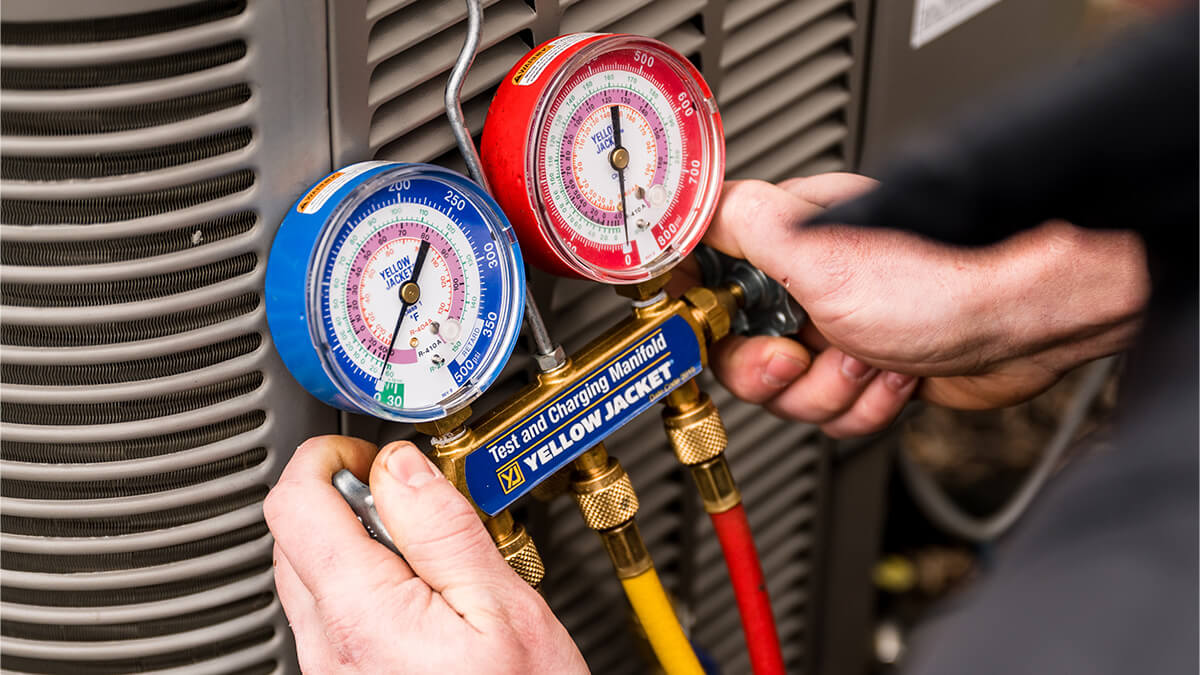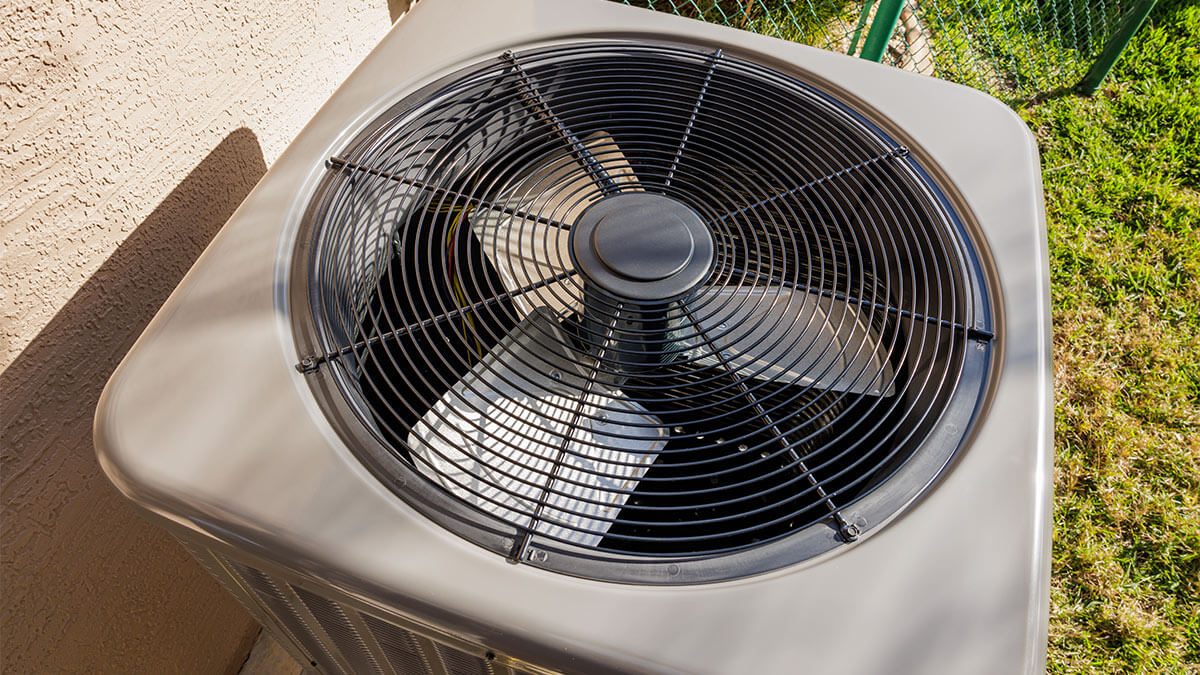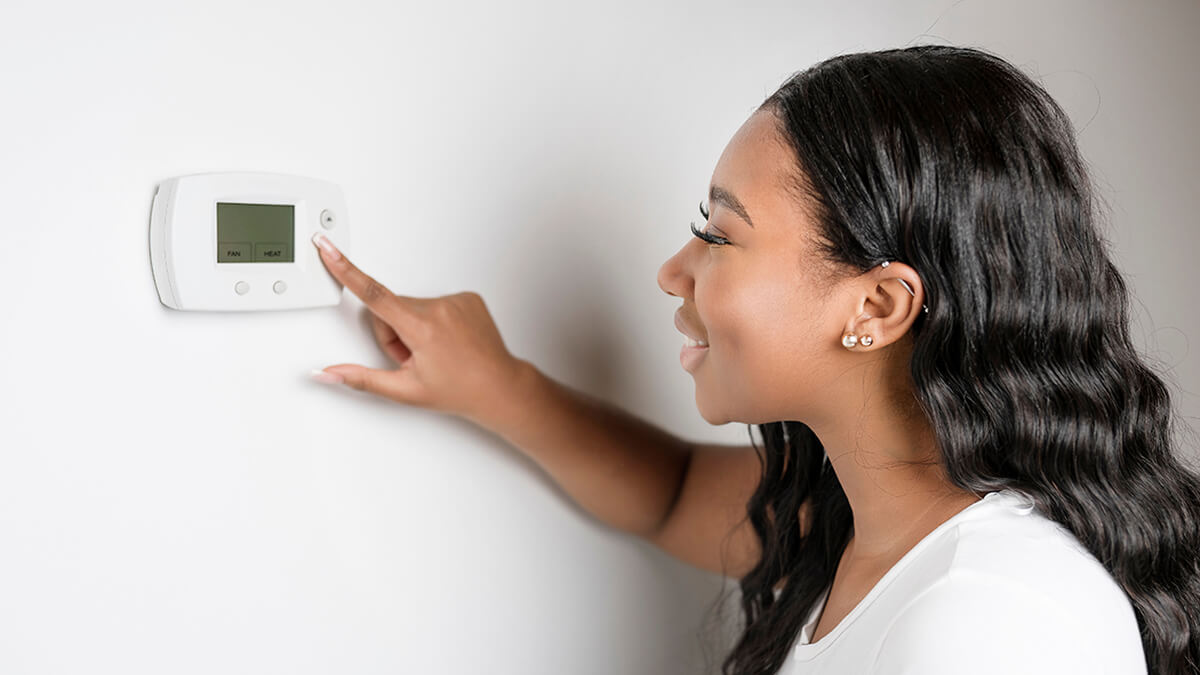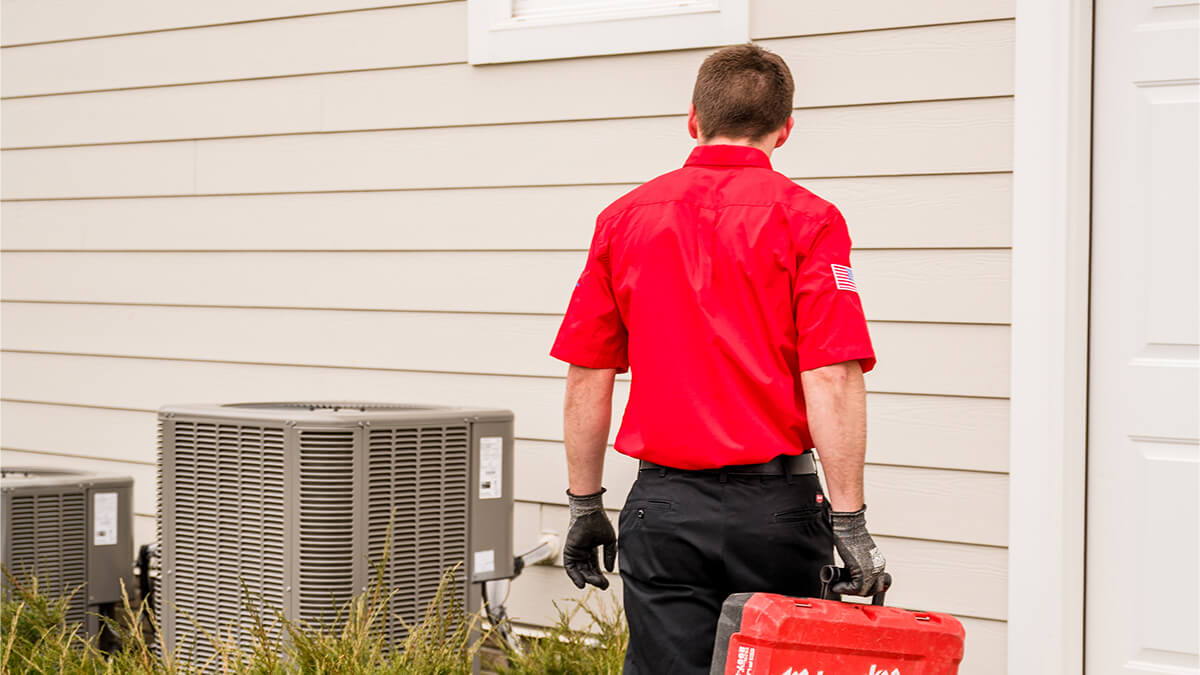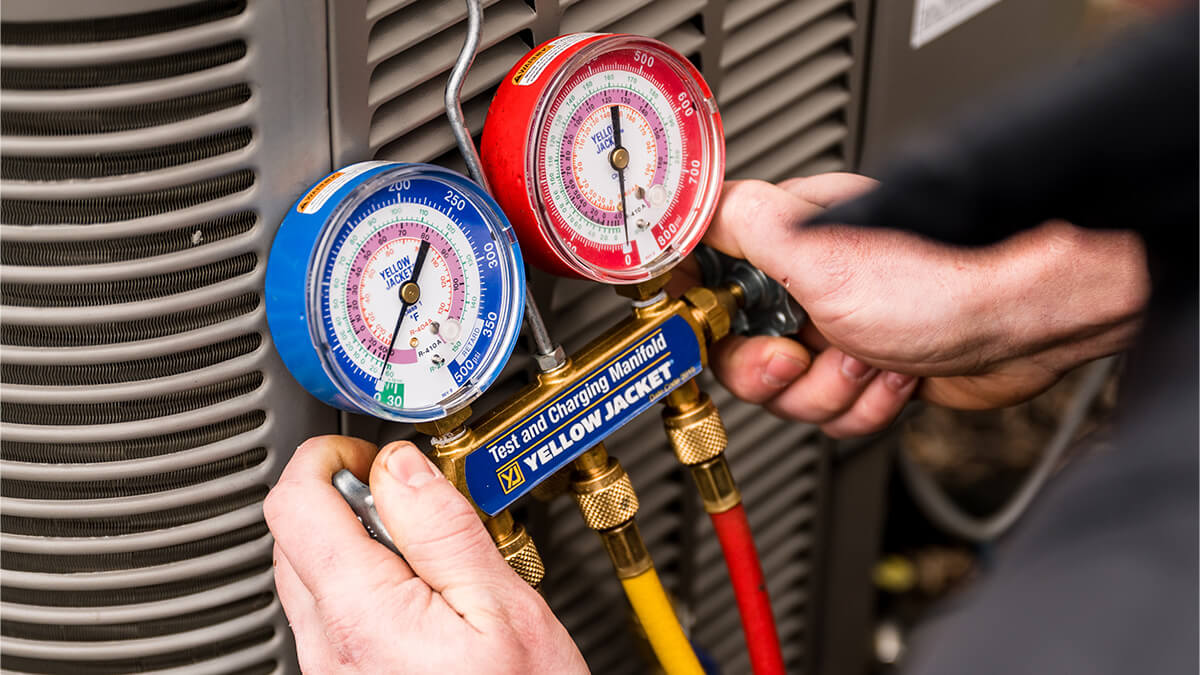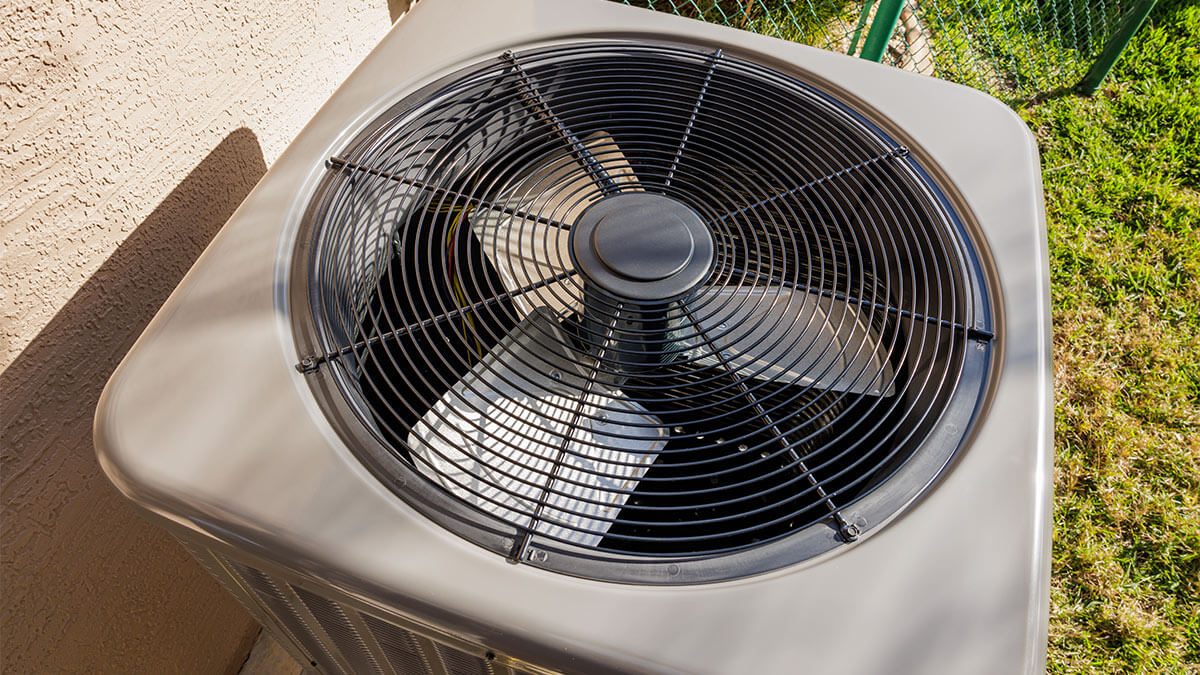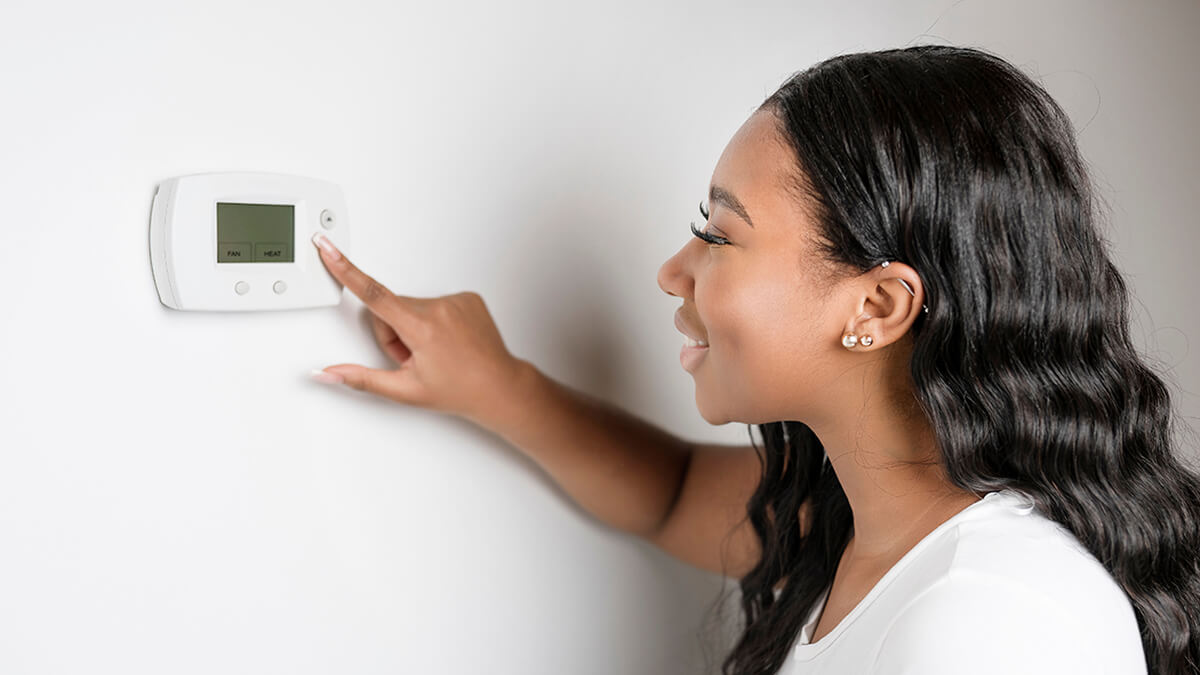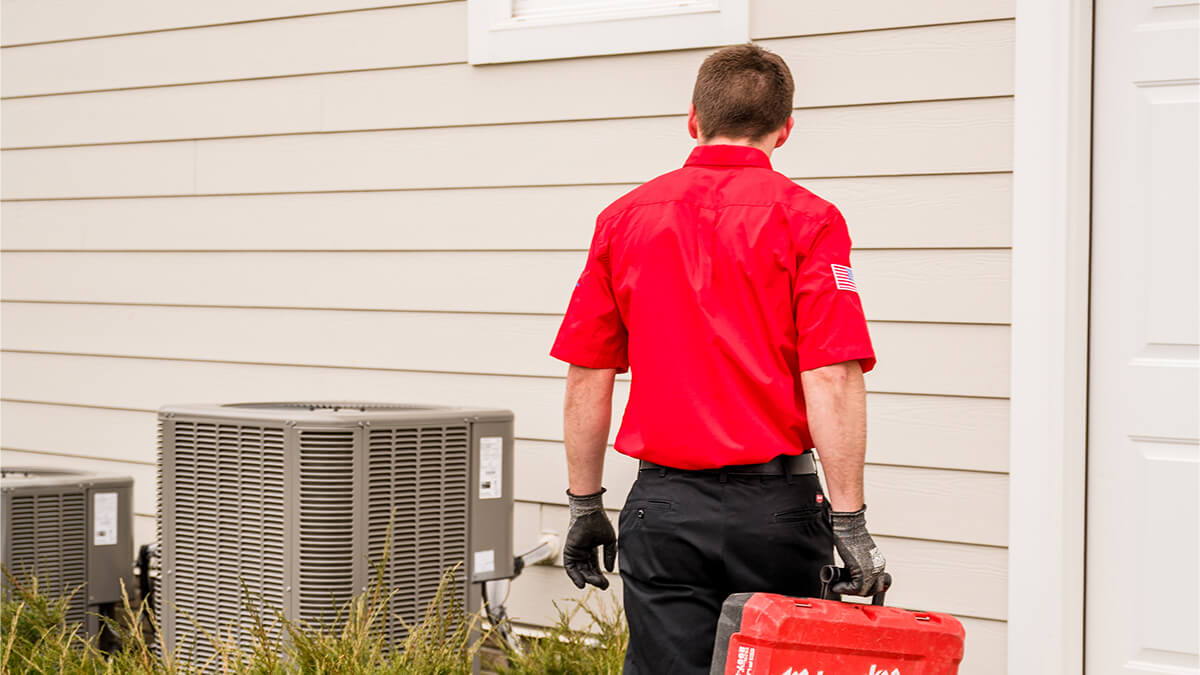 Air Conditioners
Air conditioners are an essential component of comfort. Whether you need a new unit installed, a malfunctioning component fixed, or routine maintenance to prevent future problems, our team has a solution for you.
Installation, Repairs & Maintenance
To keep your air conditioner running efficiently and effectively, it requires routine maintenance. This includes regular cleaning of the filters and coils, checking refrigerant levels, inspecting electrical components, and ensuring that the unit is level and properly mounted. Our expert technicians are trained to provide A/C installation, service & repair, and maintenance on all brands of equipment.
Most Popular Energy-Efficient Air Conditioners:
Inverter Air Conditioners - up to 19 SEER2
Two-Stage Air Conditioners - up to 17.5 SEER2
Air Conditioners 14 to 16.5 SEER2
Thermostats
We offer a variety of digital thermostats for your furnace and air conditioning units. Our specialists can work with you to analyze the best thermostat for your home to ensure you're always comfortable inside, no matter what the weather is outside.
The Atlas Butler Comfort Pledge
We are the only heating, cooling and plumbing company that can guarantee to have you back up and running within 24 hours of your call more than 95% of the time.
Read our full Comfort Pledge to learn about everything we do to guarantee your comfort.
Call 24/7
Certified Techs
2 HR Service Window
Service All Brands
No After Hours Fees
Financing Available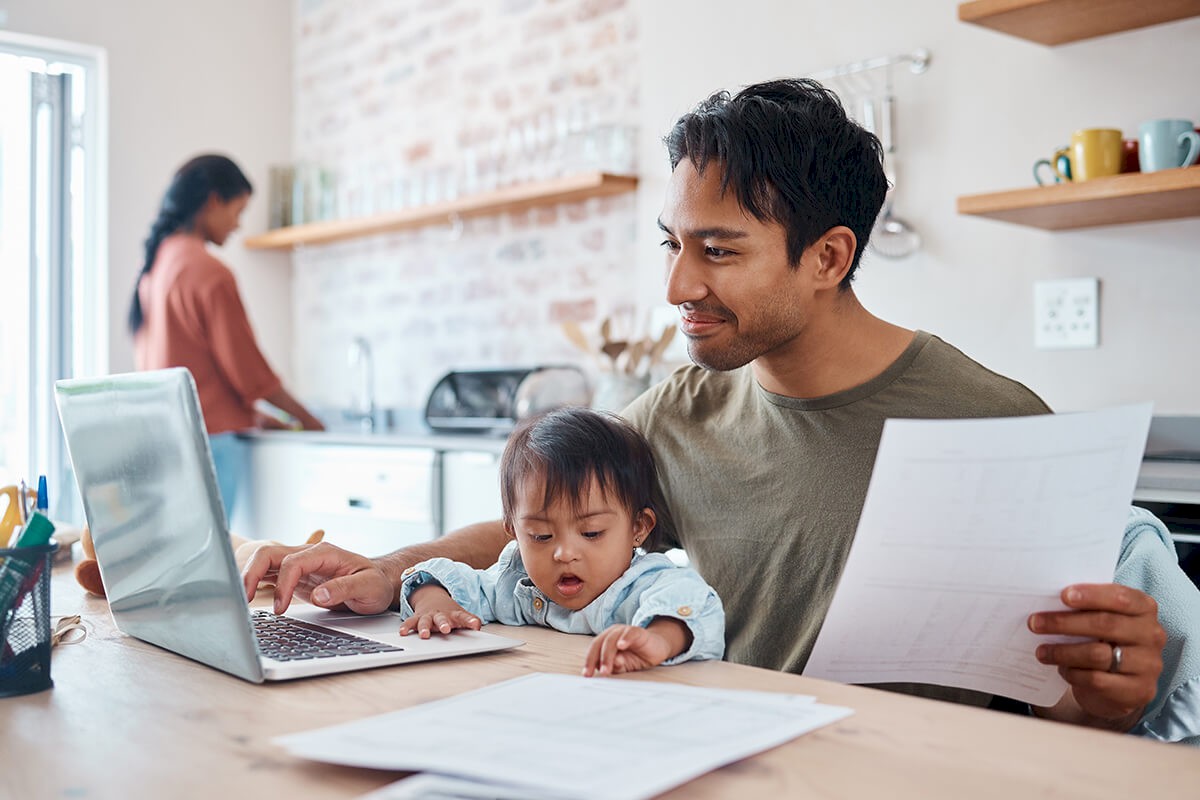 Financing Available
Find out if you qualify for financing to ensure your home is comfortable and your cost is manageable.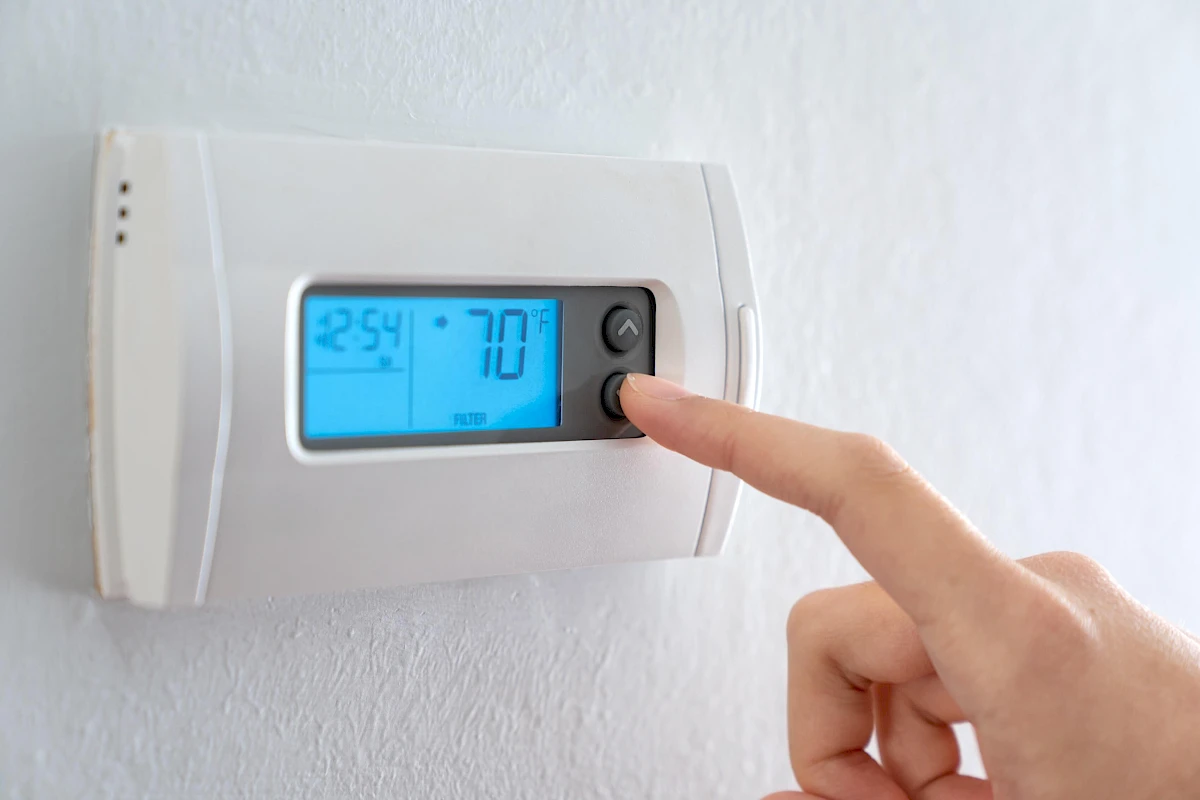 View Our Current Heating & Cooling Special Offers
Save on your Heating & Cooling Service calls with these special offers from Atlas Butler.