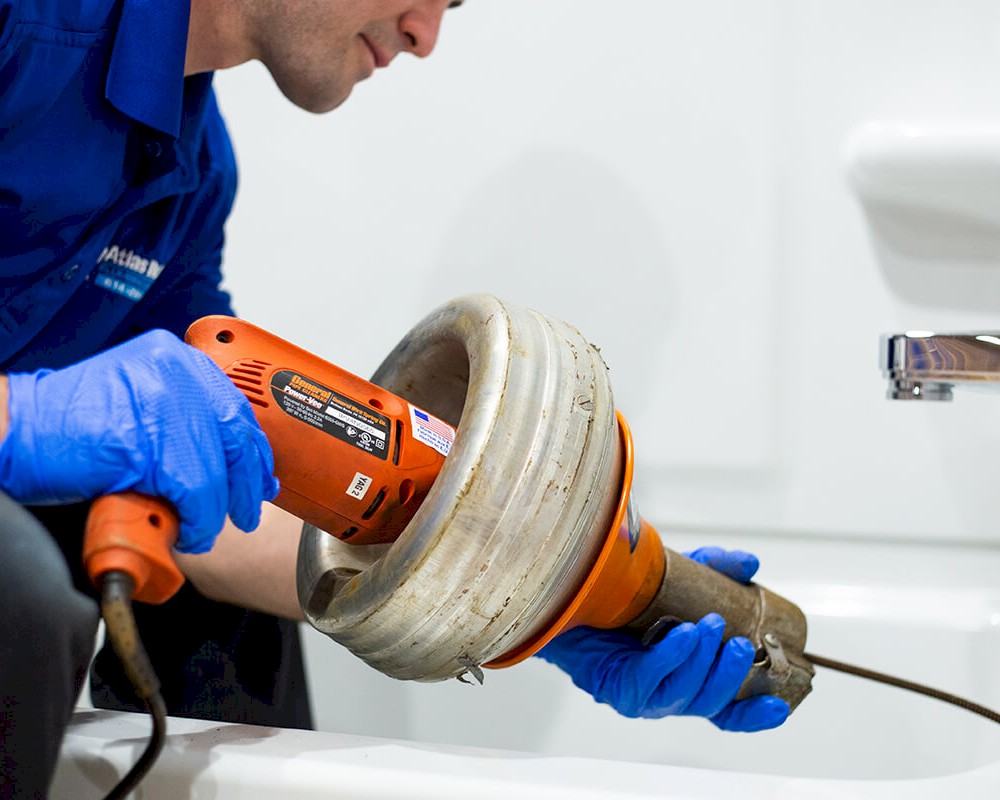 Drain & Sewer Services
If you're having issues or beginning to notice that your drains or sewer lines aren't working properly, contact the plumbing experts at Atlas Butler. Our specialists are trained to handle a variety of drain and sewer cleaning and maintenance throughout Central Ohio.
Inspection & Prevention
We have the experience and equipment to diagnose your problem and offer you the most effective solution. We use state-of-the-art camera inspection equipment that allows us to evaluate the condition of your drains or sewer lines and determine the proper way to address your issues.
Contact an Atlas Butler plumbing technician to perform a comprehensive inspection and prevention plan to keep drainage problems from happening in the future.
Drain & Sewer Services:
Downspout drains
Floor drains
Toilet drains
Sink drains
Shower and bathtub drains
Kitchen drains
Sewer/water service line replacement
Hydro jetting
Camera sewer inspections
And more
The Atlas Butler Comfort Pledge
We are the only heating, cooling and plumbing company that can guarantee to have you back up and running within 24 hours of your call more than 95% of the time.
Read our full Comfort Pledge to learn about everything we do to guarantee your comfort.
Call 24/7
Certified Techs
2 HR Service Window
Service All Brands
No After Hours Fees
Financing Available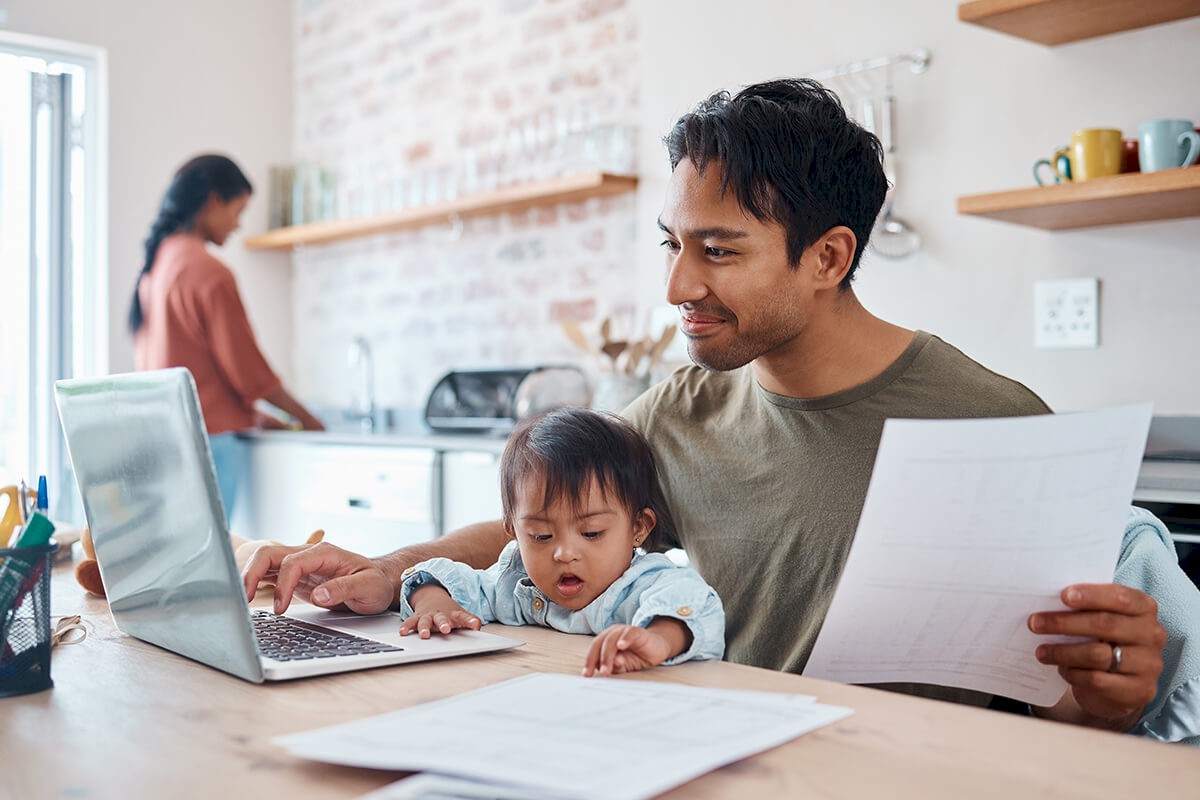 Financing Available
Find out if you qualify for financing to ensure your home is comfortable and your cost is manageable.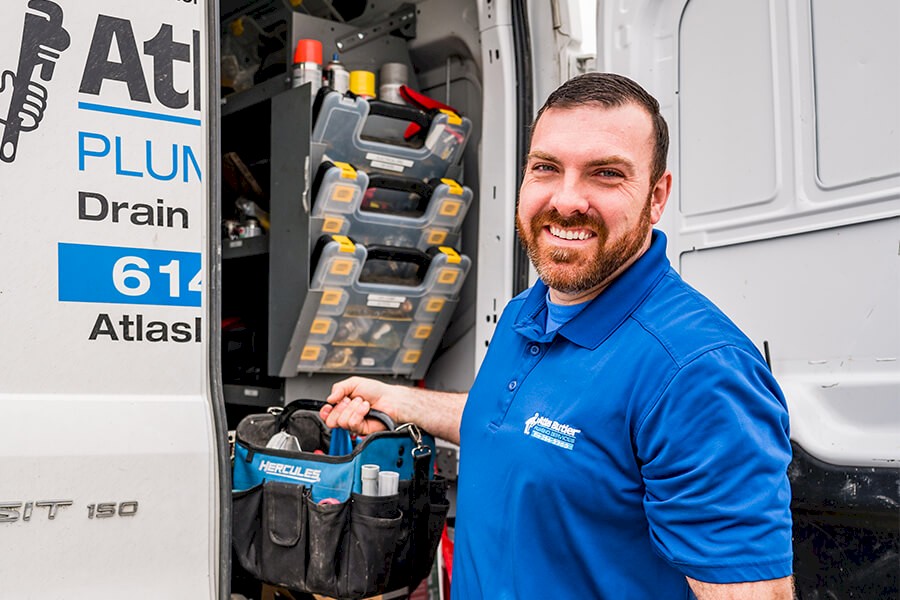 Current Drain Cleaning Offers
View our list of special offers on drain cleaning services from Atlas Butler