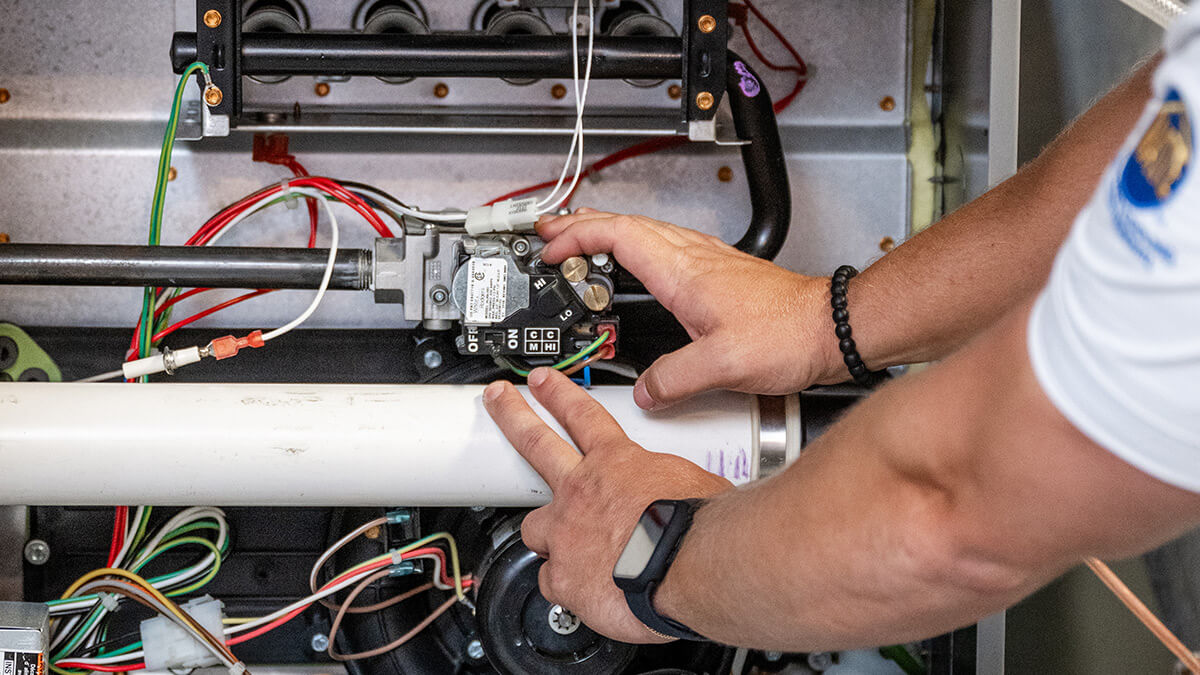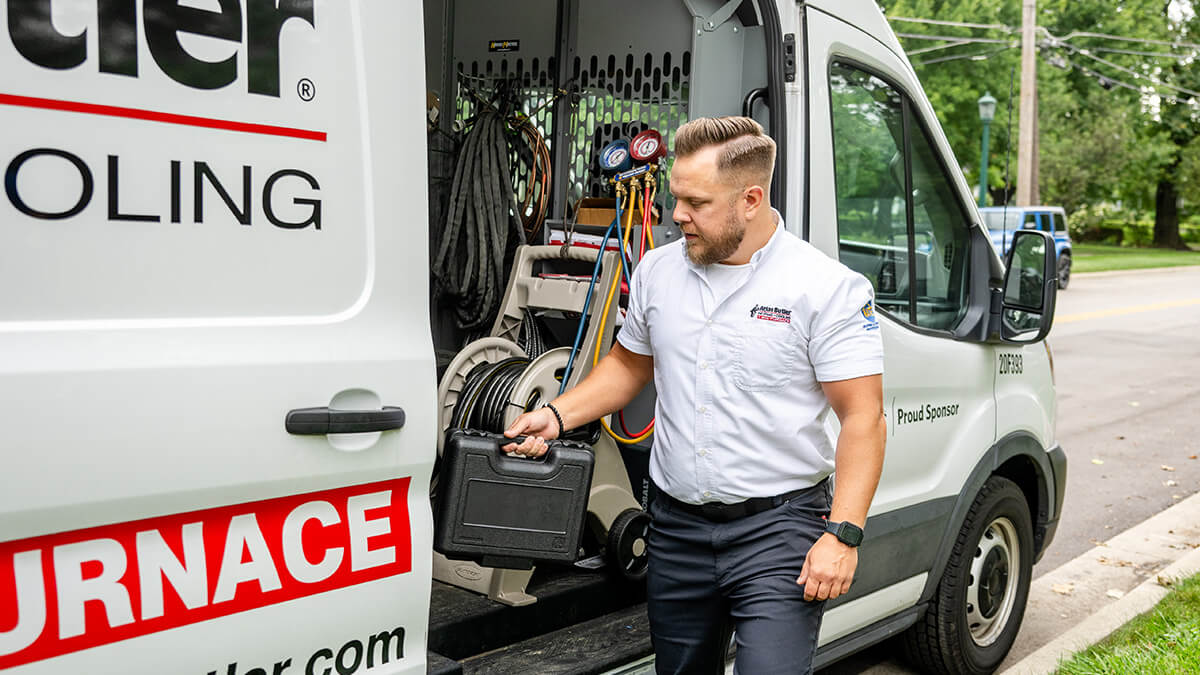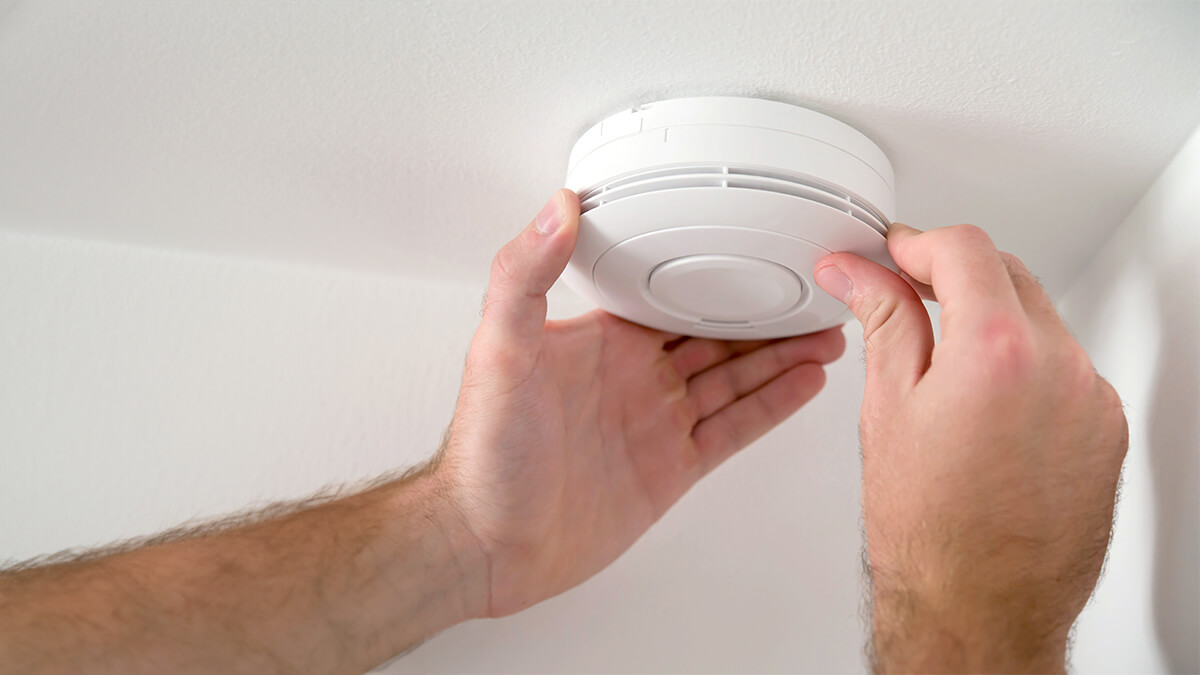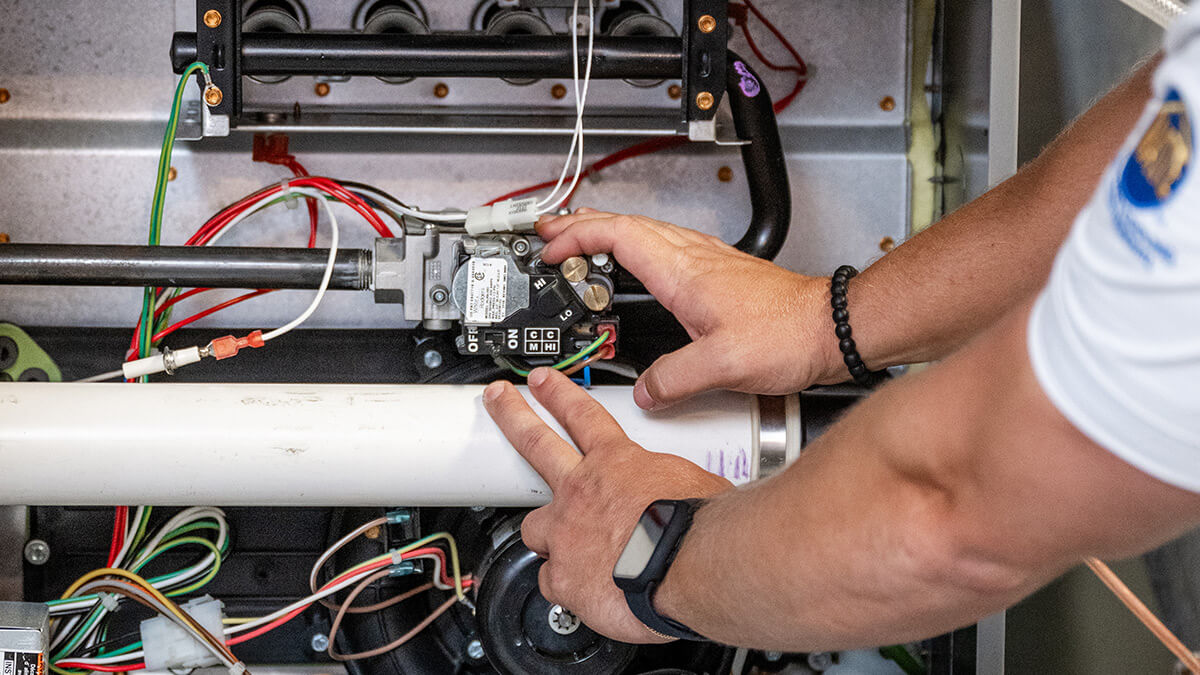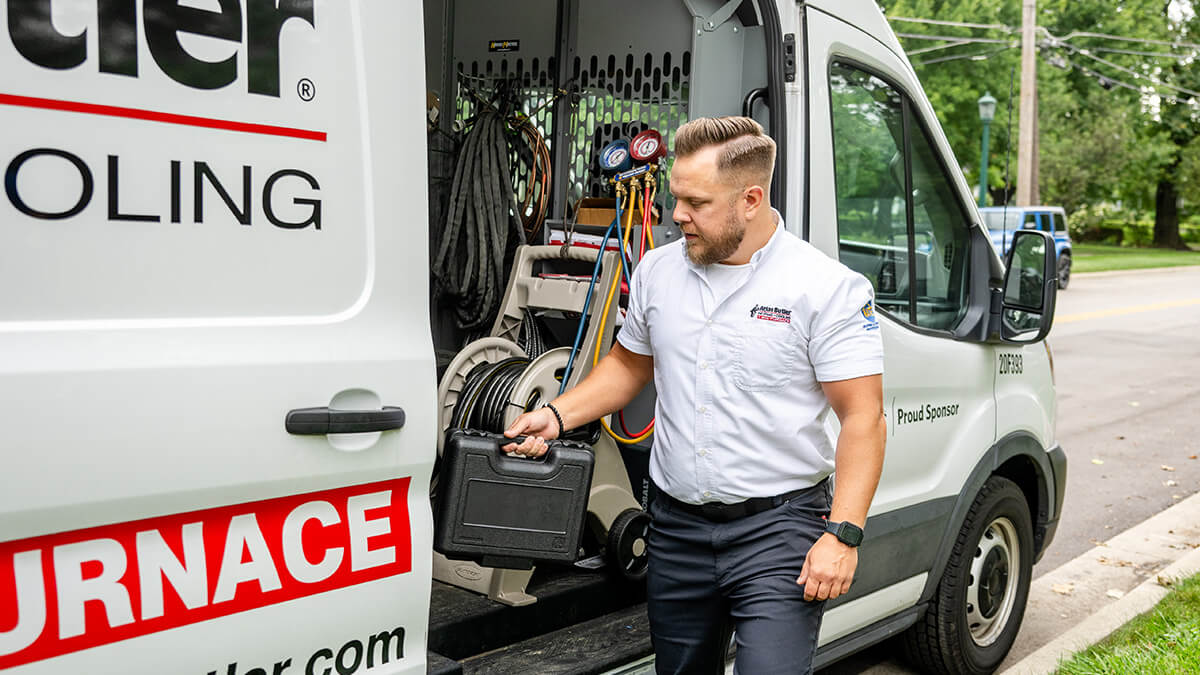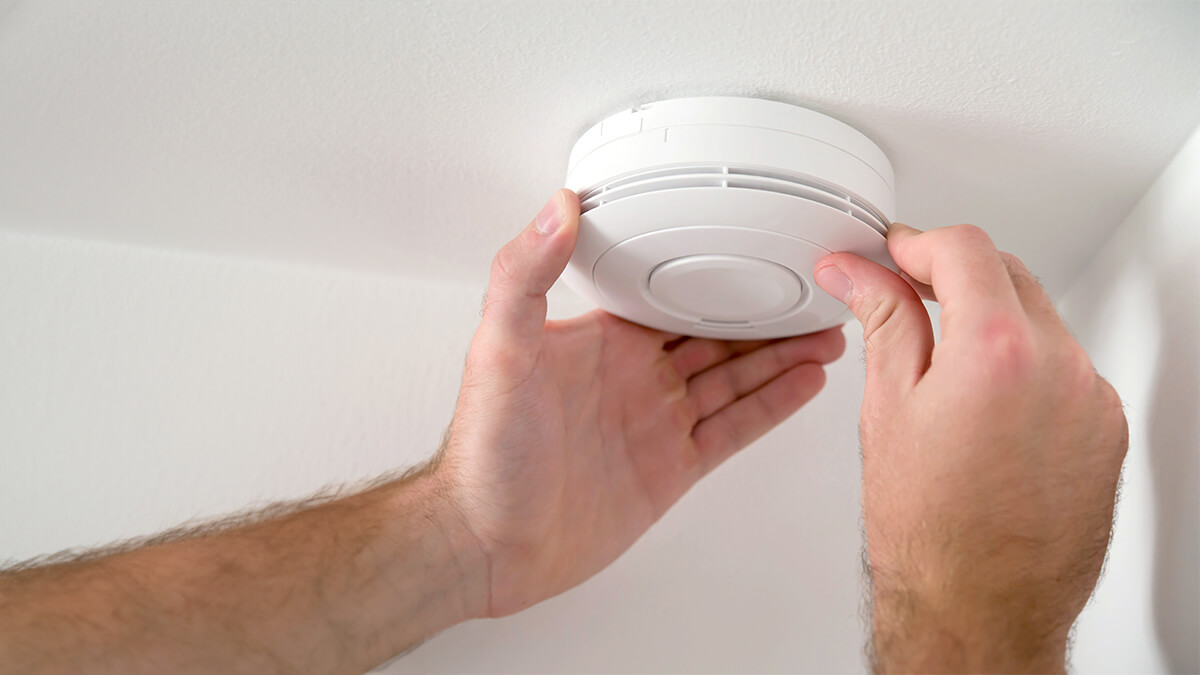 Emergency Gas Leak Services
We understand the urgency and potential dangers of gas leaks. That's why we offer comprehensive emergency gas leak services to ensure your safety and peace of mind.
Safety Can't Wait: Emergency Gas Leak Services
When it comes to gas leaks, immediate action is crucial. Leave your house immediately if you feel drowsy or ill, smell gas, hear a hissing sound from a gas line or see physical damage to your gas line. Do not open a window, start the car in the garage, use the stove, turn lights on or off, or use anything plugged into an outlet if you have a gas leak issue.
Call 911 and your local gas company, then call Atlas Butler to locate leaks and determine necessary actions. Our highly trained and certified technicians are ready to respond swiftly to any gas leak emergency, day or night. With years of experience in handling gas-related issues, you can trust us to keep your home safe.
Our Process
Emergency Shut-off: We'll shut off the gas supply to your home to prevent further risks.
Gas Leak Detection: Our advanced equipment and expertise allow us to pinpoint gas leaks quickly and accurately. We use specialized equipment, required by the gas company to locate gas leaks.
Repairs: Our technicians will promptly repair the gas leak and ensure your system is operating safely.
Safety Checks: After repairs, we conduct thorough safety checks to ensure your home is gas leak-free. A Comfort Club Elite Membership includes a full-home leak inspection.
What To Expect
Rapid Response: We understand the urgency of a possible gas leak. When you call, you will always get a live person, 24/7. Our team arrives on schedule with the tools and knowledge to fix the problem.
Experienced Technicians: Our skilled technicians have the expertise to diagnose and address emergency gas issues accurately and efficiently.
Clear Expectations: We'll walk you through the situation and present you with the best options to fix or replace your gas lines.
Customer Care: Your comfort and safety are our top priorities. We go above and beyond to ensure your peace of mind and comfort in the middle of an emergency.
Comfort Club Elite Membership: With the Elite Membership you receive the annual checkups to maintain your home's safety and comfort.
If you suspect a gas leak or require immediate assistance with a gas-related emergency, dial 911 and don't hesitate to contact Atlas Butler. Our dedicated team is here to serve you, ensuring your safety and peace of mind. Your safety is our commitment, and your comfort is our goal.
The Atlas Butler Comfort Pledge
We are the only heating, cooling and plumbing company that can guarantee to have you back up and running within 24 hours of your call more than 95% of the time.
Read our full Comfort Pledge to learn about everything we do to guarantee your comfort.