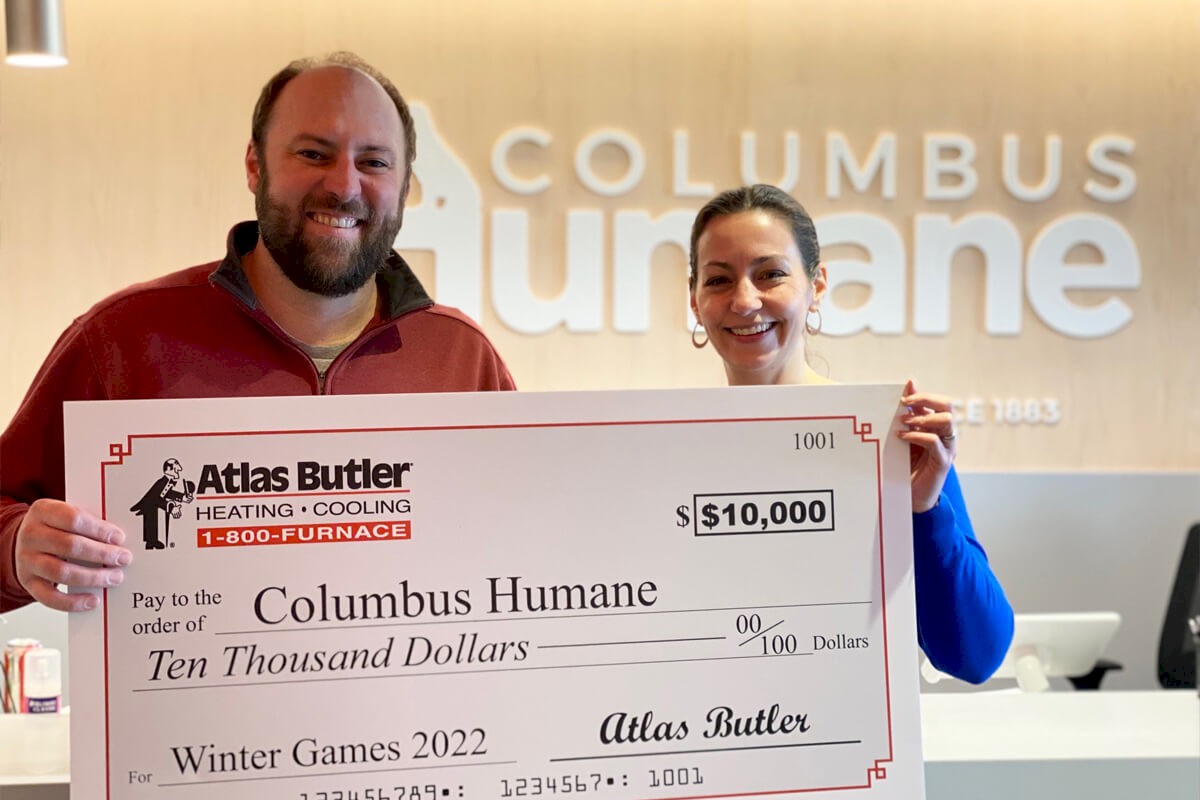 News & Knowledge
Stay up to date with Atlas Butler community involvement and helpful tips.
Maintenance, repairs, replacements—we do it all and we do it fast.
We are the only heating, cooling and plumbing company that can guarantee we can repair or replace your system within 24 hours of your call more than 95% of the time.

Heating, Cooling, Plumbing & Peace of Mind
Atlas Butler is proud to provide the best heating, cooling, and plumbing services. Committed to quality and comfort since day one.