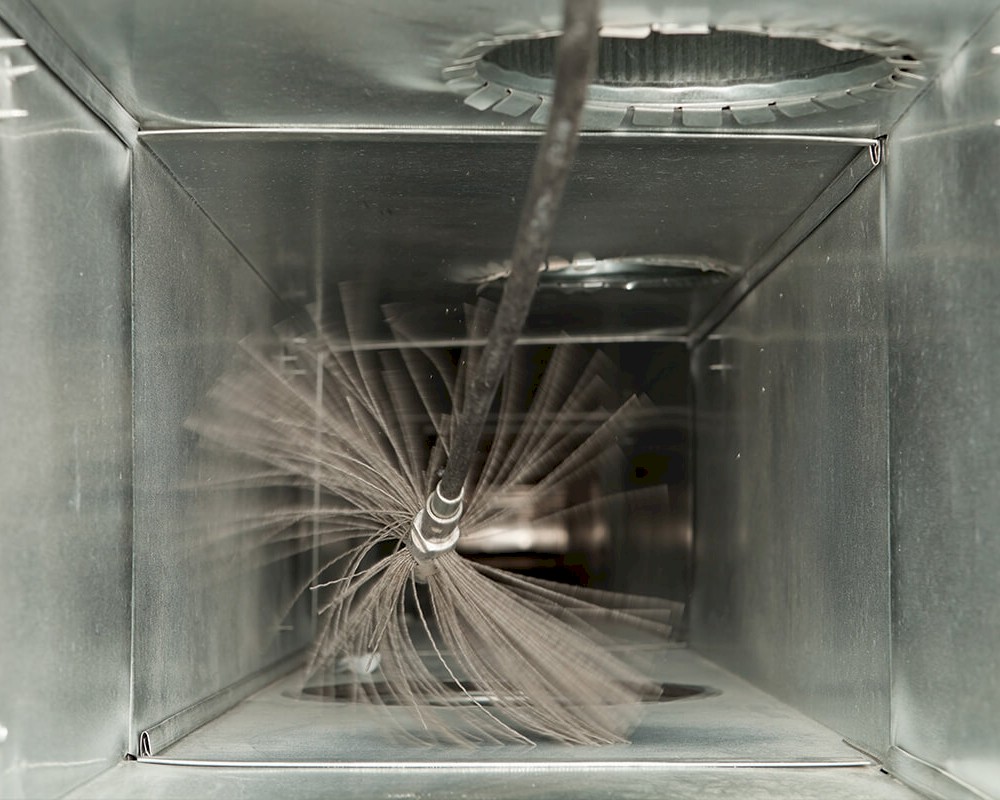 Central Ohio Air Duct Cleaning
Clean air starts with clean ducts. Do you have a high level of dust in your home? Did you know that dust, dirt and other pollutants can build up in your ductwork and re-circulate throughout your indoor air? Atlas Butler has a team dedicated to duct cleaning.
Why Air Duct Cleaning is Important
Your overall health and comfort can be improved when you live in an environment with clean, healthy air. Our air duct cleaning service removes particles like pet dander, dead skin, and other airborne particles that can affect your respiratory health. We clean the supply runs that feed air throughout your home, the return ducts that pull air, and the registers that collect build up over time. Want to see how it works? Check out our video.
If you haven't had your ducts cleaned lately, now is a great time to improve the air quality and comfort in your home.
Duct Cleaning Reduces:
Pet dander
Dead skin
Dust
Dirt
Airborne particles
Call 24/7
Certified Techs
2 HR Service Window
Service All Brands
No After Hours Fees
Financing Available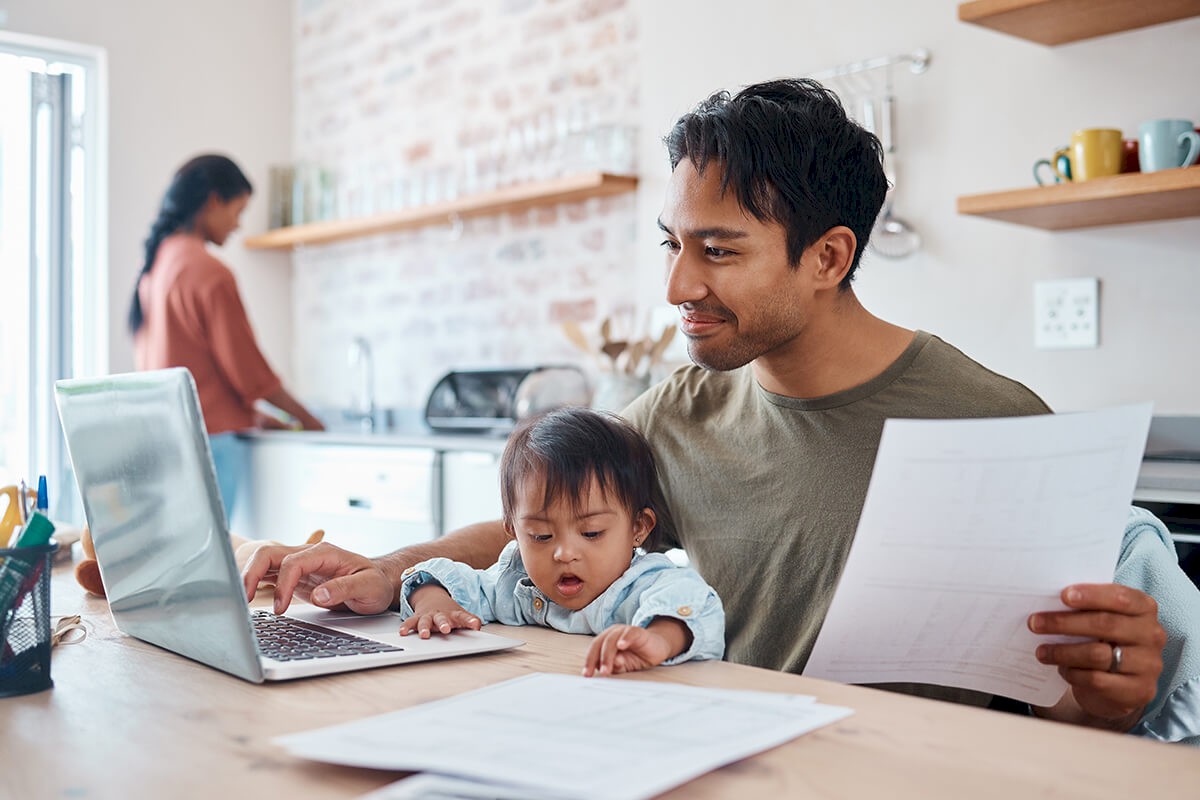 Financing Available
Find out if you qualify for financing to ensure your home is comfortable and your cost is manageable.