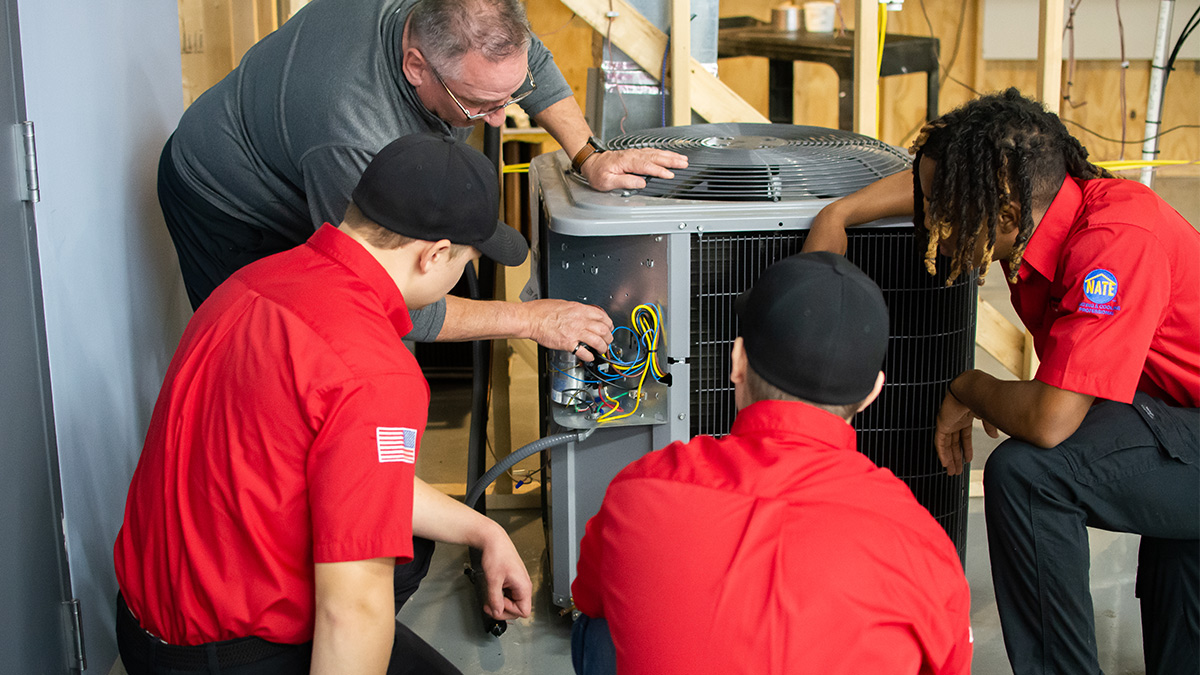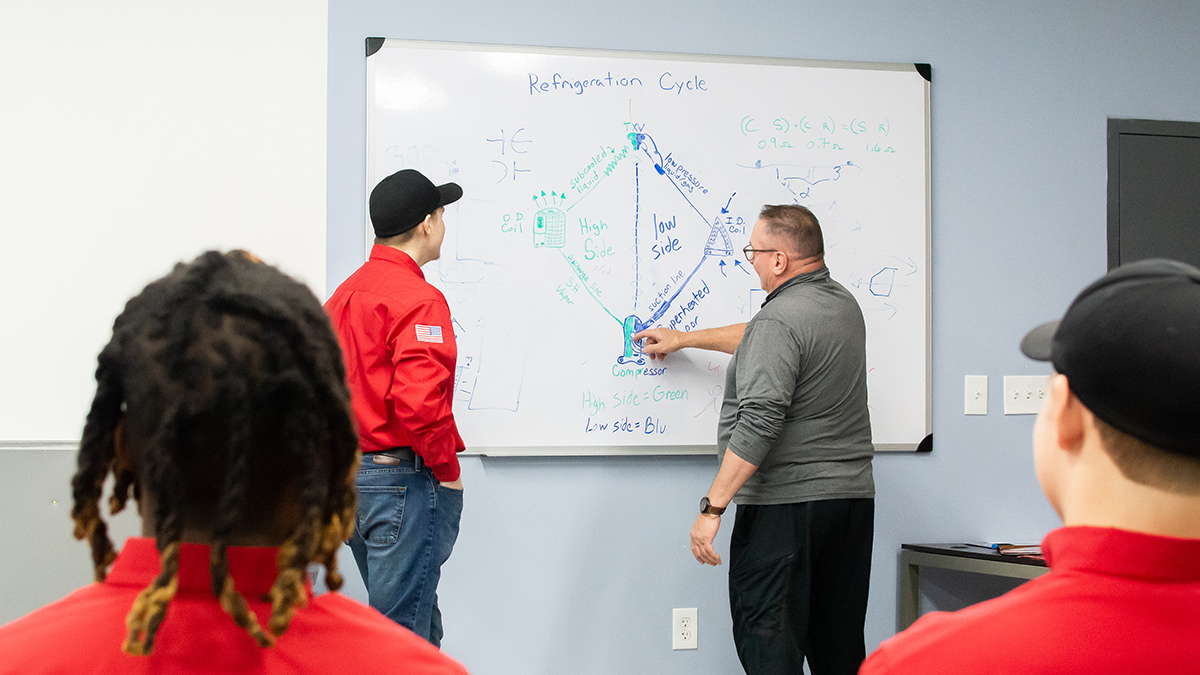 Program Description
The purpose of the Atlas Butler Ride TO Decide Job Shadow program is to provide an introduction to the HVAC and Plumbing professions. Job shadowing provides valuable insight to connect skills with work opportunities and begin developing a career path.
Schedule a day to shadow an Atlas Butler team member
To request a Job Shadow, please fill out our main contact form with your information and availability.
Requirements
Be 16 years of age or older.
Have reliable transportation to and from Atlas Butler.
Able to report to Atlas Butler at 7:00 am.
Have permission from a parent or guardian to participate if under 18.
Complete the Atlas Butler Release, Waiver and Medical Authorization. Must be signed by a parent or guardian if under 18 years of age.